The default Divi menu options are great, but they are also a little bit boring. Divi Menu Express allows you to quickly change your Divi menu style with just a couple of taps.
Install this lightweight plugin, choose your menu style and save your settings. It's that simple.
Divi Menu Express allows you to customise each menu style so you can get the look just right. Change the colours, font size, font family and more.
This is a pre-release 'beta' version of the Divi Menu Express plugin and has 4 different menu styles to choose from. With your support we hope to add more menu styles in the future. These menu effects have been tested and refined to work with the default Divi menu and have not yet been tested with the centred menu style (however they may still work – results may vary).
Menu Style 1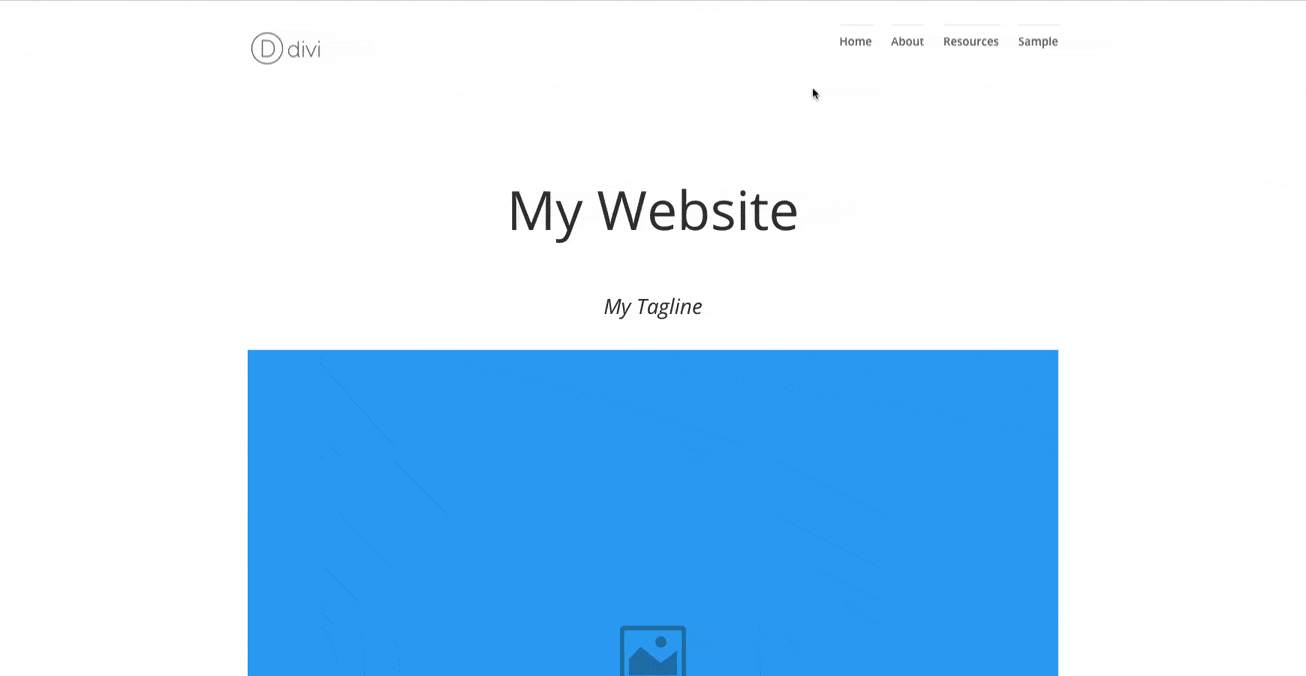 Menu Style 2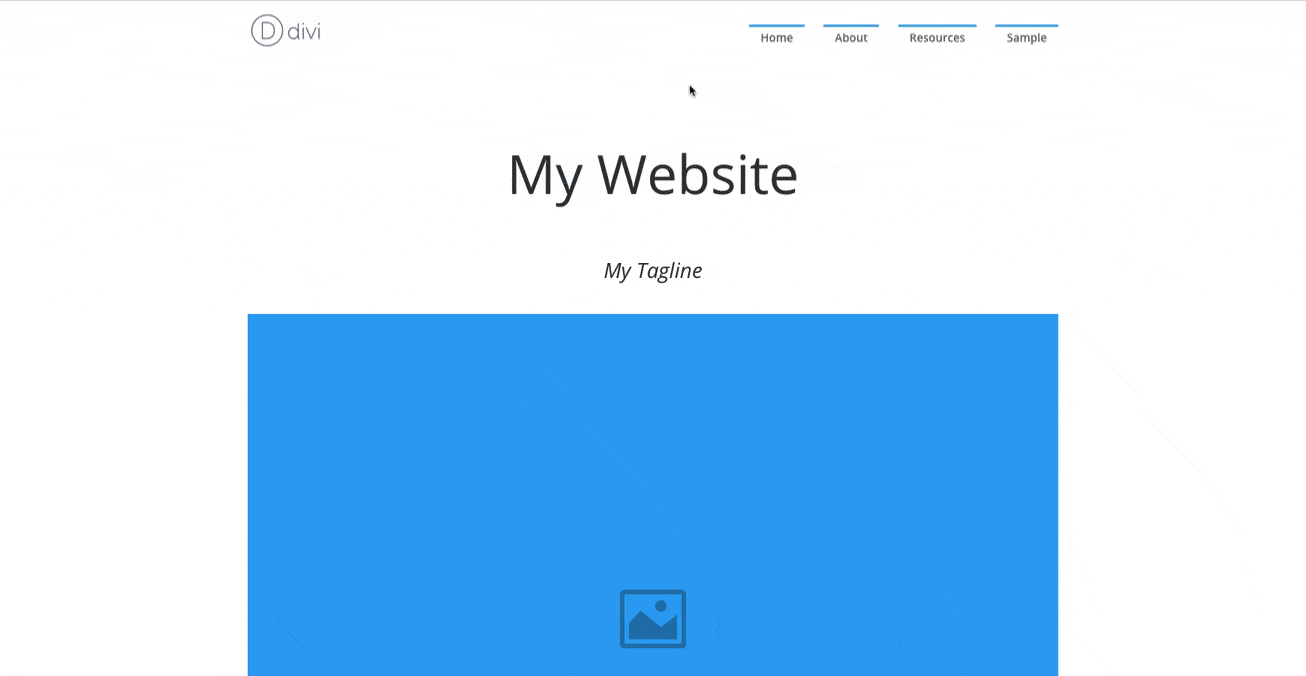 Menu Style 3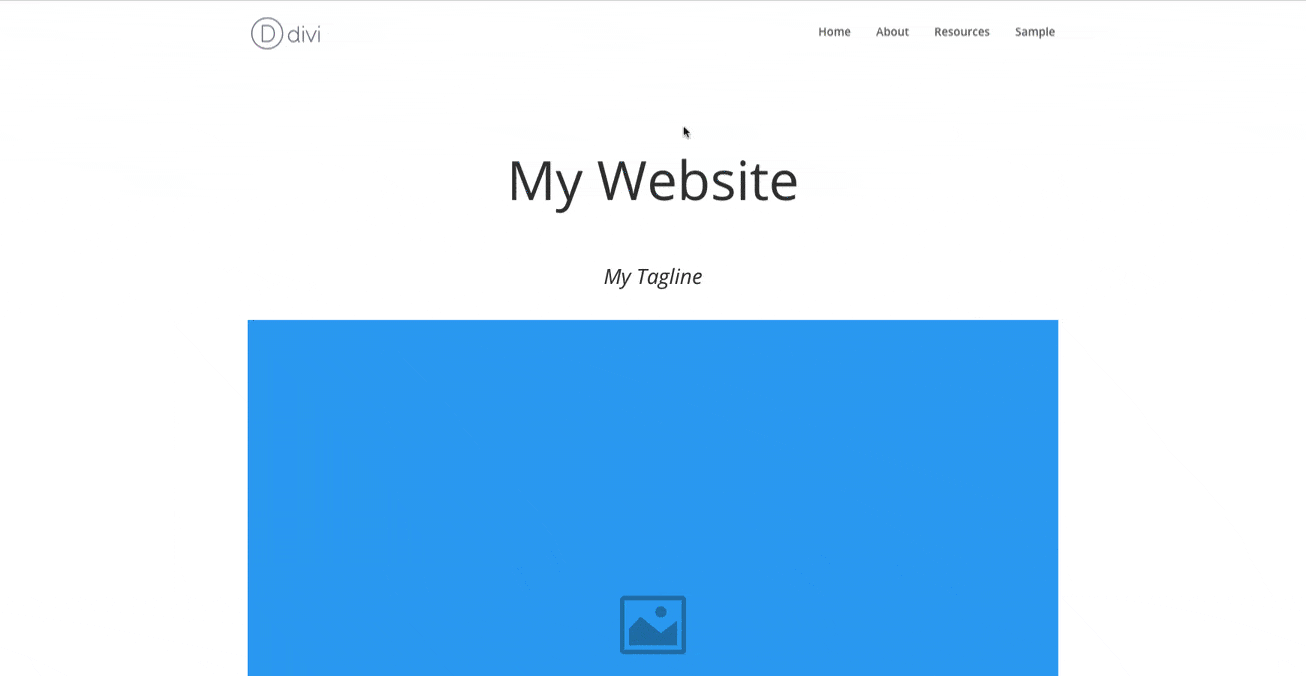 Menu Style 4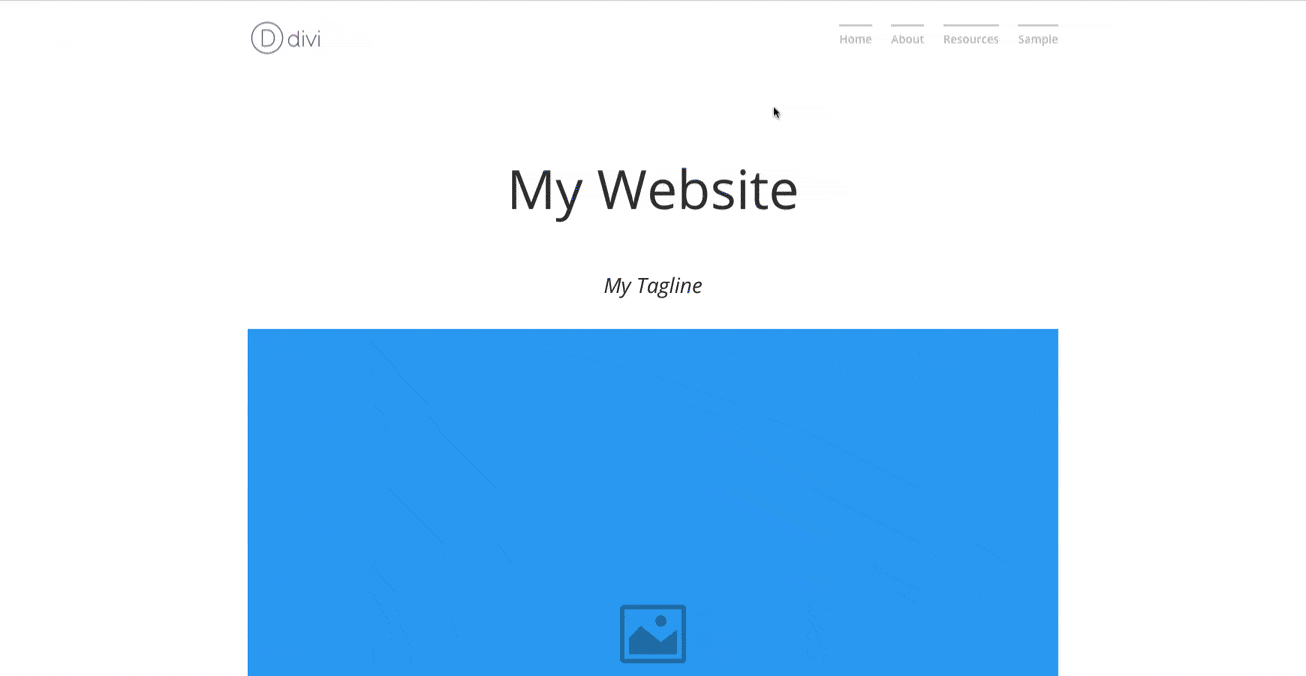 * Please note: this is an early beta release and there may be some bugs or quirks that need to be worked out. If you like you can help by providing feedback for this beta version of the Divi Menu Express plugin. Your comments and support will help shape the future of the plugin.
We cannot be held responsible for issues that may arise due to installing or using this plugin. Even though this plugin has been tested and does exactly what it should do, by downloading this plugin you understand that you use it at your own risk. Any good website host should offer regular backups which you can restore back to should you need to.
While we will try our best to fix any issues that arise but we cannot provide support with specific customisation. Got a question, feature request, bug report or comment? Please use the feedback form to let us know.
Bug fixes, release notes and plugin documentation can be found here.