Annie Rosenthal: Eating Coach
Occasionally we have the pleasure of working on websites that pose a different kind of challenge. These sites tend to be for people who want to help others through difficult situations. Typically they also have a very limited budget which means it becomes an exercise in how to achieve a lot with very little.
I can't contain my excitement to share with you the extraordinary work done by CKFIO together with her team Caroline and Brett in creating the brand for my business and my new site. They are outstanding at getting clear with your business vision, mission, and style. The result is the work of talented wizards who do magic with their creativity. They truly exceeded my expectations and I will be forever grateful for their work. Bravo to this amazing group!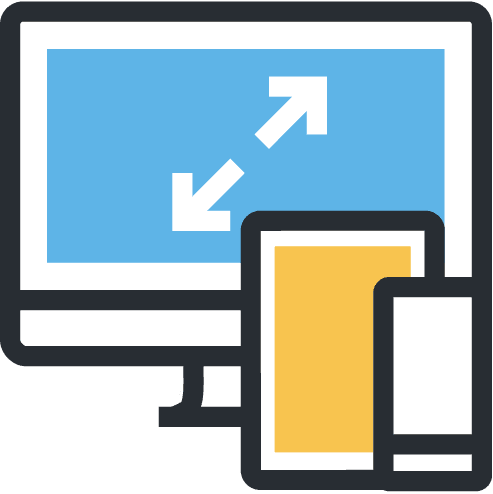 01. Mobile Ready
We replaced the outdated website with one that is well presented, modern and that looks great on all screen sizes.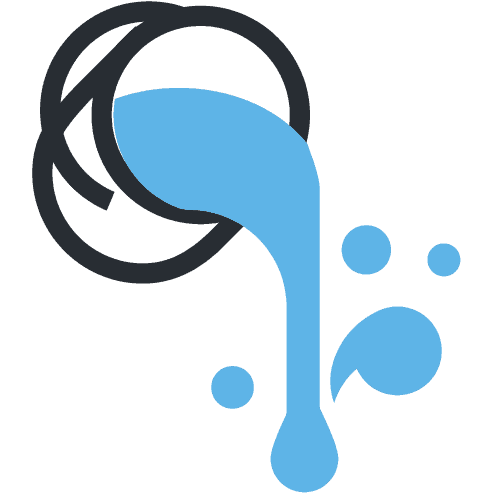 02. Strong visual identity
We thoughtfully combined Annie's words with beautiful images to illustrate her theme of hope and acceptance.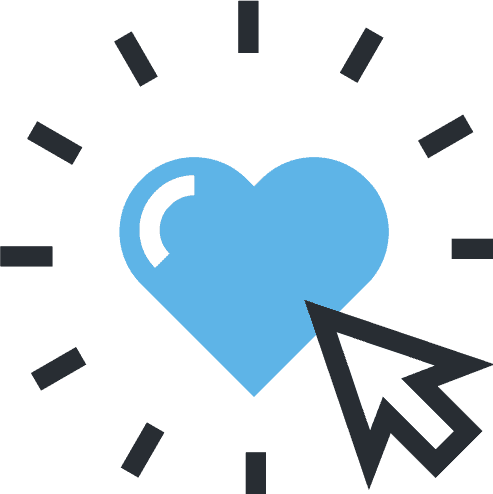 03. Simple Connections
Annie's new website is a one-page story-teller that allows Annie to connect with her visitors through her unique voice.
Let's make something great together.