Trusted by Brand Cooke to bring their vision to life, the redesign of the Britannia P&I website was no small feat. Through remote collaboration I was tasked with building a fully functional website concept that could be used as a reference for the Britannia development team.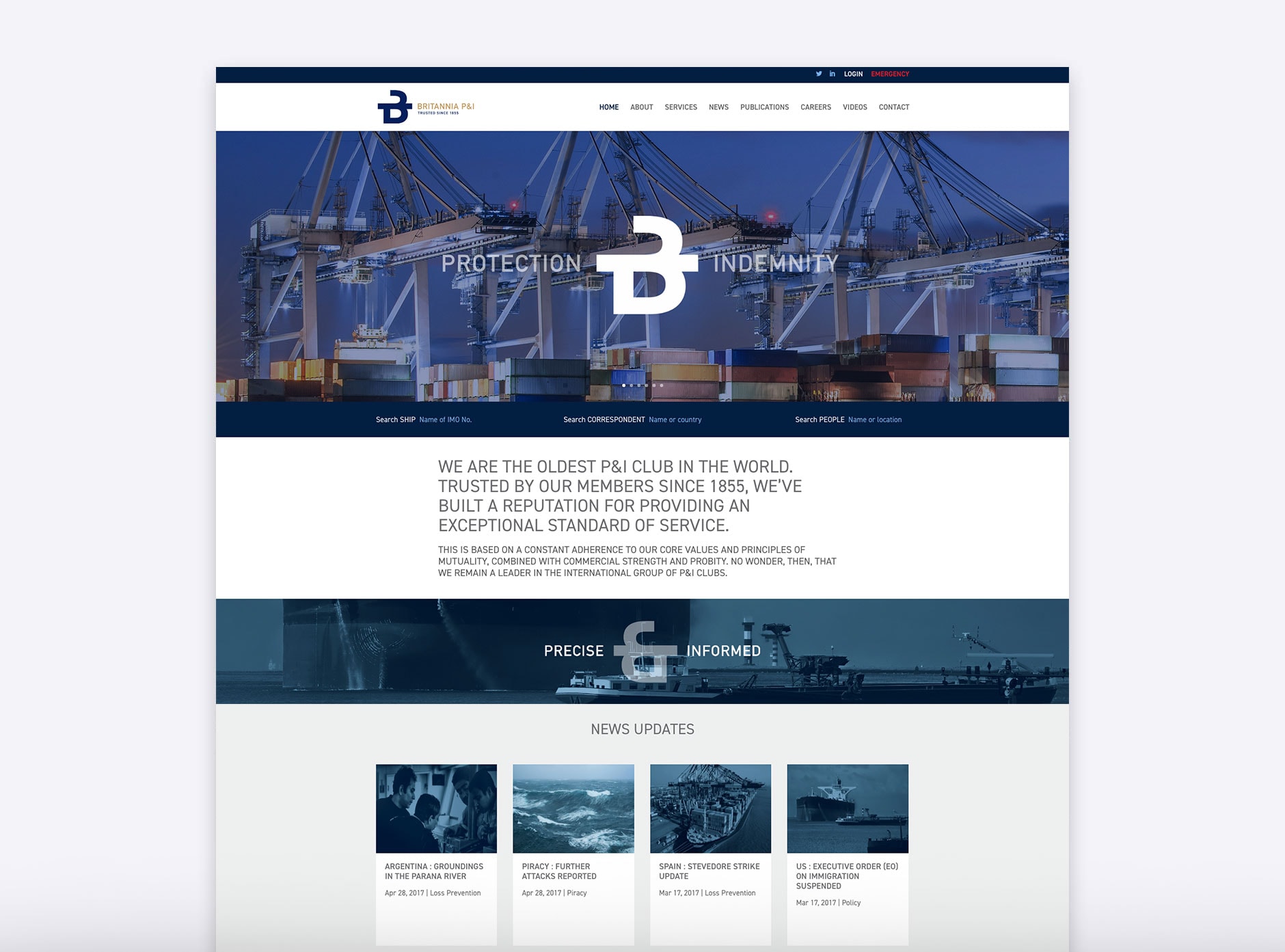 What Brand Cooke Were Looking For
With more than 40 years of experience and a portfolio of some of the world's biggest brands,  Gary brings his creative, intelligent ideas everything piece of work he touches. Working together our goal was to simplify, modernise and make the the vast amount of resources easily digestible.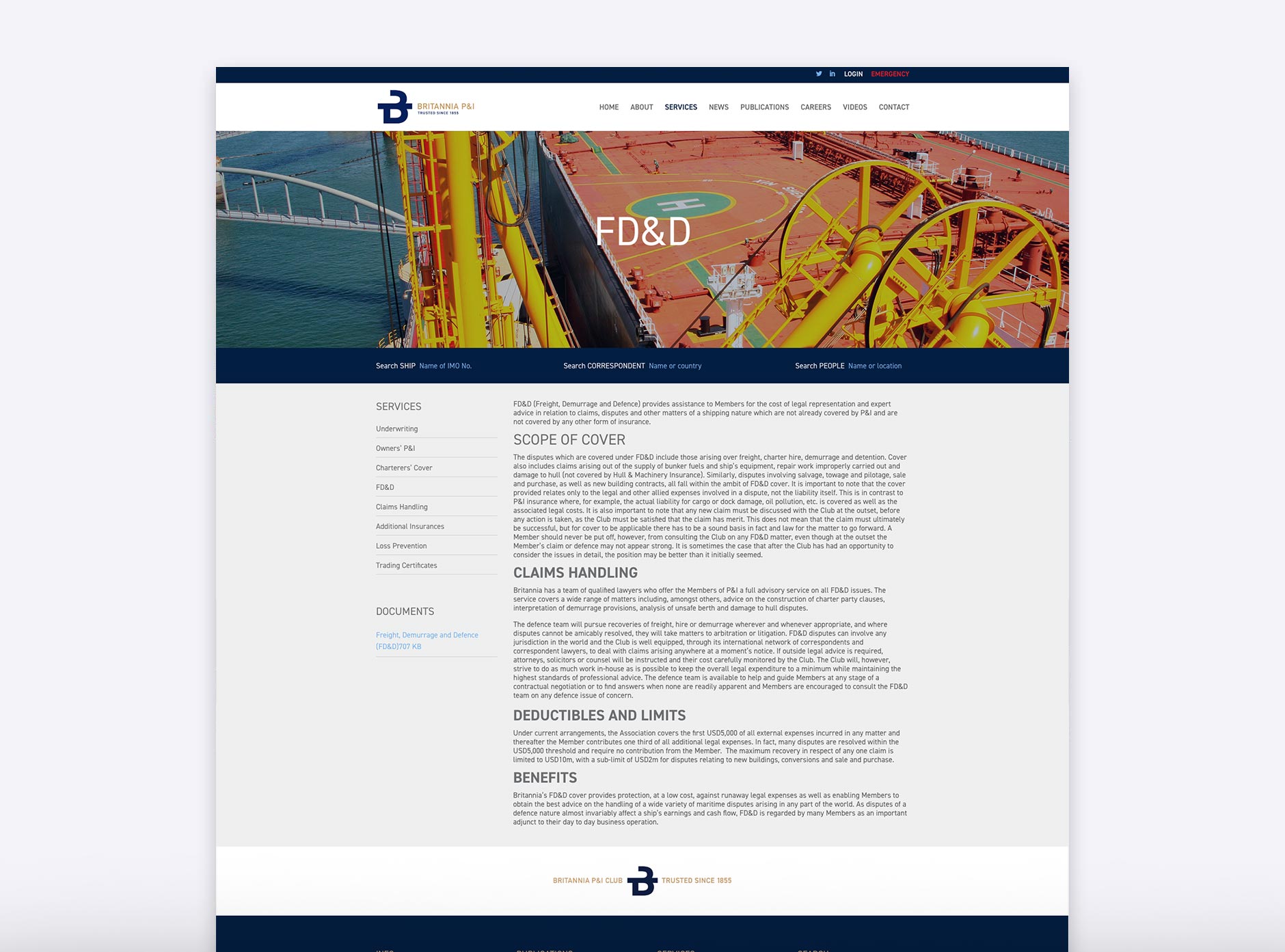 The previous Britannia P&I website was loaded with useful resources yet trying to locate something specific was troublesome. There was a lot of information contained in this site and the styles and formatting didn't make it easy to navigate. Ultimately, it was beginning to look outdated and in need of a smart, sophisticated refresh.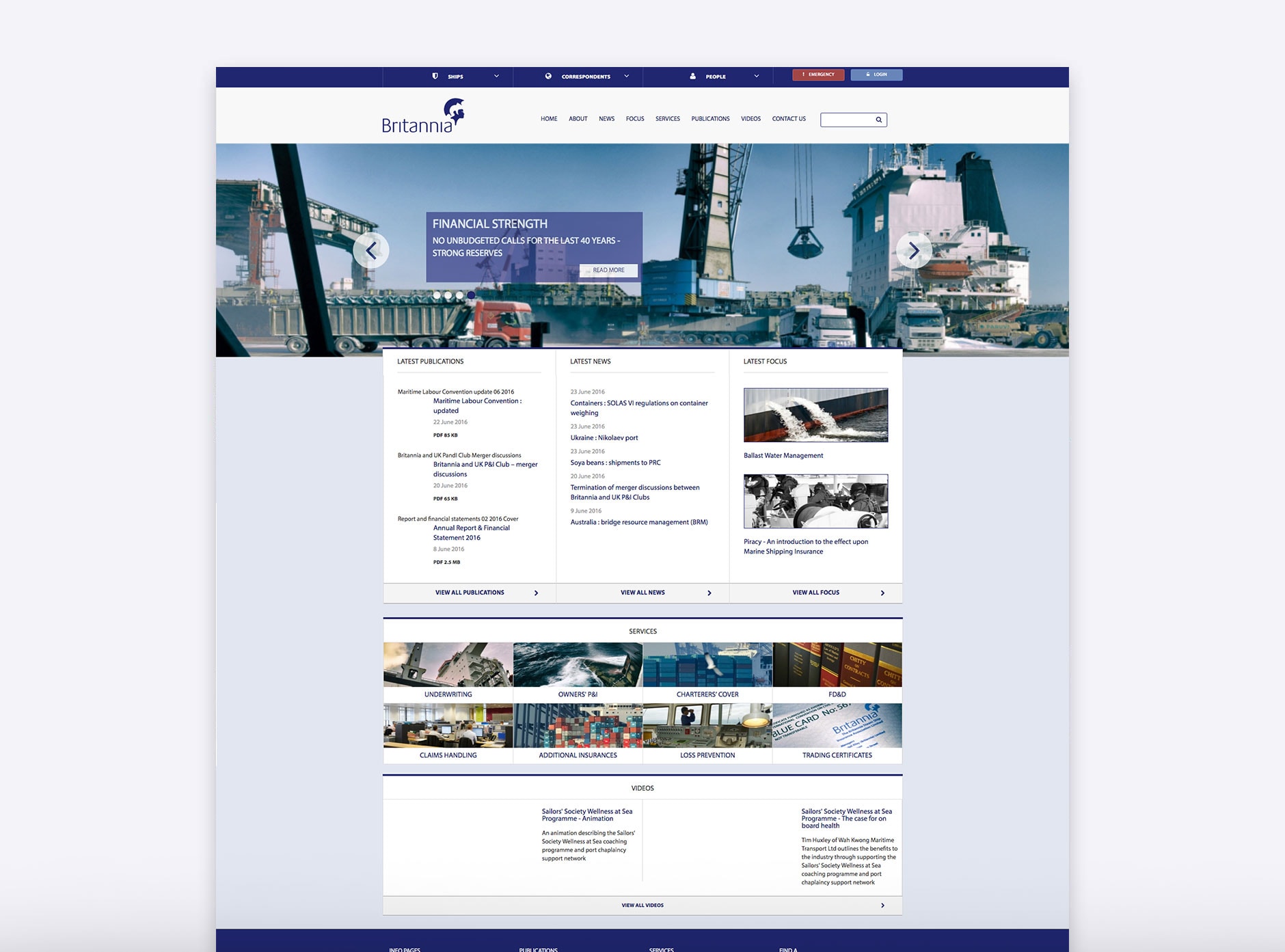 Working with Gary was fascinating – as you you would expect when working with an expert in any field – and his approach to solving problems through design was inspirational. Many conversation began by asking "can we?" and by bending the capabilities of the Divi theme the result was 'we can.' By using the new website as an advanced, stylised wireframe the Britannia development team were able to bring the final design online.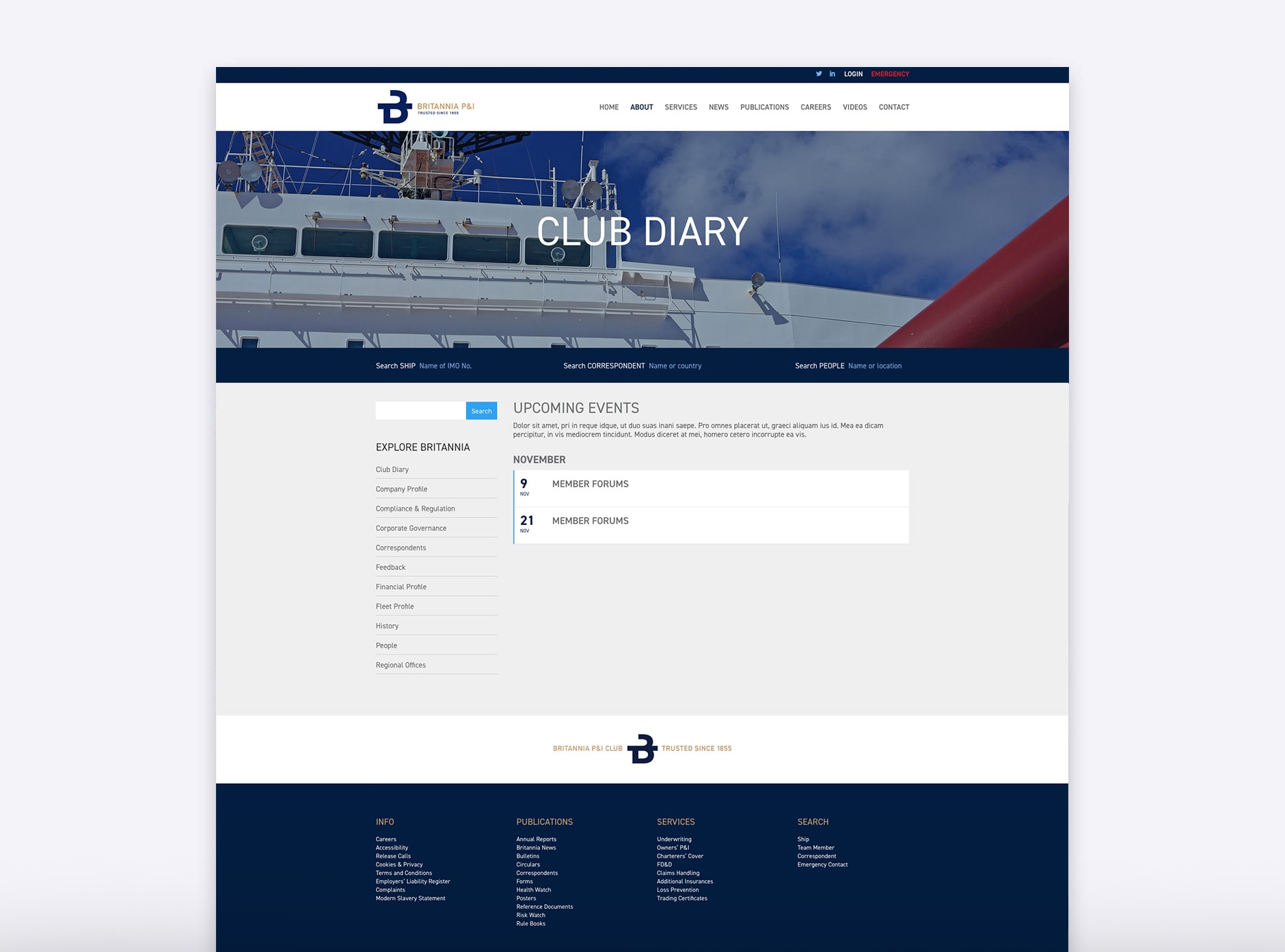 Professional Branding
Developed by Brand Cooke, the branding and design language was recreated from the ground up. The result is an incredibly sleek brand that will stand the test of time and a website that looks much more professional.
Advanced Wireframes
By first designing the website using the Divi theme Gary was able to see a real visual representation of his ideas and concepts. Any changes could be made in real time and would closely resemble the final product.
Simplified Structure
One of the biggest issues with the old website was the confusing navigation and content structure. We examined every part of the user experience and made careful, considerate changes that would make the experience better for everyone.
Custom Code Galore
Although we aimed to simplify the website and make it easier that does not mean that implementation was easy, quite the opposite. Hundreds of lines of custom code had to be written to achieve the various functions and effects – all part of making ideas happen.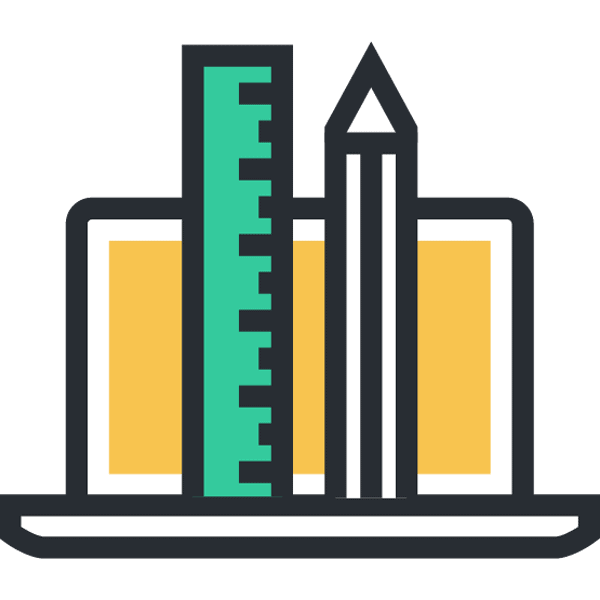 Website Design
Looking for a beautiful, easy to maintain website that helps you connect with your audience? You've come to the right place.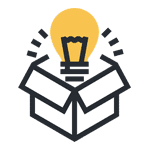 Divi Extensions
Give your website a low-cost makeover or add some exciting new functions, it's easy with these excellent Divi resources.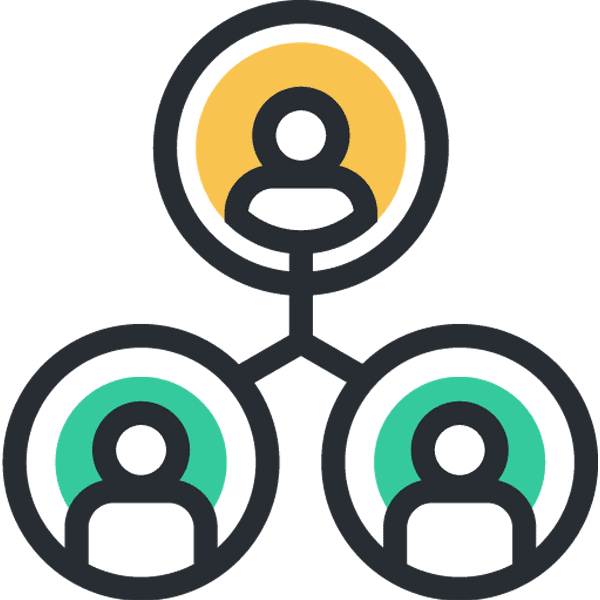 Collaborations
Searching for a forward-thinking, creative Divi designer to add to your agency? See how I can delight your clients.