Curgoal Digital Marketing
Based in the Netherlands, Curgoal is a Digital Marketing agency that employ a strategic approach to supporting businesses. Chantalle had two different versions of her site in development but felt that both of them missed the mark. They weren't as professional as she hoped they would be and required a more polished, thoughtful design.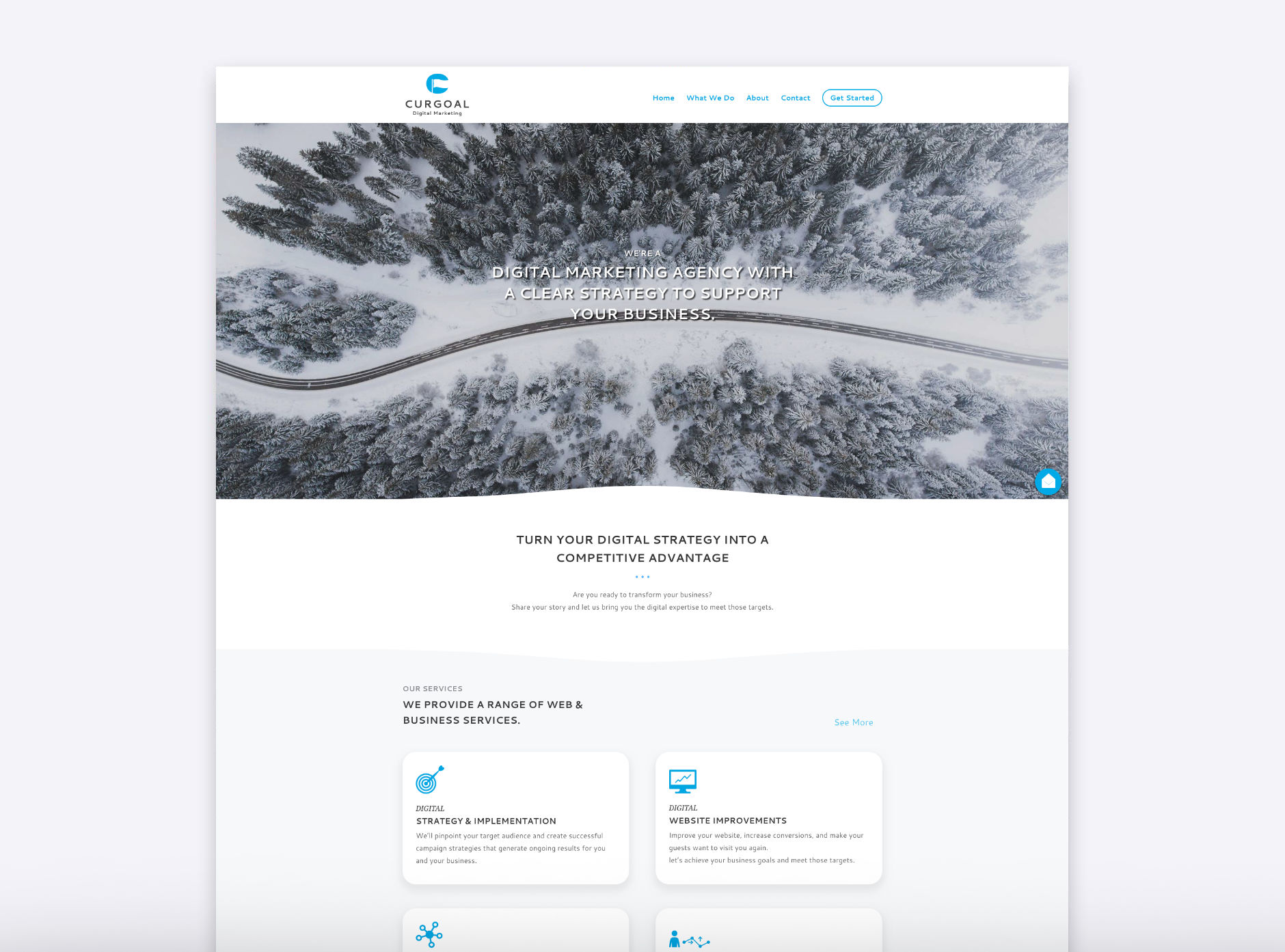 What Chantalle Was Looking For
Chantalle wanted the new Curgoal to be modern, professional and organised. She had tried to communicate what she wanted with her previous website designers but felt that they perhaps didn't have the creative vision to make it a reality.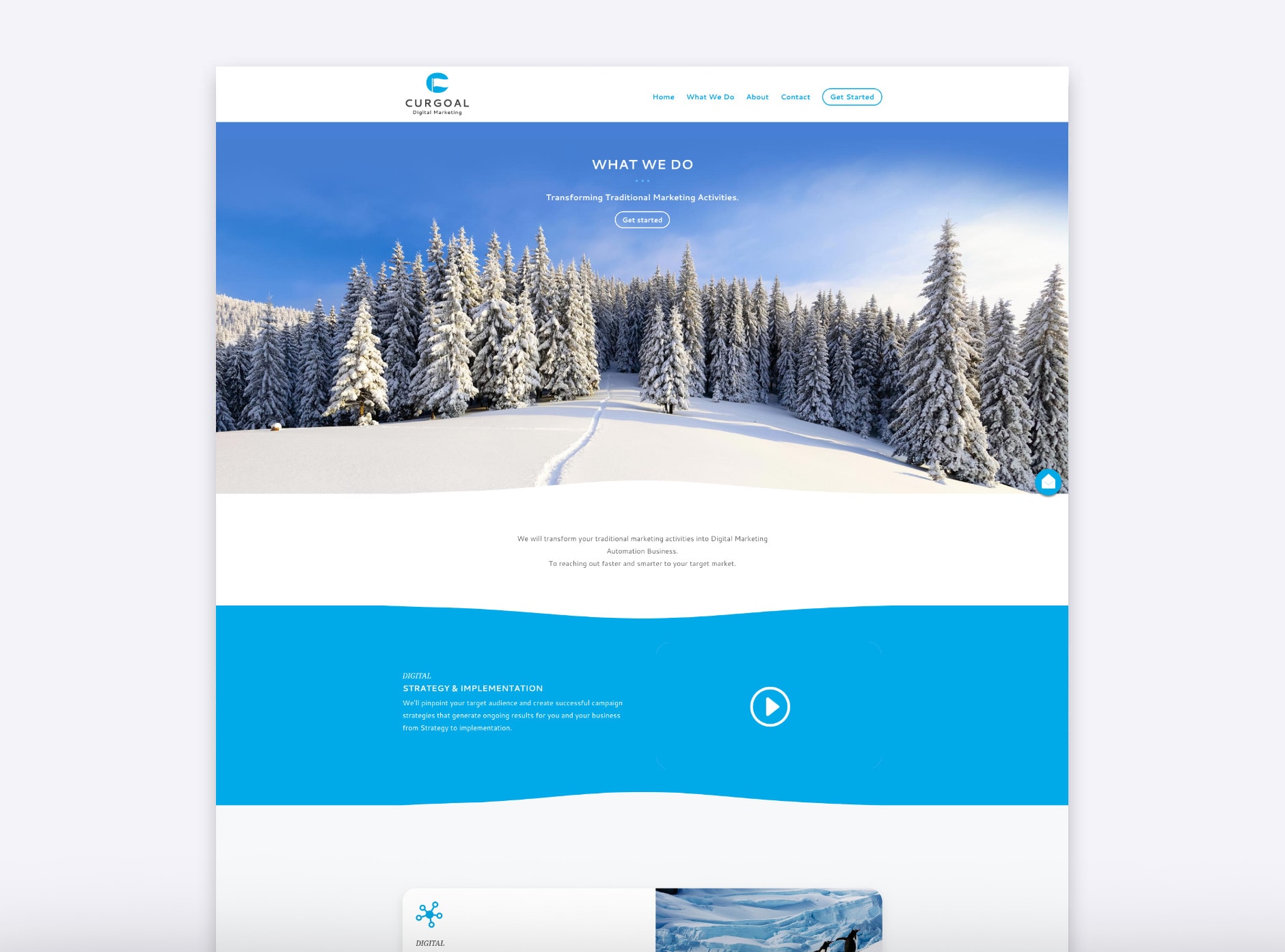 The old websites were fine; they had most of the important information available to people but didn't leave a great impression. A mis-match of styles and ideas, the websites were the result of taking Chantalle's suggestions and applying them without much creative thought.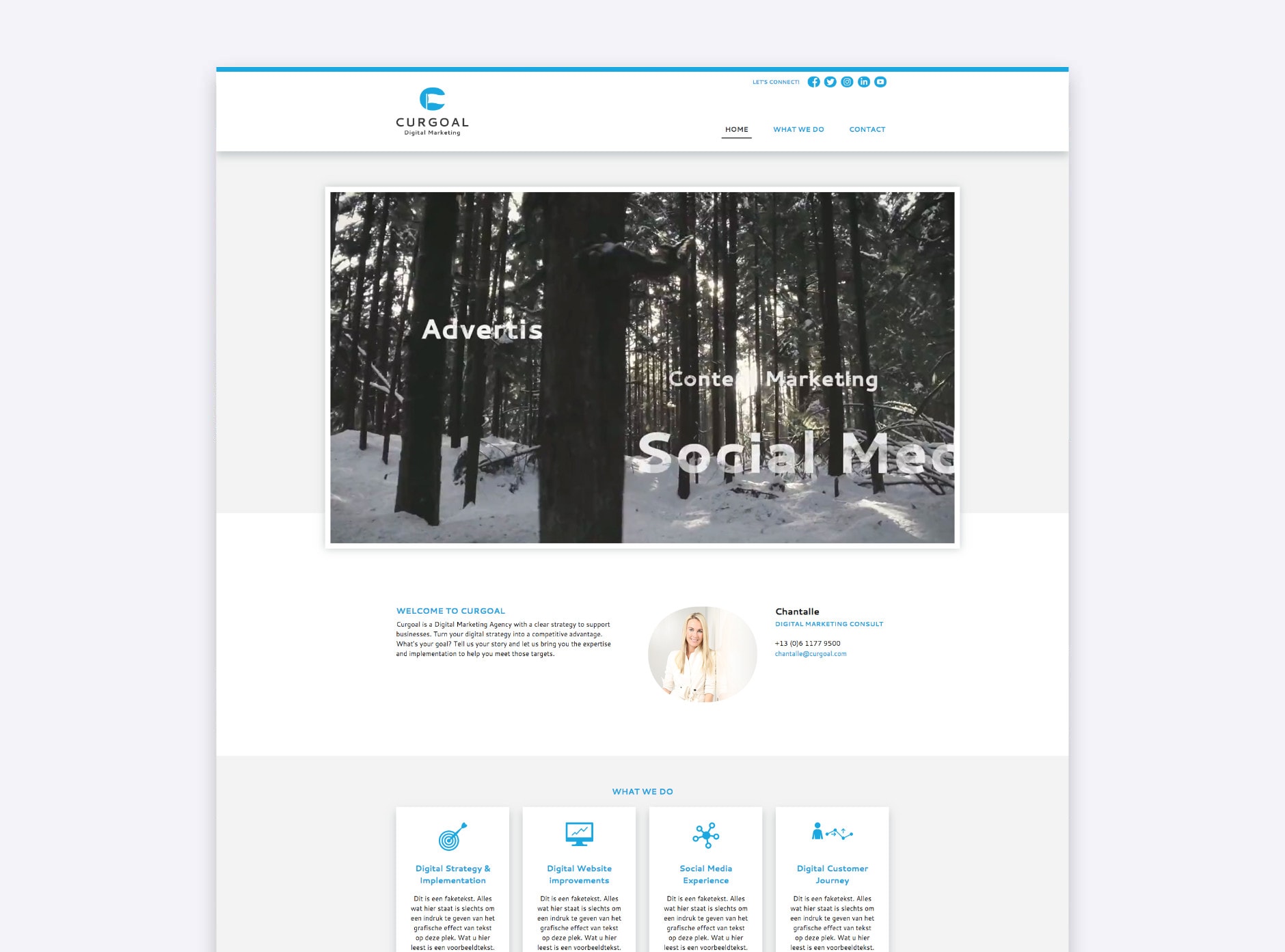 The new website has a more attractive, clean design that puts emphasis on services offered and lead capture. It brings together all of Chantalle's suggestions, ideas and design inspirations in one neat, professional and thoughtful package.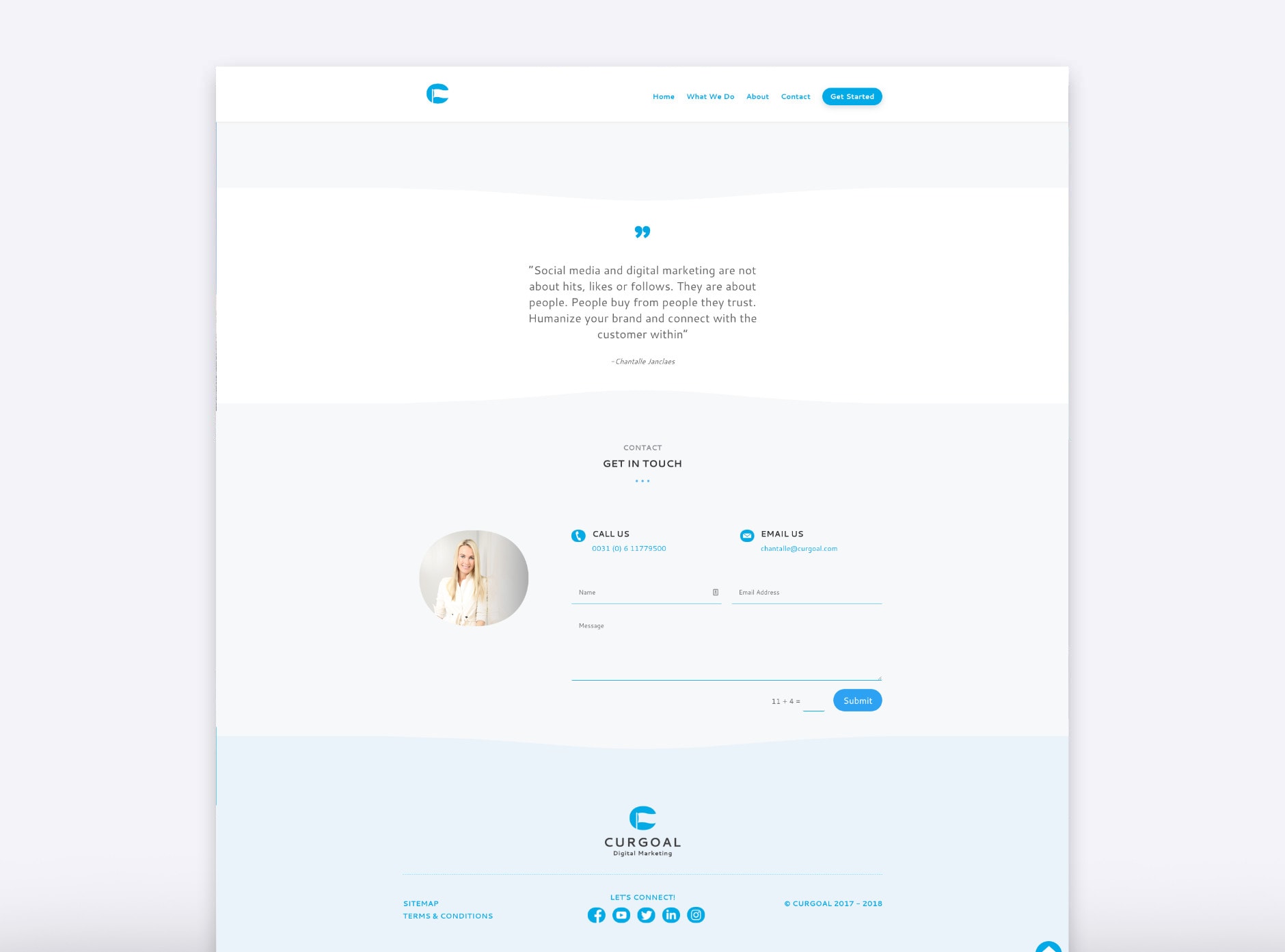 A Unified Visual Style
Where other agencies had tried to force the Curgoal branding onto a website template and call it a day, it was important to us that the new website be an extension of the Curgoal brand itself.
Ready For New Clients
Chantalle wanted an easy way for potential clients to get in touch and for her to connect with them. We introduced a prominent menu button to promote the lead capture page whilst also adding live-chat functionality to the site.
Spreek je Nederlands?
Working in the Netherlands but serving English speaking clients around the world, Curgoal.com has been translated into both English and Dutch languages. Combining the WPML plugin with the Divi theme to create a more enjoyable website experience.
Ease Of Use
Chantalle's decision to completely redesign her website meant that we could create it on a powerful, user-friendly platform. The latest Divi WordPress theme was used to ensure that she can make small changes to her site quickly and without a developer.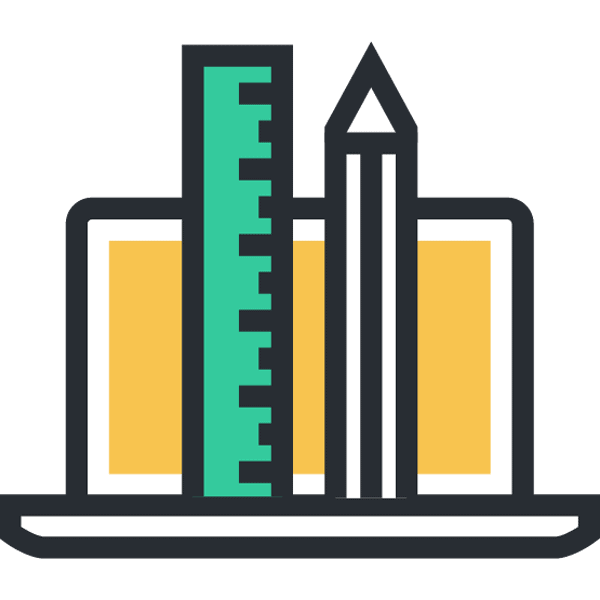 Website Design
Looking for a beautiful, easy to maintain website that helps you connect with your audience? You've come to the right place.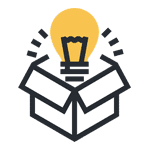 Divi Extensions
Give your website a low-cost makeover or add some exciting new functions, it's easy with these excellent Divi resources.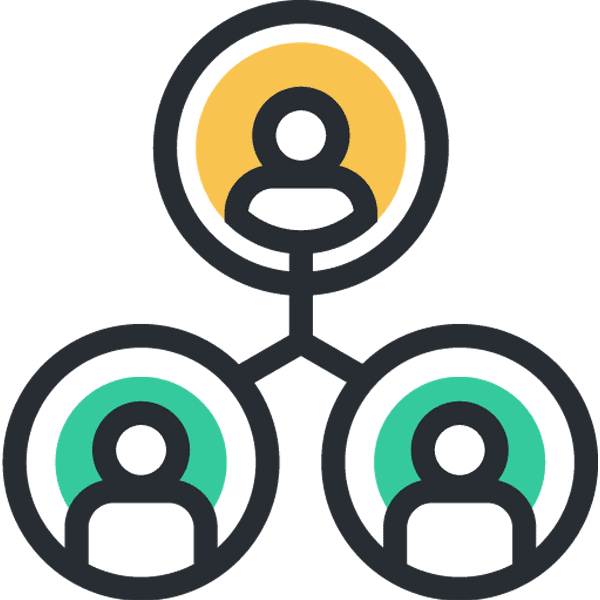 Collaborations
Searching for a forward-thinking, creative Divi designer to add to your agency? See how I can delight your clients.