My UX Life is a blog dedicated to the 'everyday world of user experience'. Created by Jason Weber, it serves readers with a variety of articles that aim to improve their lifestyle through design. My UX Life is a great example of how simple design and clear organisation can dramatically improve a website.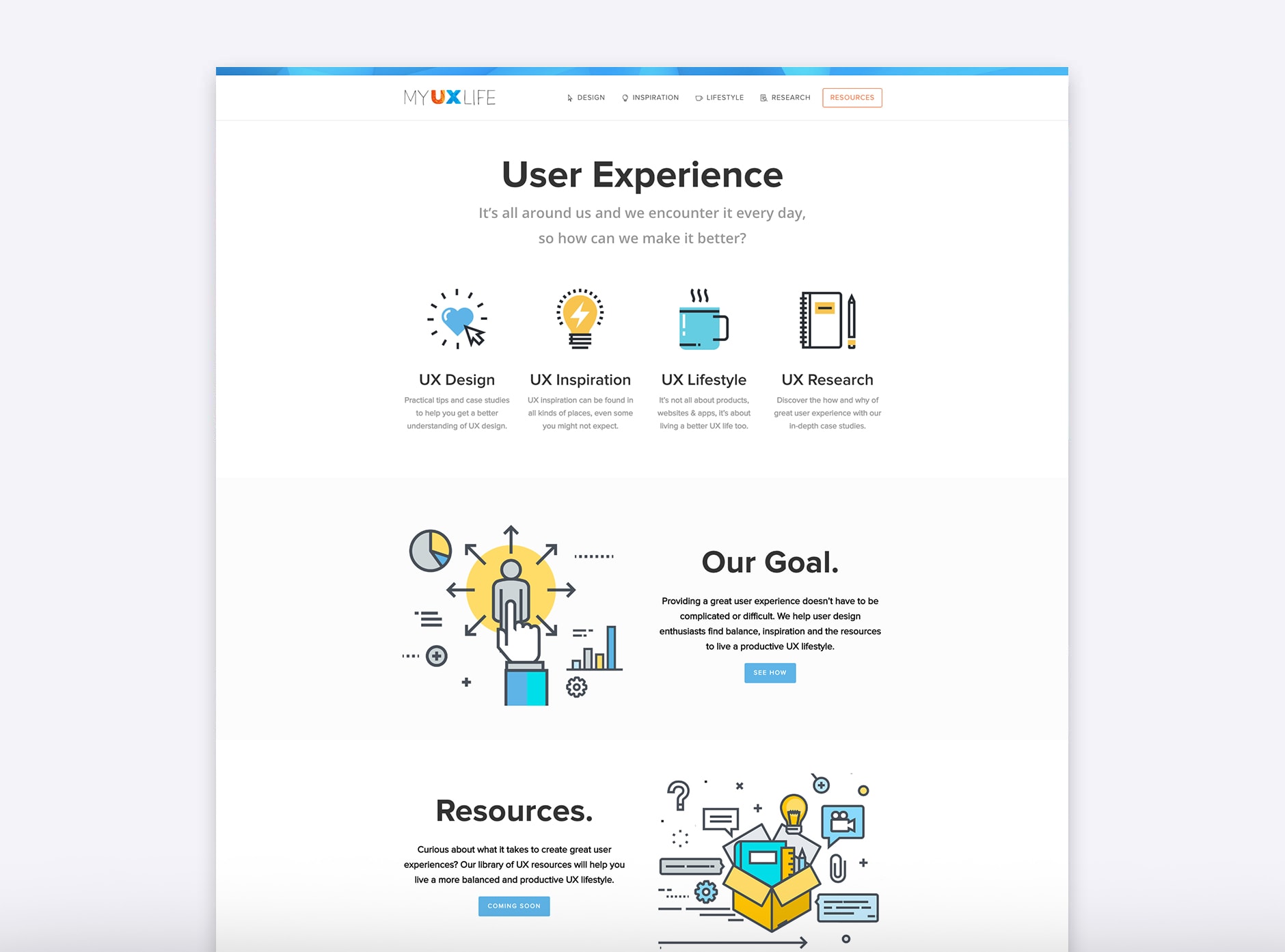 What Jason Was Looking For
"An expert with SEO using Divi Builder and the Elegant Themes plugins like Bloom and Monarch. I have a blog that has content but needs help optimizing to build traffic and build an audience… I need to optimize my blog to get ranked in searches and get seen by my target audience."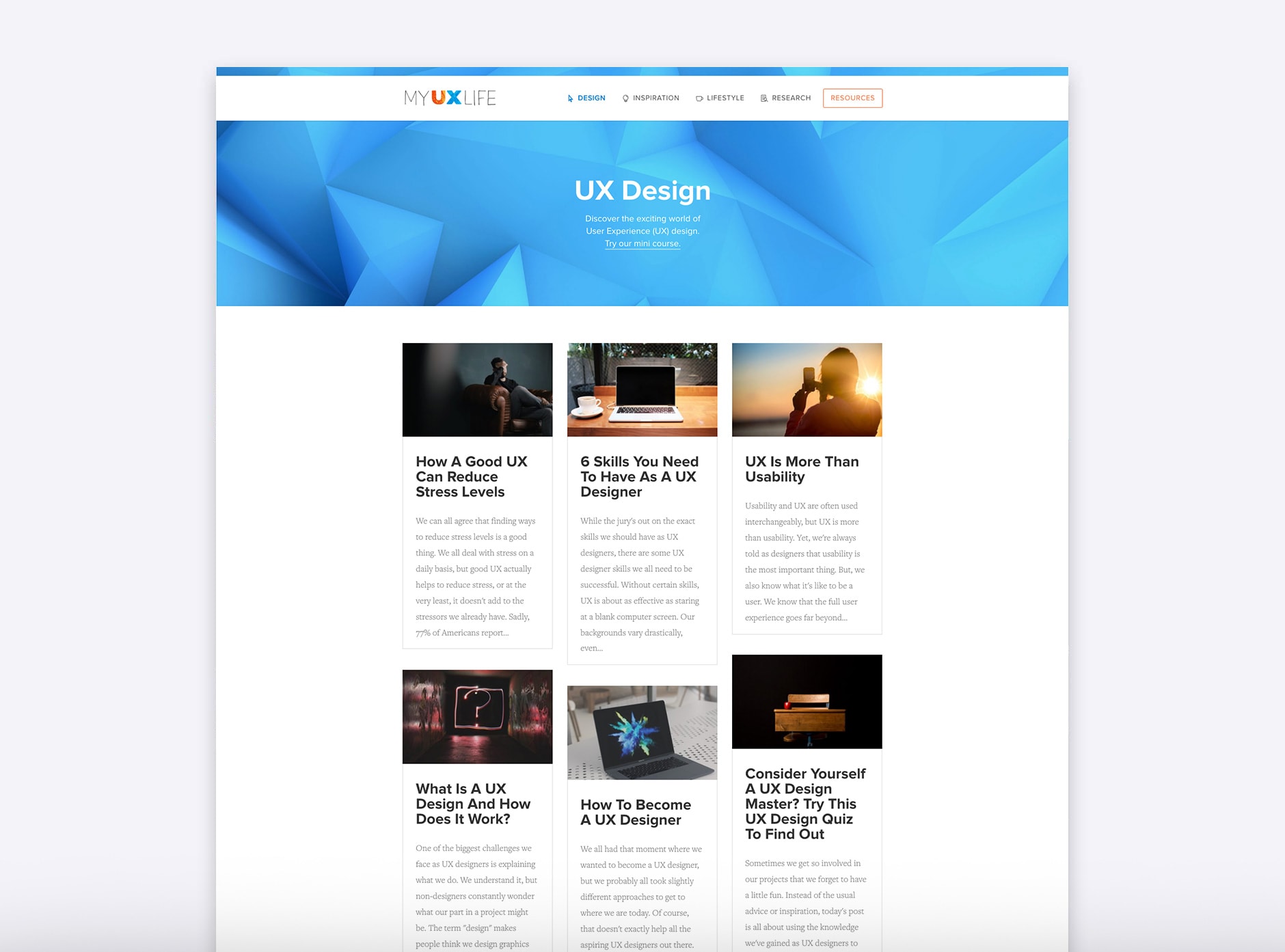 Jason told me that the developer he had been working with always slow to reply and that the site wasn't quite finished. Clearly there were lots of different ideas and styles being used, none of which worked well together.
Crisp, clean and clear. Everything you'd expect from a blog about UX.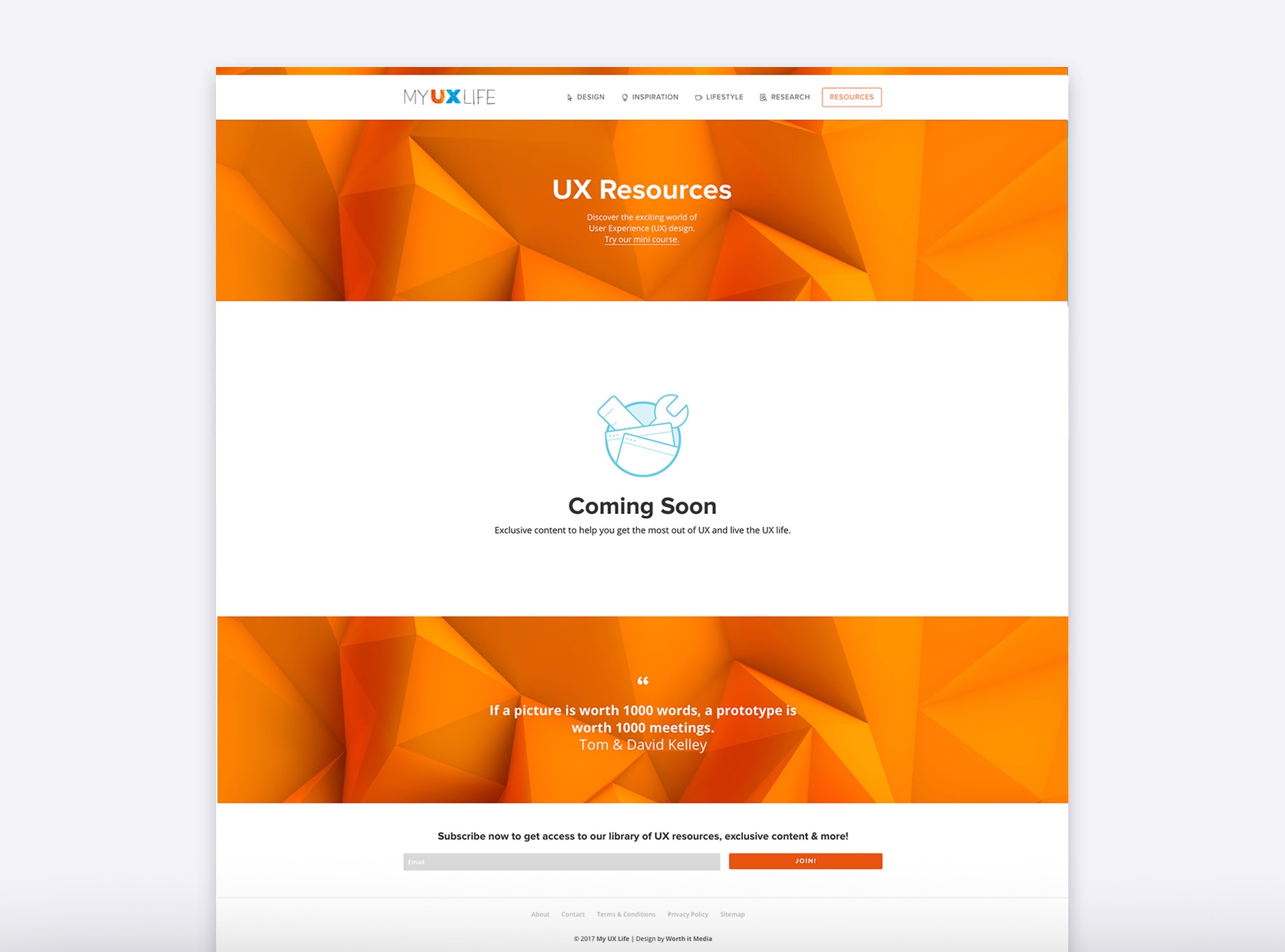 Custom Copywriting
To give visitors a better idea of what My UX Life was all about I created useful descriptions for each article category. I also created content for the home page sections and the call to actions found on each main page.
Newsletter Sign Up Form
Any experienced blog owner knows that an email list is an essential part of their marketing efforts. Jason didn't have any way to capture email addresses on the old site so I setup and integrated Mailchimp directly in to the new design.
A New Visual Identity
The previous version of My UX Life was a mismatch of free page templates, outdated graphics and poor design choices. For the new design I opted for a bold visual style that utilised simple icons that were not only visually interesting, but also helped provide further context.
Form and Function
To give My UX Life a sense of being a modern, design-focused blog the imagery had to be sleek and almost futuristic. Abstract polygonal backgrounds add extra visual interest to the site whilst also being used to provide a clear distinction between different blog categories.
50% More Traffic In Less Than 6 Months
Since updating and refreshing My UX Life the site has seen traffic increase by more than 50% – and that's before we've optimised the individual blog posts. Traffic growth is expected to continue to increase as the site content is fully optimised and Jason continues to add new content for his audience to enjoy.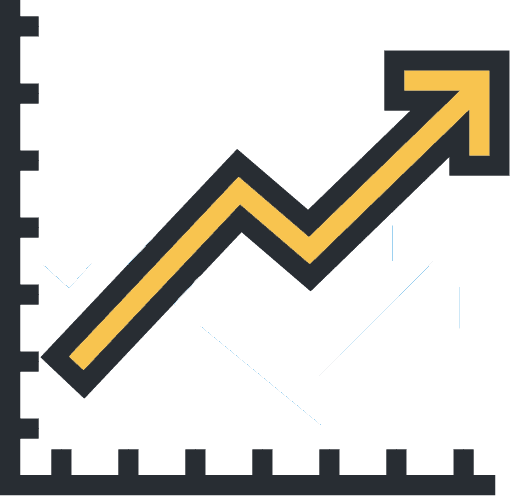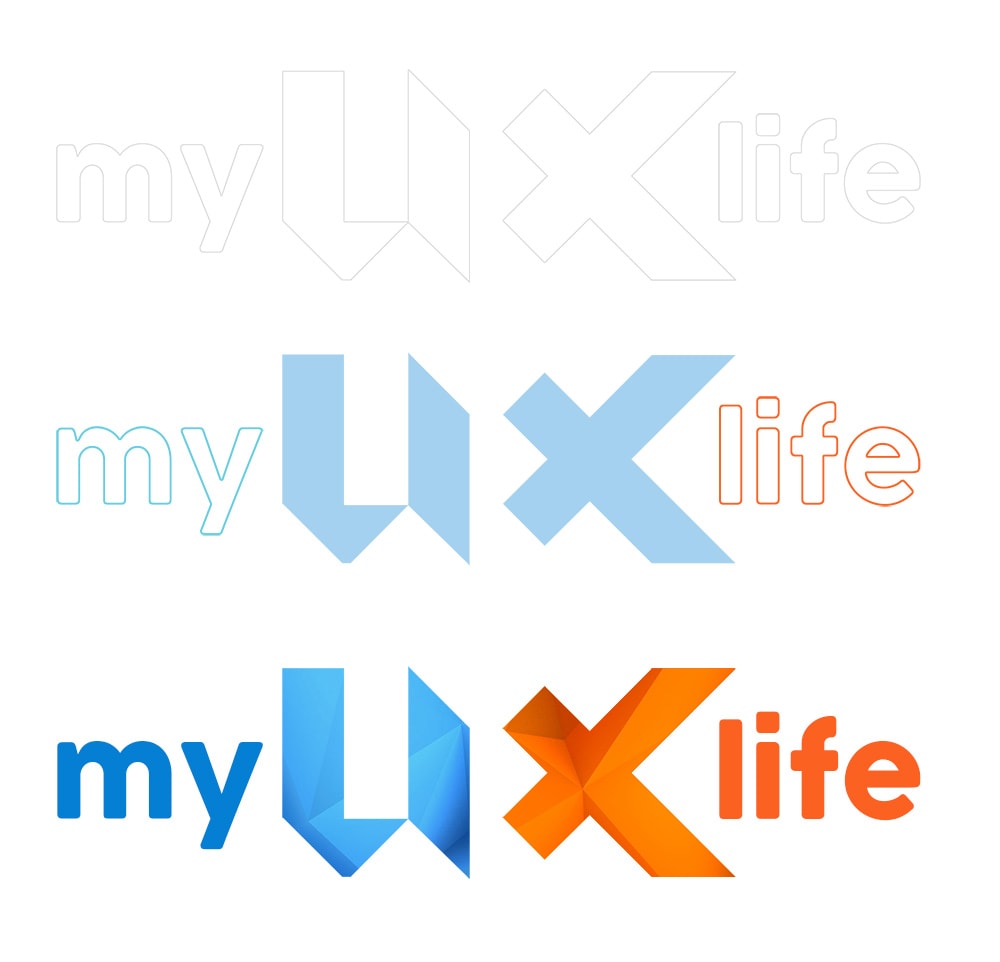 What Next For My UX Life?
Redesigning the My UX Life website has already proved to be a success for Jason and his blog. The new, cleaner design looks professional and encourages visitors to stay on the site for longer. Behind the scenes an improved content structure helps search engines find blog posts easier and, in turn, allows more people to find it. The next steps for My UX Life are to complete the rebranding with a new logo, optimise the blog content to increase traffic, and to build out that all-important email list.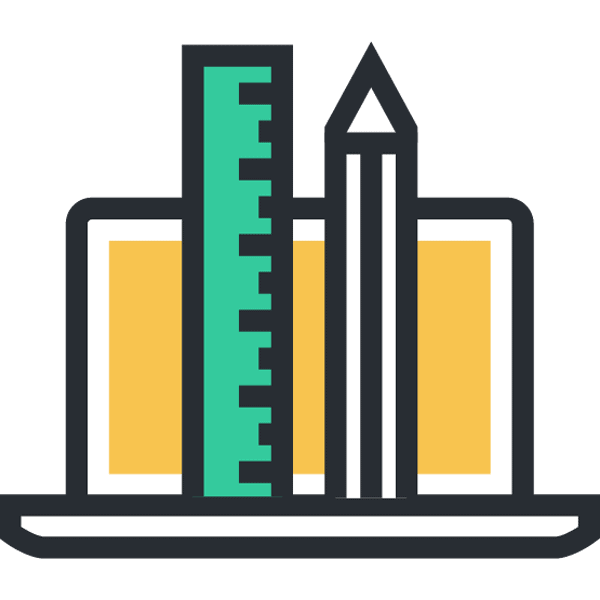 Website Design
Looking for a beautiful, easy to maintain website that help you connect with your audience? You've come to the right place.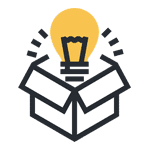 Divi Extensions
Give your website a low-cost makeover or add some exciting new functions, it's easy with these excellent Divi resources.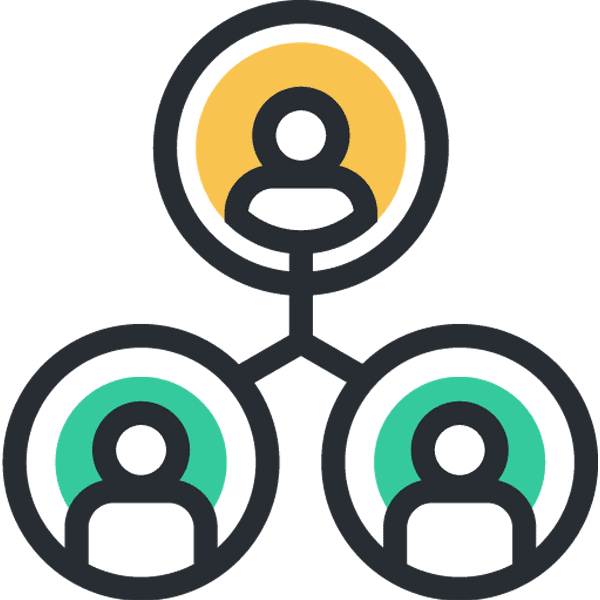 Collaborations
Searching for a forward-thinking, creative Divi designer to add to your agency? See how I can delight your clients.