Beautiful websites for foundations and non-profit's shouldn't cost the world. I can help you reach a larger audience, improve fundraising efforts and share your mission with the world.
Charity Websites For Humans
Charities and non-profit's around the globe are doing their part to make the world a better place and people like you are the ones that make it happen. I work with small charities to create a solid foundation that will pave the way for future success. So whether your charity is just starting out or is long overdue for some TLC, I can help.
Good, honest website design for charities on a budget.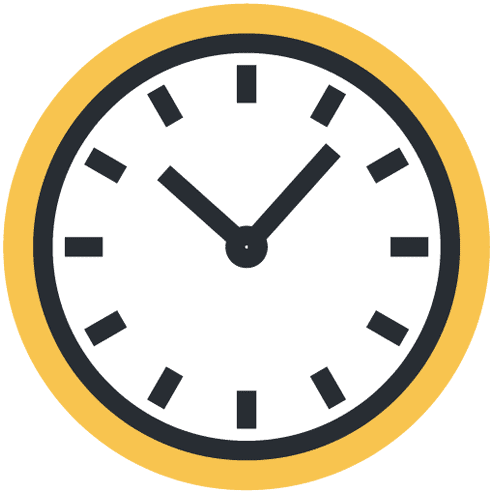 Built To Last
Charity websites created with the Divi WordPress theme can be updated quicker, easier and more often. So you can rest assured that your site is ready for the future.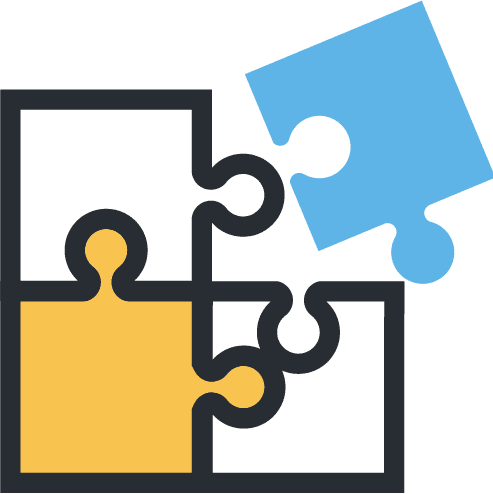 Built To Perform
When it comes to charity websites they not only need to look good but they also need to perform well too. Your website will be designed so that it is concise and purposeful.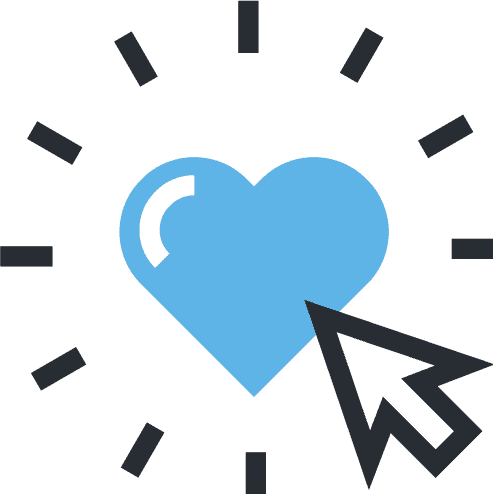 Built For Humans
Every website design needs to consider how people will use it and this is even more important when designing for charities. Your site should be crafted delicately with a human touch.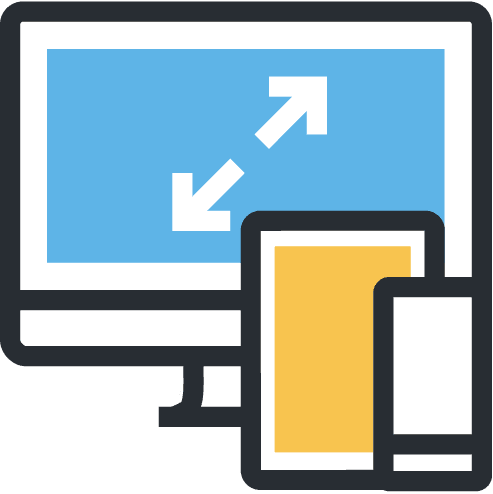 Naturally Responsive
Sharing your story and spreading the word about your cause can be challenging, but it can be even more difficult if your website doesn't work well on different screen sizes.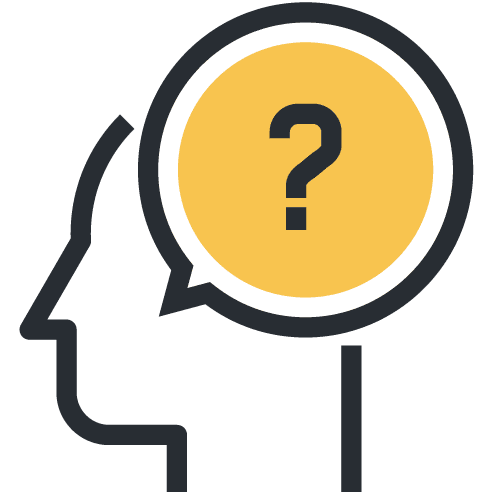 Naturally Responsible
Every word and every pixel of your website will be carefully considered to ensure that it fits your brand, your language and your mission. Creating websites designed with empathy.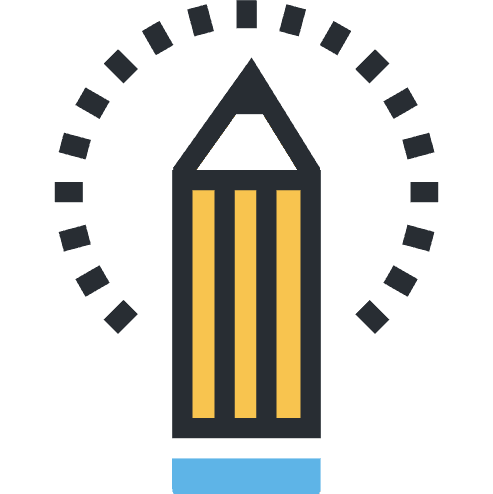 Naturally Intuitive
It's an amazing feeling to have a website that looks great and connects with your audience but wouldn't it be nice if you could make small changes to it yourself? Now you can.
Charity Website

(Re)Design Checklist
Are you looking to have your charity website designed (or redesigned) in the near future? Download this free checklist to fast-track your way to a great charity website.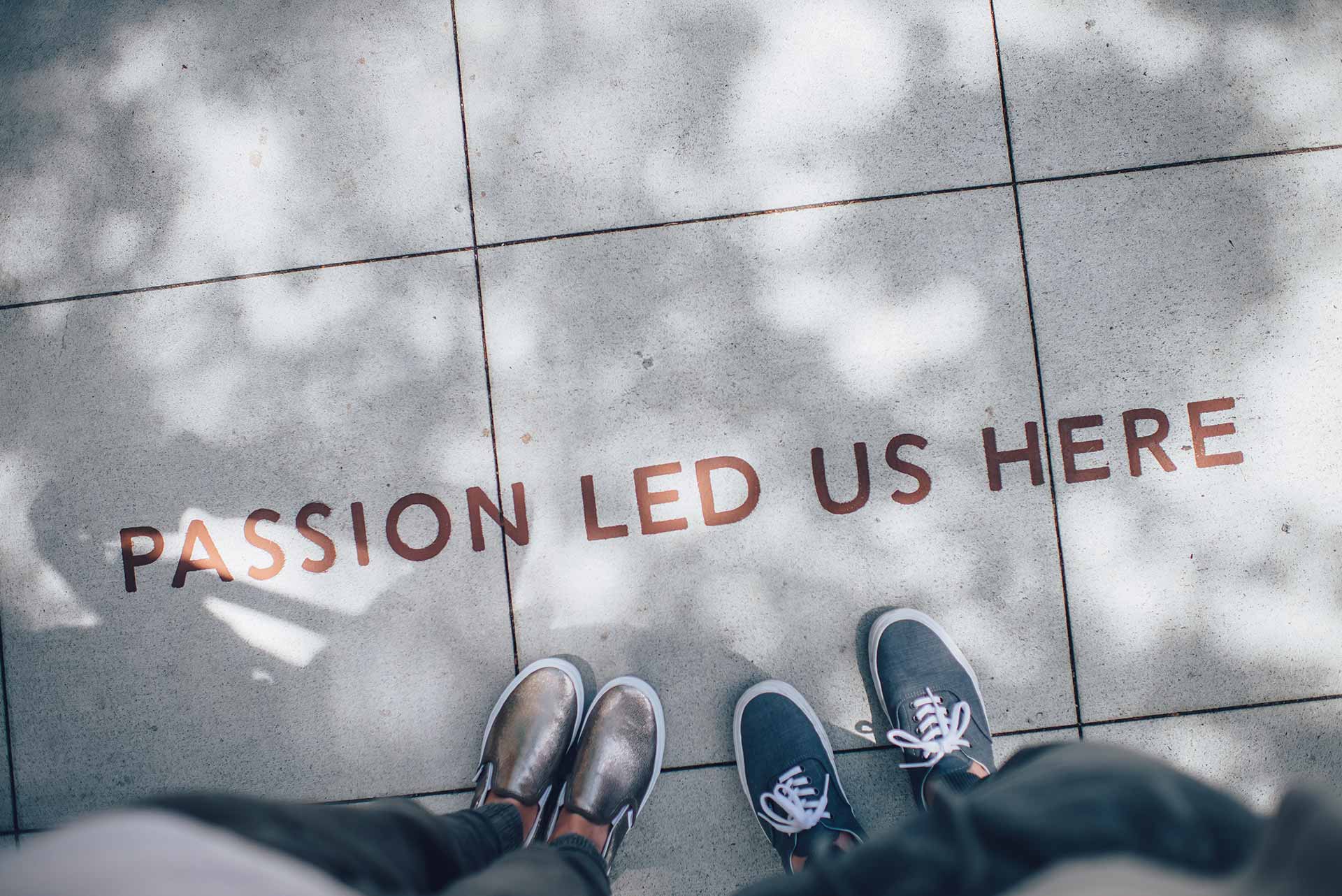 Consideration Meets Inspiration.
When it comes to charity website design it's not enough to just make a pretty website, it's got to have the right message too. We'll work together to deliver your message in a way that will inspire your audience to take action.
Your Mission Matters.
Each day thousands of charities are doing some good in the world but many of them go unnoticed. With basic search engine optimisation included you won't miss out on a chance to rally for your cause.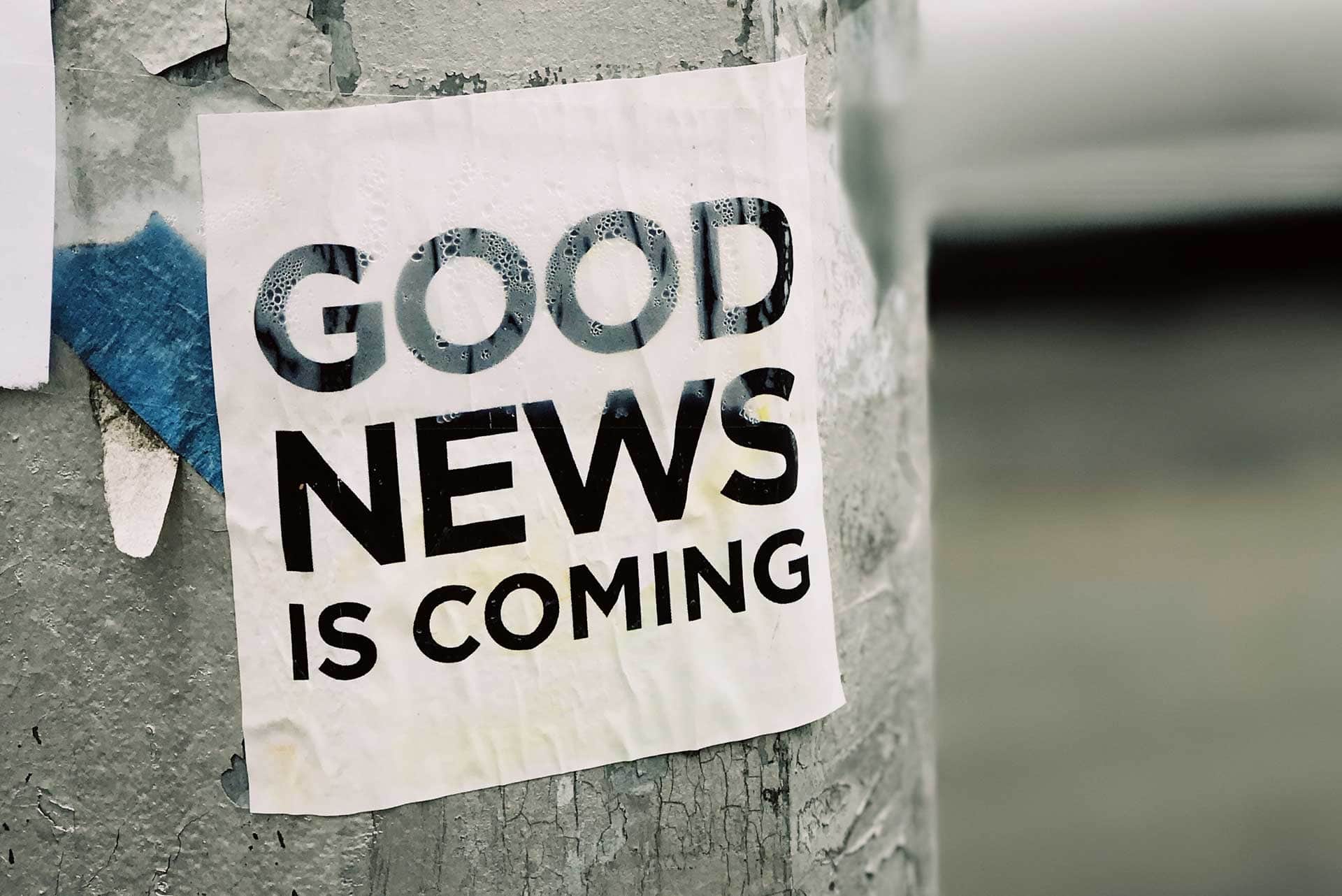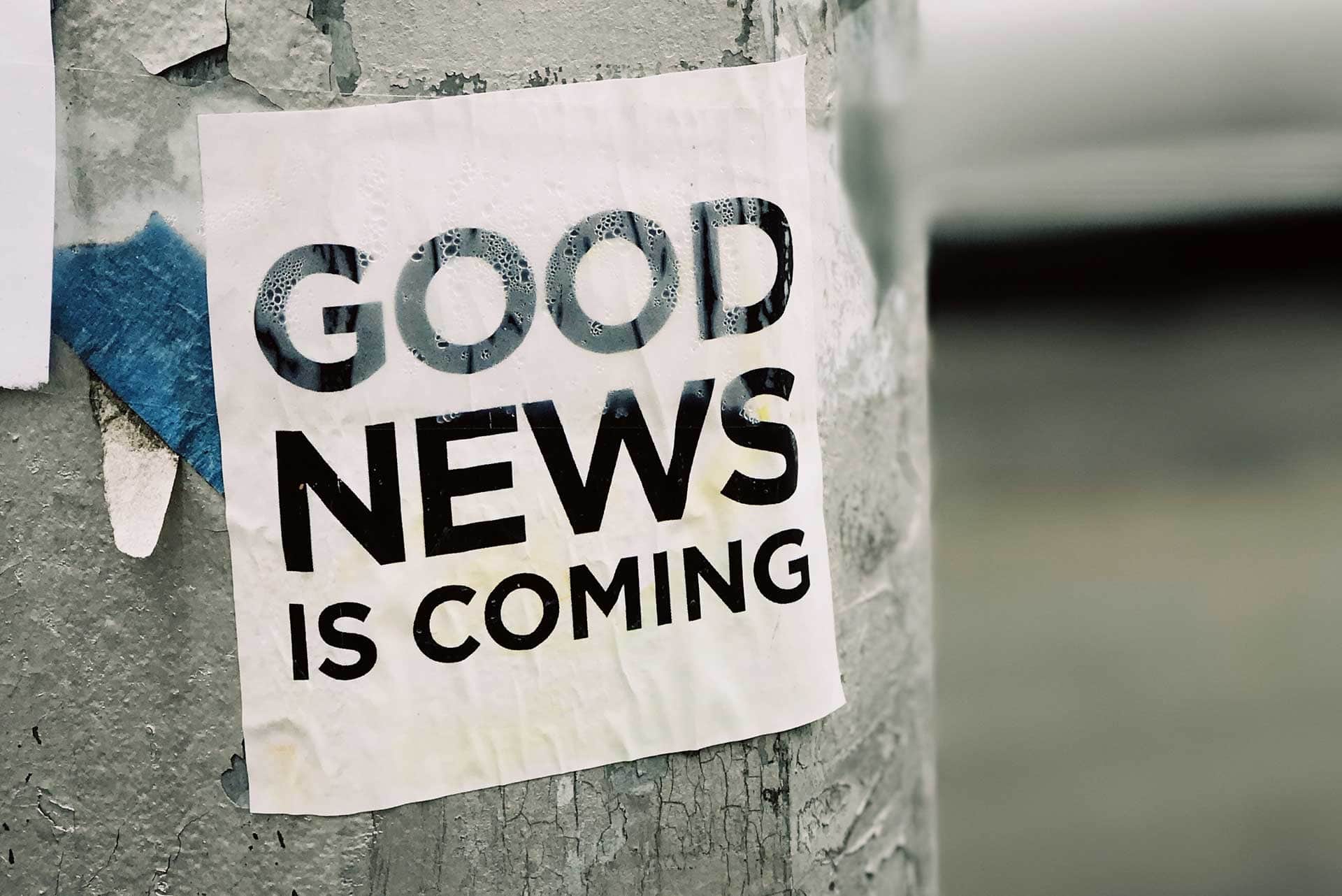 Creating A Solid Foundation.
 As a small charity, you need a website that is easy to manage and built to last. I'll create a solid foundation that you can build on, expand and develop for years to come. Combining clever web design with your powerful message to create change.
Supporting The Supporters.
Websites aren't what they used to be – they are so much more! These days your website can evolve as your organisation does, continually serving the needs of your cause. Too busy to update your site yourself? Simply choose a website care plan.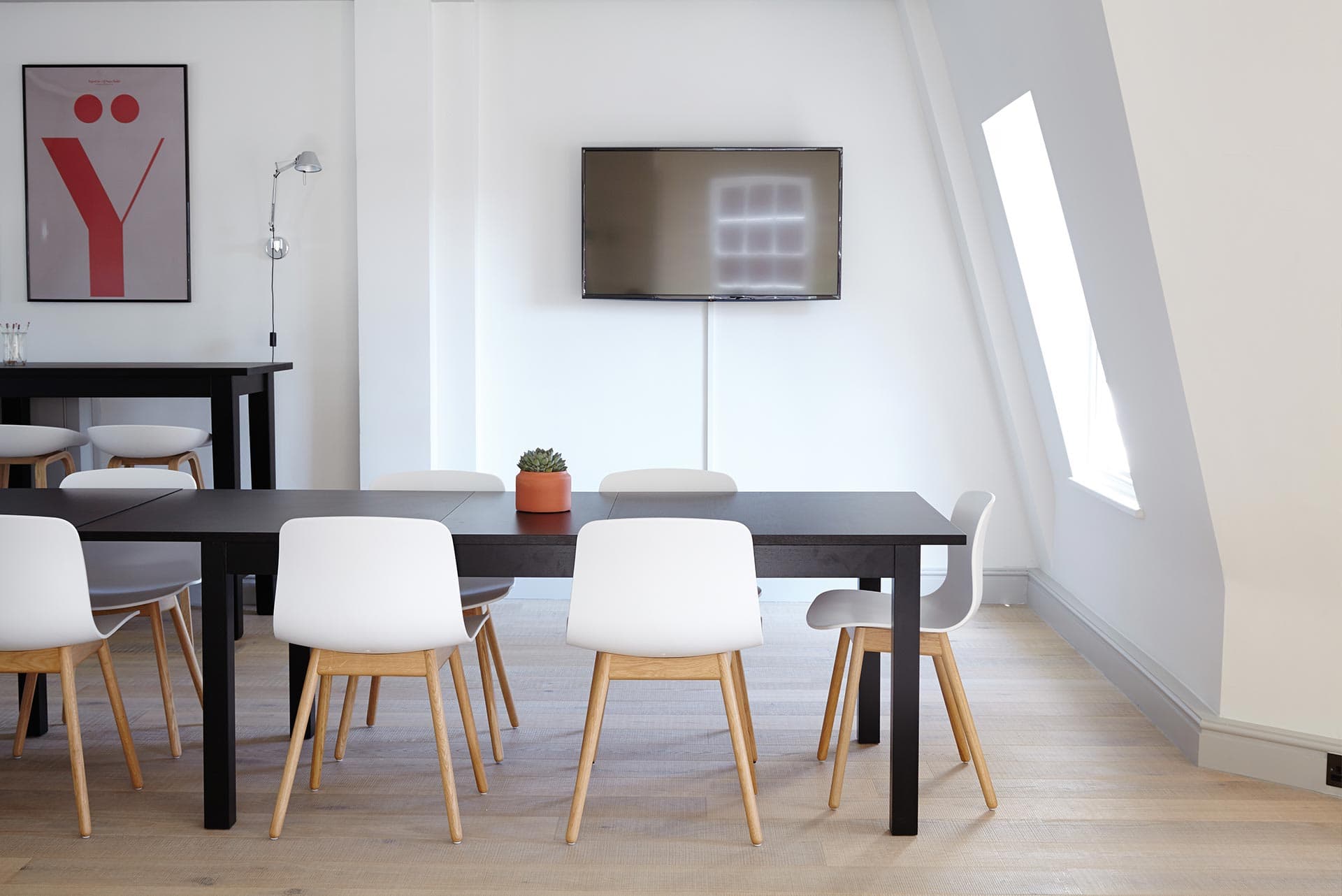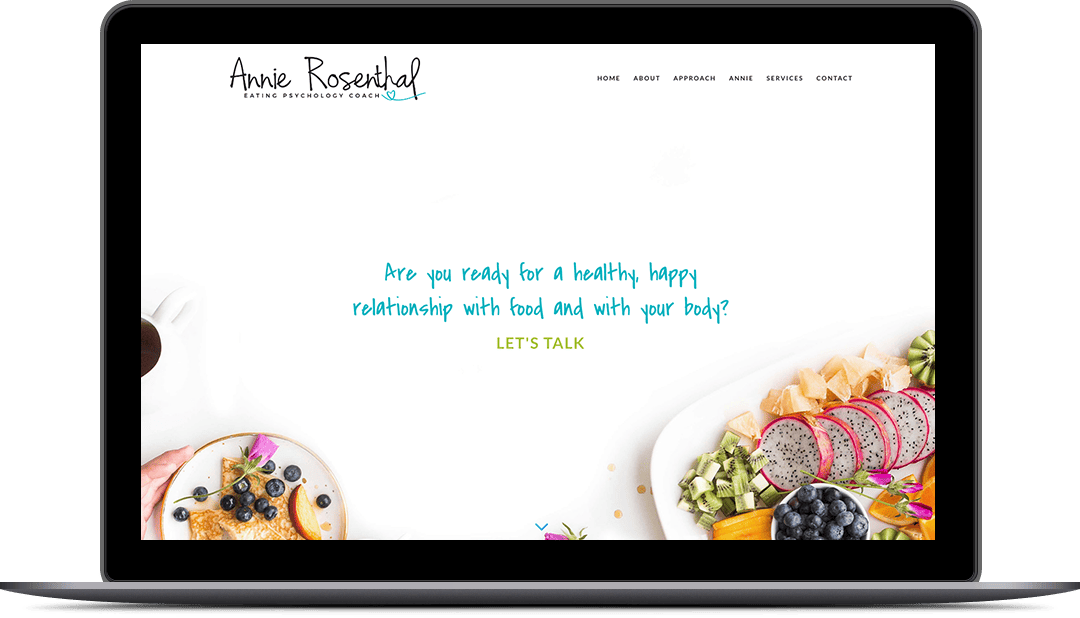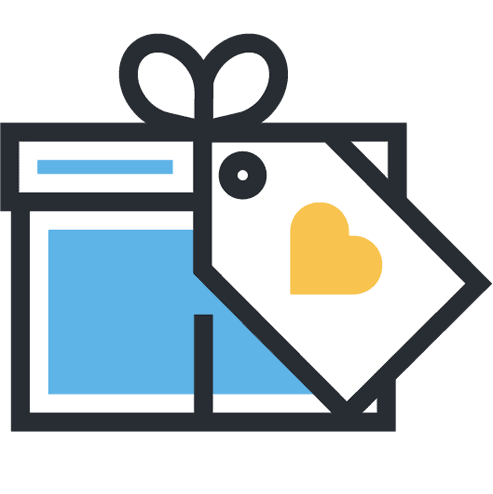 Charity Website Design
My custom charity website design service provides your organisation with a professional, thoughtful and beautiful website. With up to 6 custom designed pages of your choosing and you can add more if you need them.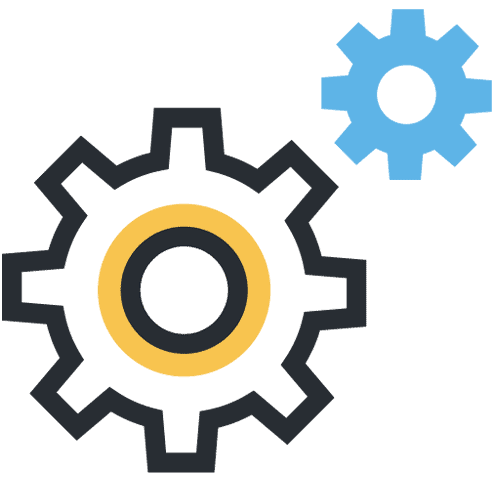 Theme Installation & Set Up
No mess, no stress and no jargon. I'll set up or transfer your charity website.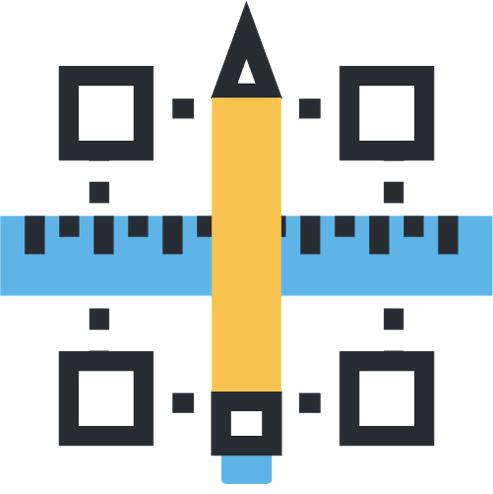 Favicon Design
Ever notice that little icon you see in the website tabs? You'll get your very own.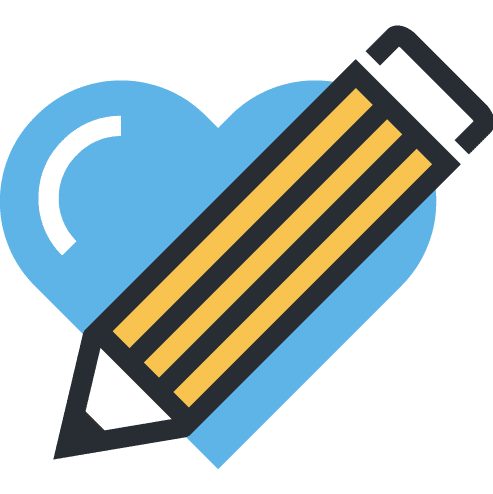 Design Elements
All of your buttons, toggles, tabs, menus and contact forms will look wonderful.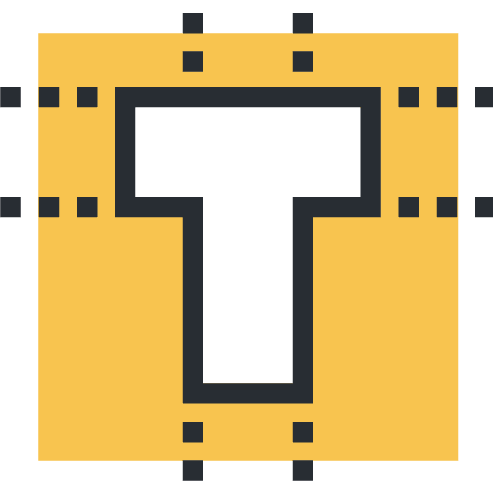 Hand-Picked Fonts
Hand selected fonts to give your mission and your message character.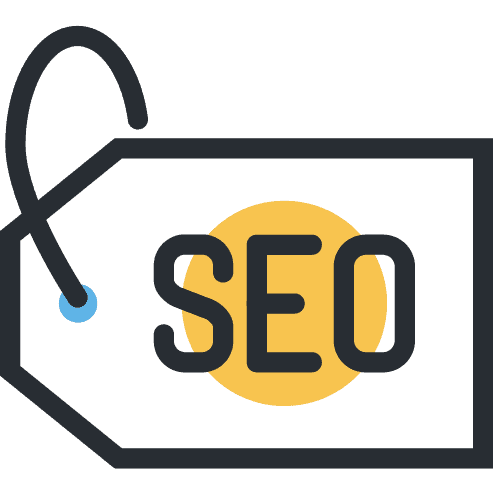 Search Engine Friendly
Basic search engine optimisation (SEO) included so you look your best on Google.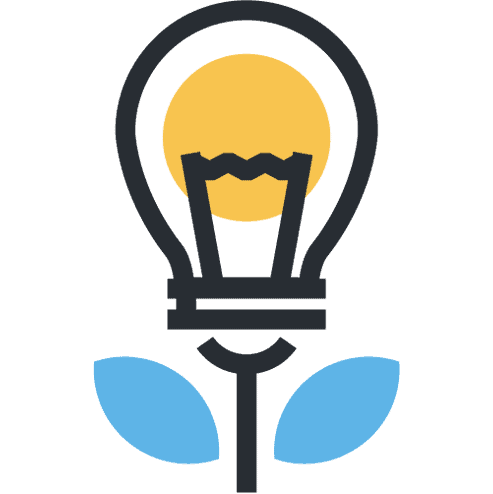 2 Weeks Post Launch Support
How do I…? What if I want to…? How about…? Not a problem, send me your questions.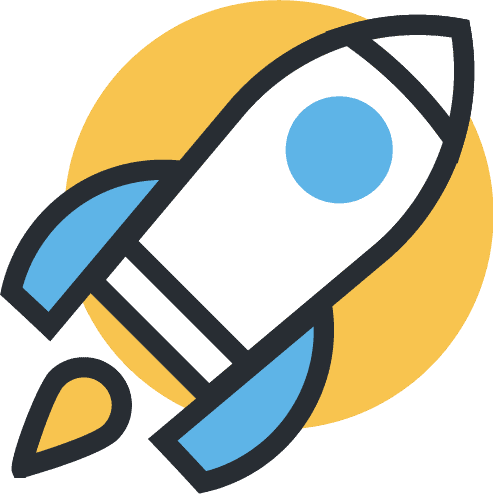 Investment
Investments start at just £599 and projects are usually completed within 2-4 weeks.
A selection of projects I've been working on.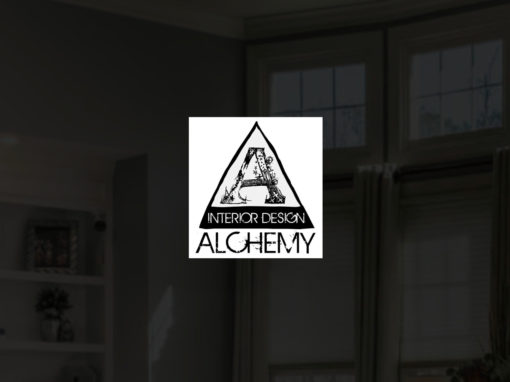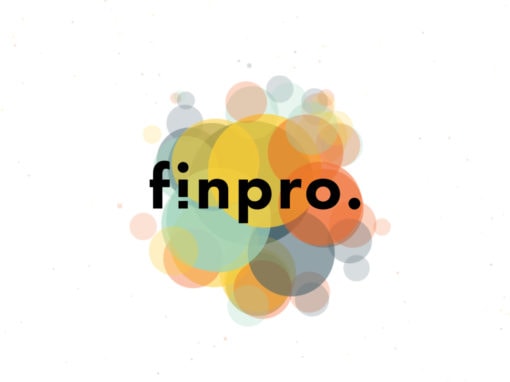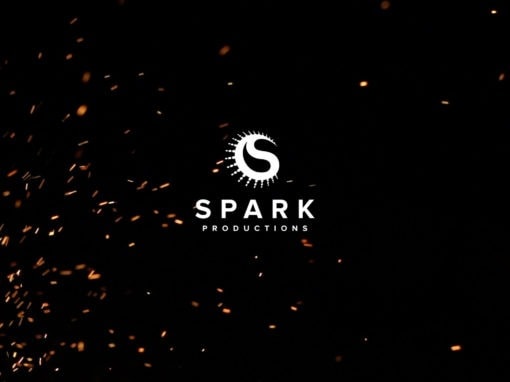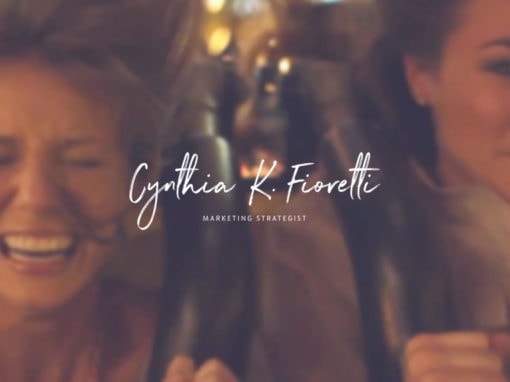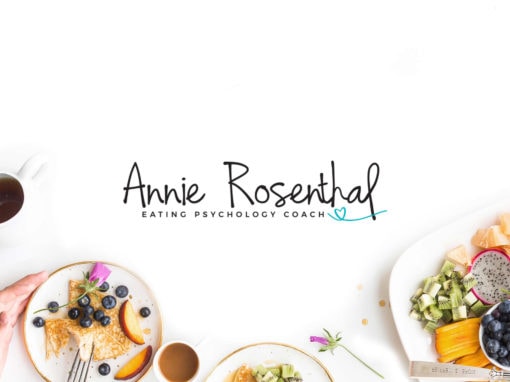 You are amazing! Brett not sure where you find the hours to support us but you are truly amazing… Love you to bits. Love your work!
Emma Neve
Director, Jungle Aid Foundation
Let's Start Something New

Say Hello!