Helping you get your results-driven website online, fast
Website in a box or website bootcamp – whatever you call it, we can help you get online quickly without sacrificing quality.
How it works
Are you eligible?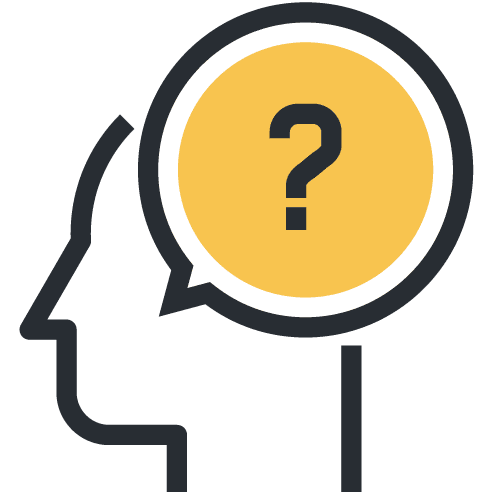 1. Pre-launch questionnaire.
You'll get instant access to the pre-launch questionnaire, our easy-to-use document that will provide us with all the details we need to launch your website.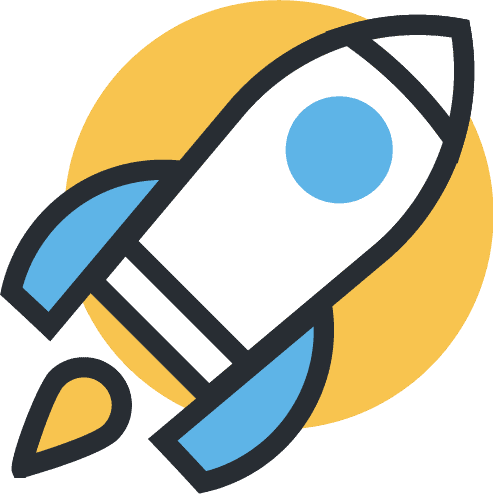 2. Website design & setup.
Once we receive your information we'll design your new website based on the information you provided. We'll then get your new site setup so that it's ready for you to launch.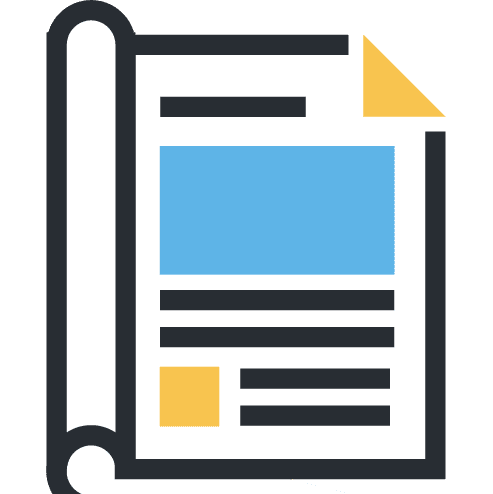 3. Branding workbook.
Our workbook will guide you through all of the key factors to make your website a success. We'll guide you through copywriting, lead generation and managing your website.
Why website tonight works
We wanted to build a system that would give you a beautiful, purposeful website that would grow with you. A system that wouldn't cut corners but was simple enough for anyone to understand.
More than just web design, we wanted to provide a complete solution.
'Done for you' meets 'do it yourself'
Most of us aren't superhuman, but we still expect that we can design our website, create a logo, write content and produce a worthwhile lead-magnet in just a few weeks.
From our experience, this is rarely the case and your website may never see the light of day.
Our website tonight system uses a two step approach to ensure you have everything you need to launch your website with minimum time and effort.
Your beautiful new website, launched fast
We take care of the setup
Right away we get your new website setup with our own unique, tried & tested website toolkit.
Simple but effective styling
We apply your unique styling based on the information you provide. No fluff, just good design.
Great features built right in
When we hand over your new website it'll be ready for you to integrate your services with a few clicks.
A system that guides you to a better website
Copywriting made easy
Our simple templates will help you write great content for a fraction of the time and cost of hiring a copywriter.
Attract more clients
We'll show you some simple but proven ways of capturing leads and even include templates to help you get started.
Build your audience
Your email list is one of your most important assets, we'll show you how to maximise your efforts.
We have gone through the web site you have done for us and you really have done an amazing job. As always you blow us away… you are amazing, we love it!
Emma N, British Education Centre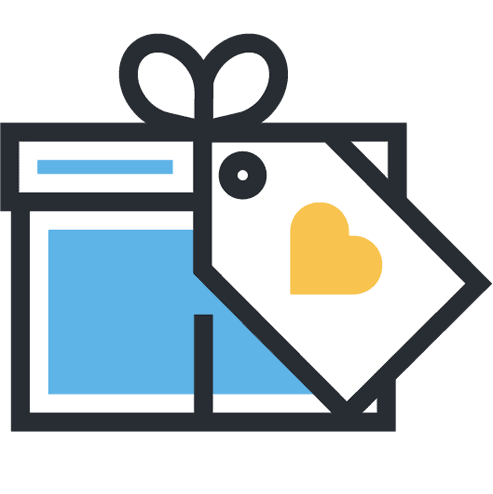 A beautiful website
Your website-in-a-box service wouldn't be complete without your very own website. You'll get your very own Divi WordPress website with basic brand styling.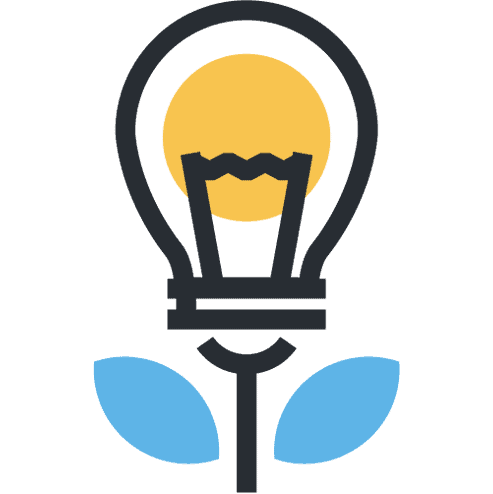 Website setup
Choose one of our trusted website hosts or bring your own – we'll get your new website set up quickly and ensure it's working like it should. Simple, quick, frustration-free.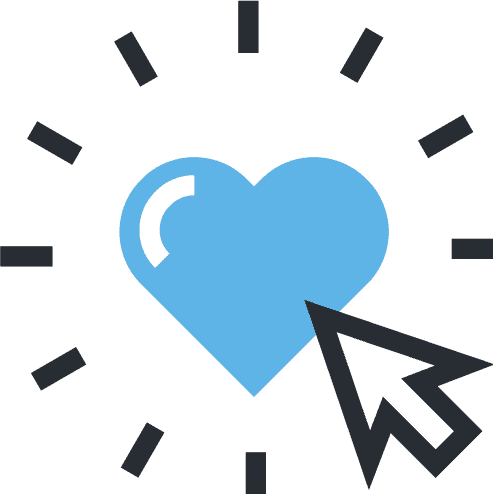 12 months of care
Many people aren't aware of the technical upkeep that is required from WordPress websites, that's why we include our hassle-free Website Care Plan free for 12 months.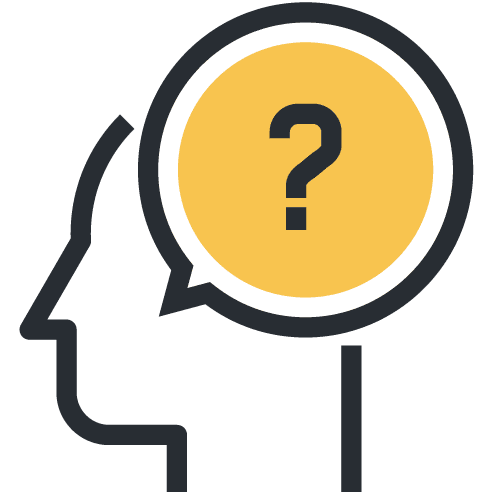 Questionnaire
Your pre-launch questionnaire provides us with all the information we need in order to get your new website online. It's our jargon-free guide to getting to know you.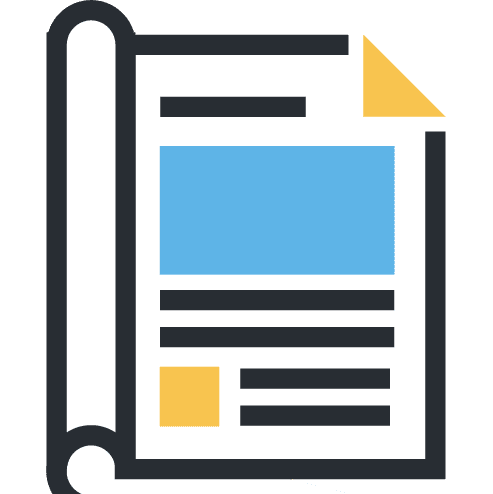 Branding workbook
Once we've setup your new website you'll work through the workbook at your own pace. By the time you finish you'll not only have a great website, but a useful one too.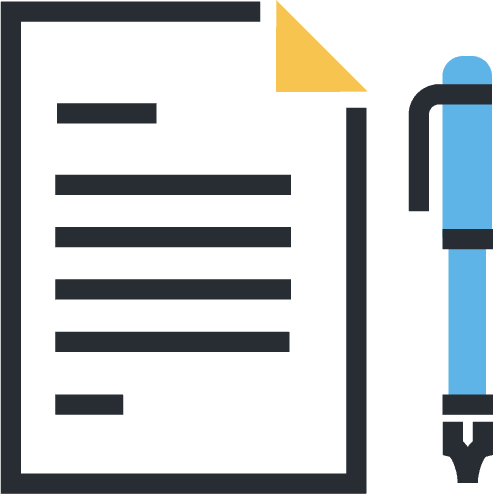 Simple website guides
With our website guides you'll be able to make simple changes to your website, such as updating images and text, without paying someone else to do it for you.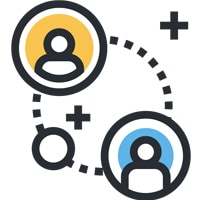 Lead capture process
We'll show you several ways to generate and capture leads with your new website. Because we believe that your website should work as hard as you do.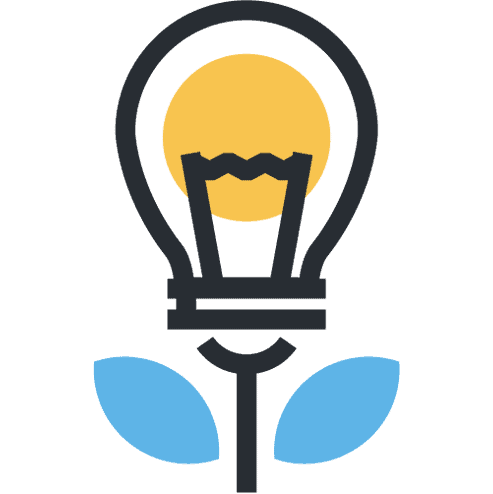 Lead generation tools
Our customisable lead magnet templates will help you create content that you can use to attract more leads. You can then convert these leads to clients.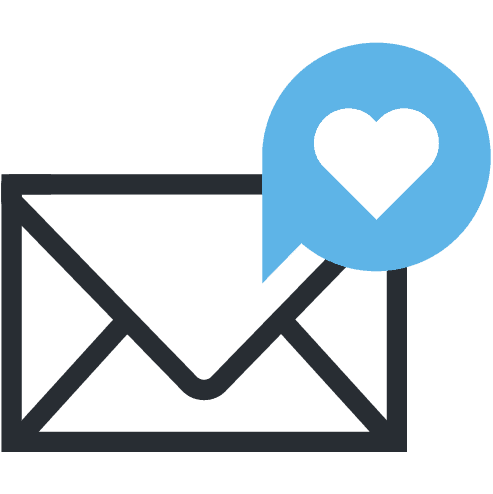 Email capture form
Build your email newsletter from day one with Mailchimp email capture forms integrated directly into your website. Prefer another provider? Just let us know.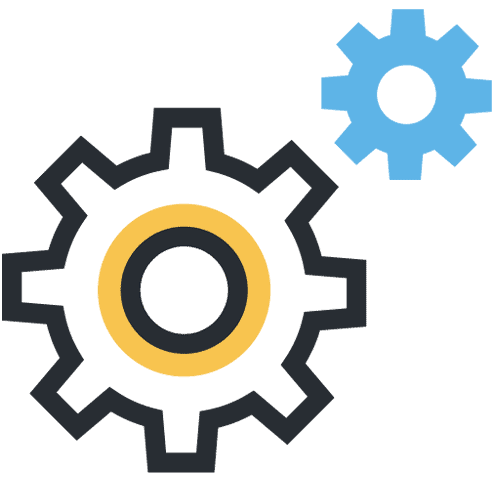 WordPress + Divi
Get the flexibility of WordPress (the content management system that powers one third of the internet) and the power of Divi (the world's most popular WordPress framework).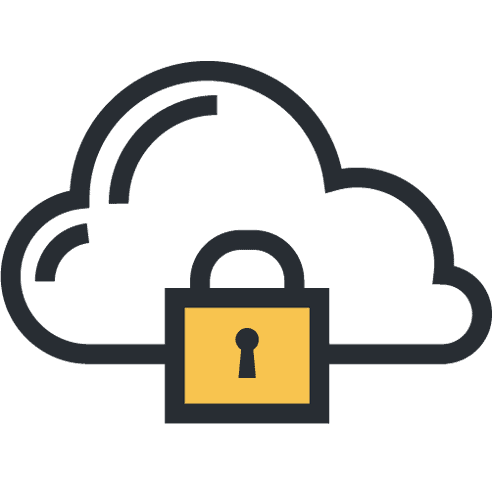 Free premium hosting
Discover the difference of premium WordPress hosting with 12 months of free Flywheel hosting for your new website. Includes SSL certficate setup and website backups.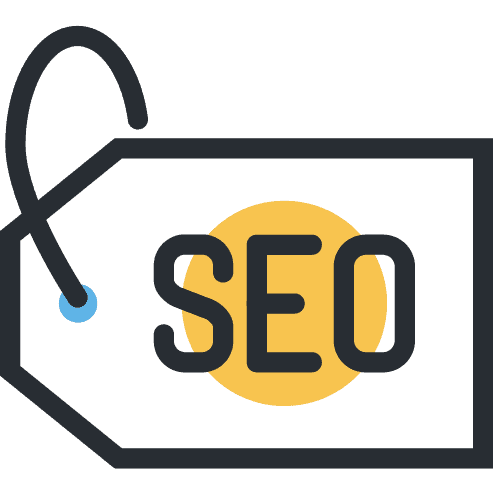 Search engine ready
Designed with search engines in mind, your new website will be optimised for search engines. Helping your website and your business get discovered.
We believe that our website tonight service is the perfect way to get your new website up and running, fast. Helping more people launch their websites while bridging the gap between a DIY services and hiring a developer.
Your new website
For just...
Includes all features and benefits as listed in the 'what's included' section.

• Up to 6 custom, results-driven pages

• Installation & customisation

• Questionnaire & branding workbook

• Simple website guides

Bonus: Premium WordPress hosting*
Bonus: Domain name registration*

Bonus: Website care plan & support*
After 12 months
Our optional care plan...
• Monthly website report

• WordPress core updates

• Theme & plugin updates

• Daily website backups

• Daily security monitoring

• Technical support time

• Unlimited small changes

• No contracts, leave anytime
*Bonus items are valid for 12 months from your initial purchase date. Read more...
To help get you up and running quickly we've included three essential services gratis for your first 12 months.
All websites need hosting and Flywheel is one of the best premium WordPress hosting providers around. By choosing great hosting we can be sure that your website runs at its best. The free Flywheel hosting that we offer is valued at £100 per year.
All websites also need a domain name. We include the first 12 months of domain name registration (either .com or .co.uk) for free if you require it. If you have already registered your domain then we will use that instead. Our domain registration bonus is valued at £100 per year.
Maintaining your website is essential to ensure that it runs and performs as expected. Our Website Care Plan includes a variety of services which help to make managing your website easier. From daily backups and security monitoring to updates and a detailed monthly report, your website will be in good hands. Our Website Care Plan is valued at £600 per year.
Once the 12 months is up we will transfer the billing responsibilities and accounts for your hosting and domain to you. You will also have the opportunity to continue with your Website Care Plan support package if you choose to. Please note, you will have to set up a new Direct Debit in order for your Website Care Plan to remain active and no funds will be taken without you agreeing to continue with your Website Care Plan.
Wow!!! The site looks amazing!! Thank you so much for making such good use of the limited content I had, thank you so much for all your help and going up and beyond on my very limited budget.
Dave E, Interior Designer
Ready to get started?
Answer three quick questions to check your eligibility.
Ready to get started?
Answer three quick questions to see if we're a match.
Ready to get started?
Answer three quick questions to see if we're a match.
Frequently asked questions
Why is it called 'website tonight'?
The concept of website tonight is that we want to help people launch great, practical websites as quickly as possible. We have seen first hand many websites not get launched due to people losing interest or not realising how much work would be involved.
We wanted to do our part to prevent this so, by utilising our years of expertise and experience, we create a service that makes all the tricky parts of launching a website simple.
Website tonight comes from the idea that with the right system in place you can get your website online tonight. With all the installation, setup and design done for you all that's left is for you to focus on getting the content in place.
With our simple but detailed workbook we also believe that you'll be able to create the content quickly too.
What if I've already started my site?
Our website tonight service aims to provide you with a simple, results-driven website based on our own unique toolkit. It's perfect for people who are building their website from scratch. Unforunately at this level we are unable to take over other people's website builds. However our custom website design service may be able to help.
Many of our clients who had already started building their website were pleased that they started over once they discovered our website process and strategy. This is because we put a strong focus on achieving results before we even begin designing your website.
If you started to create your website without a clear goal in mind then our website tonight service will help you refocus your efforts and create a website that works as hard as you do.
Can I use a different theme?
No, we only work with Divi, the world's most popular premium WordPress theme.
We are Divi experts who have been using it almost daily since it's release. We are Divi beta testers and we know the theme inside out. Because of this we can work quickly, efficiently and can offer our services at lower prices.
I have a Wix/Weebly/Wordpress.com site, can you help?
Yes! Our website tongiht service is ideal for moving on from a starter service such as Wix, Weebly and WordPress.com.
The process will remain mostly the same except for…
Done for you: we will help transfer and setup your domain name if required.
Do it yourself: you will be able to use your current website content to fill in the branding workbook quicker.
Are there any hidden/additional costs?
No. The service is pretty straightforward and doesn't allow for the kinds of customisation which would usually incur additional costs. Because of this we are confident in saying that the price seen on this page is exactly what you'll pay.
Of course, there are always exceptions to this like, for example, if you required us to continue working on your website or create additional pages.
Some things to be aware of:
• Once your free hosting/domain name period comes to an end the account will be transferred to you.
• Once your Website Care Plan service comes to an end you will need to renew the service in order to continue to benefit from it.