Shop
Hand-picked child themes, page layouts and plugins for Divi.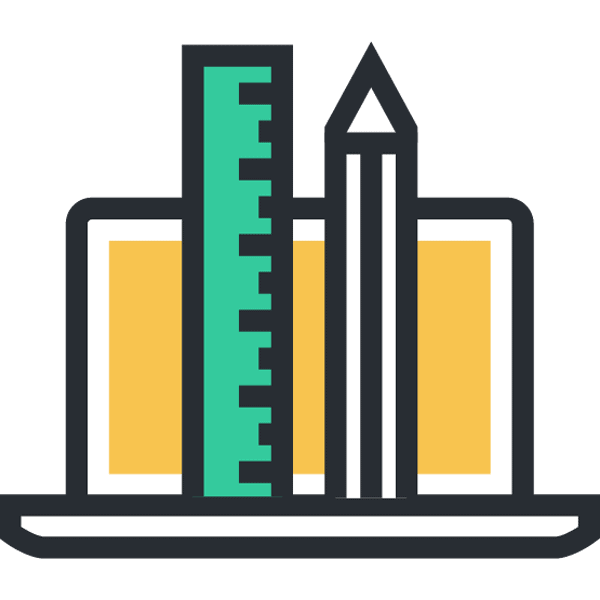 Website Design
Looking for a beautiful, easy to maintain website that helps you connect with your audience? You've come to the right place.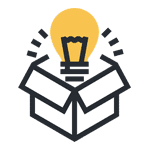 Divi Extensions
Give your website a low-cost makeover or add some exciting new functions, it's easy with these excellent Divi resources.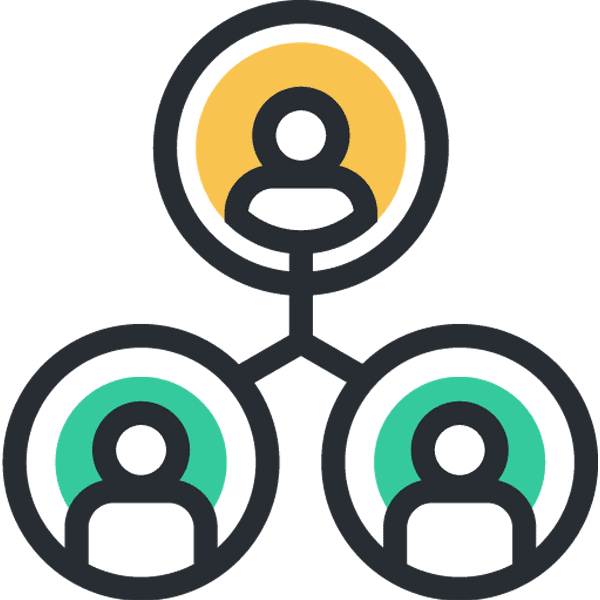 Collaborations
Searching for a forward-thinking, creative Divi designer to add to your agency? See how I can delight your clients.