Testimonials
Kind words from happy clients.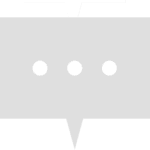 You are amazing! Brett not sure where you find the hours to support us but you are truly amazing… Love you to bits. Love your work!
Emma, Jungle Aid Foundation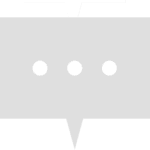 Wow!!! The site looks amazing!! Thank you so much for making such good use of the limited content I had and the tight deadline. Thank you so much for all your help and for going above and beyond.
David, ID Alchemy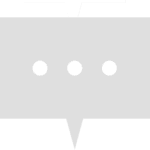 Very honest website advice, just what I needed! They were professional without being boring or overwhelming. They advised me to use a different, cheaper product even though it meant that they didn't make as much money. Unbelievable service. 
Paul, Castle Surveys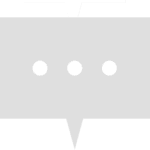 They have successfully managed our portfolio of websites, marketing and social media for many years; producing great results. Brett is innovative, motivated, a great communicator and delivers on time; very very happy with our ongoing work relationship. With Brett, nothing ever feels like too much to ask.
Dan, Path Asia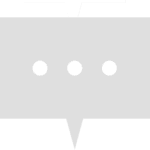 Brett was of the absolute highest caliber in his work, communication, and far and above anyone I've worked with in exceeding expectations. He was a WordPress wizard! Everything was clear and simple for me to understand – he laid out guides and tutorials which I never expected. He was quick, friendly and available to all of my many (and I'm sure ever annoying) questions. I would have the utmost trust in hiring Brett again for any of this work again and I recommend him as the highest of quality. I now not only have a highly functional and beautiful site but a clear understanding on how to utilize it going forward as well. Thank you so much Brett!
Amanda, Photographer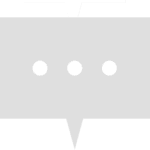 Brett was recommended by a trusted business partner for his expertise in the area of Marketing, and has exceeded my expectations on every level. Our Marketing is now producing sales leads of a very high standard, and volume, and has done so with great cost savings on every marketing level. My own knowledge of Marketing has improved exponentially through correspondance with Brett and his in-depth reporting. I cannot recommend Brett and his services highly enough to any potential client.
David, AI Solutions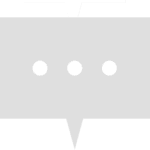 Olly and I have gone through the web site you have done for us and you really have done an amazing job. As always Brett you blow us away… you are amazing, we love it. The videos on the home page, layout, everything!
Emma, The BECC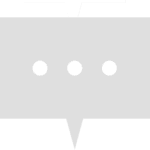 My last website designer kind of made a mess of things so I wanted to get my website cleaned up, get it organized and in good shape… I was concerned about the user experience, the flow, the analytics etc. Now my website is looking good! I like the style, the graphics, the refreshed logo, and I like the direction it is going.
Jason, My UX Life
Let's make something great together.