I'm on a mission to provide amazing web design and Divi child themes to individuals, small businesses and non-profits. I believe wonderful, well-designed websites should be available to everyone.
Oh, and I only speak human; so no techie jargon.
Why You'll Love Working Together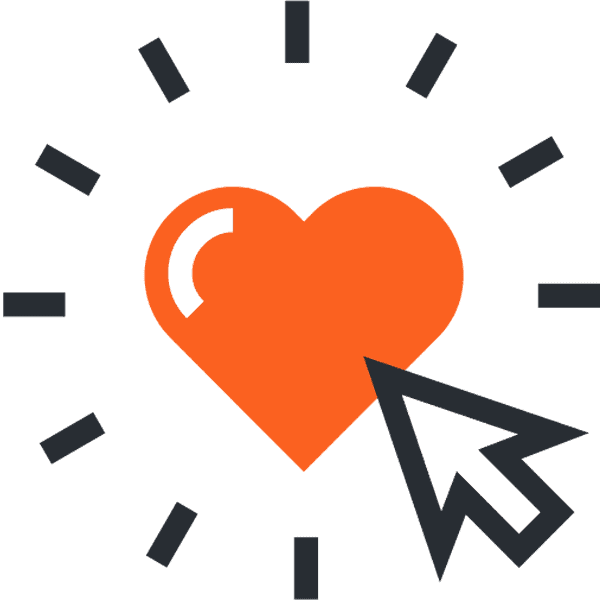 Professional, Personal & Practical
I want to make sure that you get exactly the service you need. I will never recommend a product or service that won't benefit you and I will even talk you out of spending more money if I know of a cheaper solution.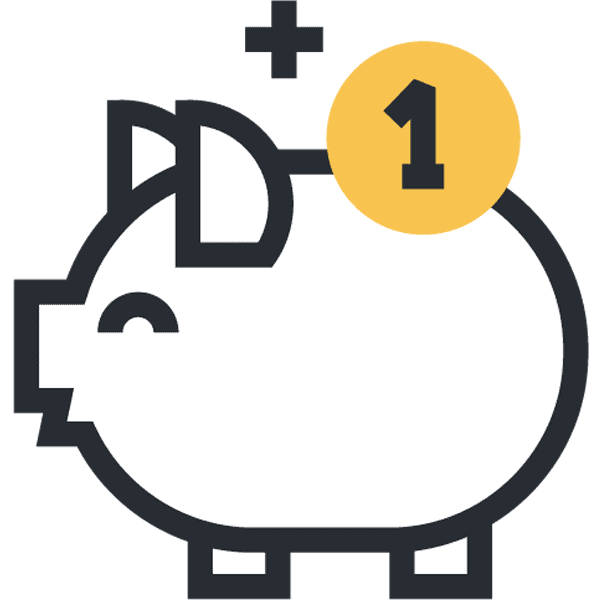 Simple Pricing: No Funny Business
You need a website, so you hop online and find a designer. Everything looks good, but wait… The price isn't anywhere to be found! Nobody likes hidden costs which is why you'll find all prices available on this site.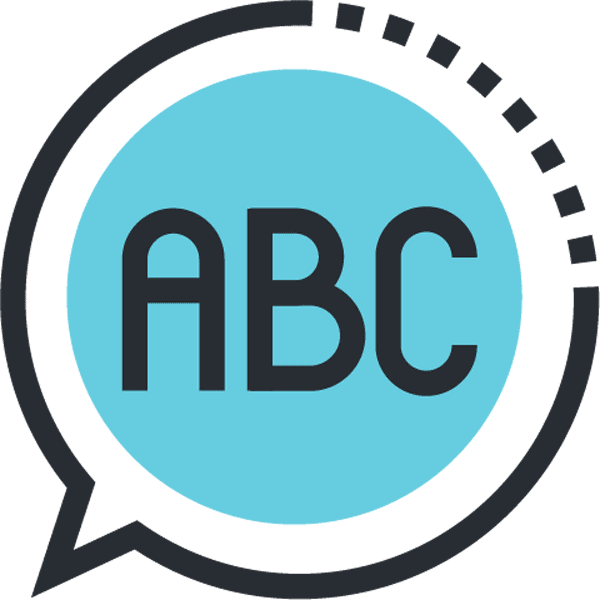 Say Goodbye To Feeling Confused
Don't know the difference between FTP, CPC or SSD? No problem. I cut through the noise, handle the complicated stuff and talk to you like a human (not a robot). I'm here to help you every step of the way, so sit back & relax.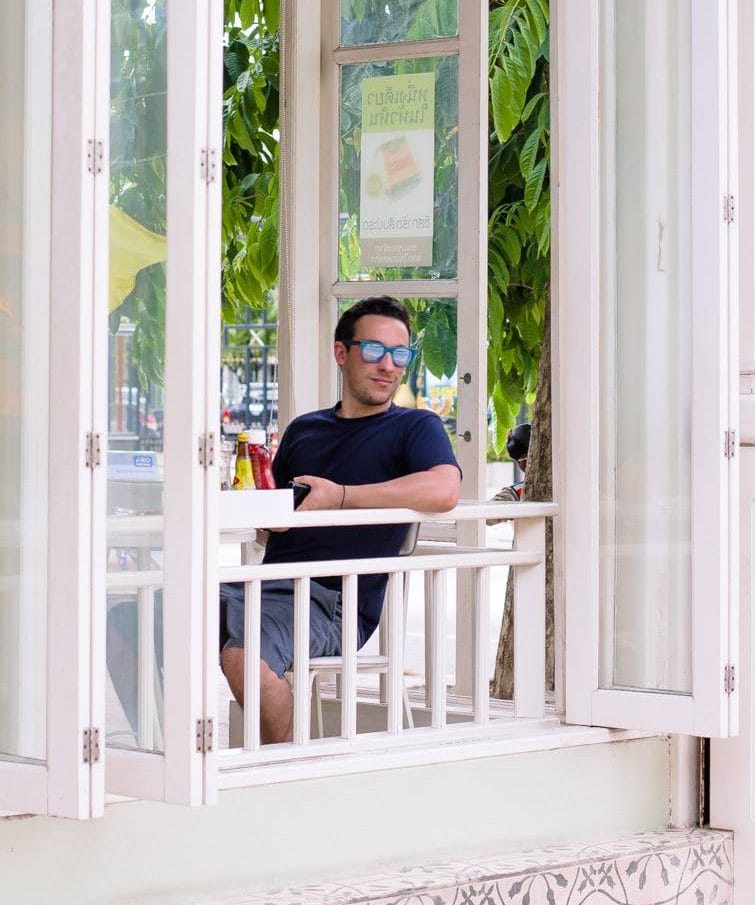 I'm the one man team behind Worth it Media who's dedicated to providing an unrivalled level of satisfaction and support. Unlike working with an agency (where you may have several people overseeing different parts of your project) you will be working directly with me for the duration of our work together. One easy to reach contact that knows what's going on with your project and understands your vision.
Brett has successfully managed our portfolio of websites, marketing and social media for over four years. Brett is innovative, motivated, great communicator and delivers on time; very very happy with our ongoing work relationship.
Dan Moore
Brett was of the absolute highest caliber in his work, communication, and far and above anyone I've worked with in exceeding expectations… I now not only have a highly functional and beautiful site but a clear understanding on how to utilize it.
Amanda Crean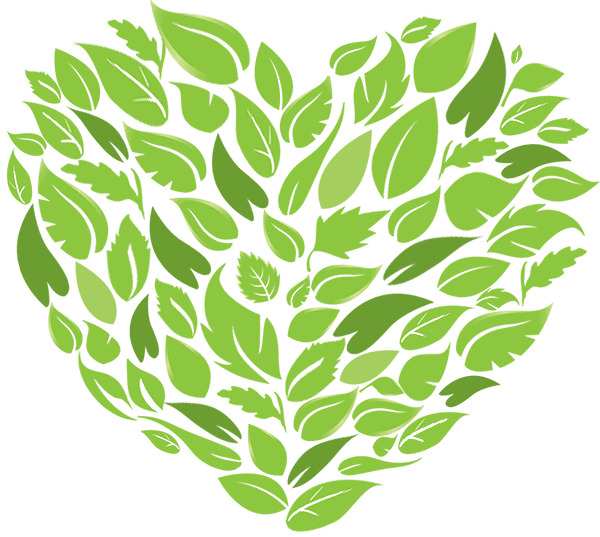 One of the best parts about working as a creative is helping clients to achieve their goals, but this is only a part of what I do at Worth it Media. I am also fortunate enough to be able to work alongside people who are helping to change the world for the better. By working with me you enable me to provide pro-bono to support some amazing non-profits and NGO's.
Divi Child Themes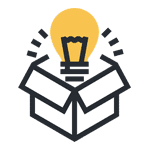 Coming Soon