Websites made simple
We build results-driven websites for people who like to keep things simple.
Get started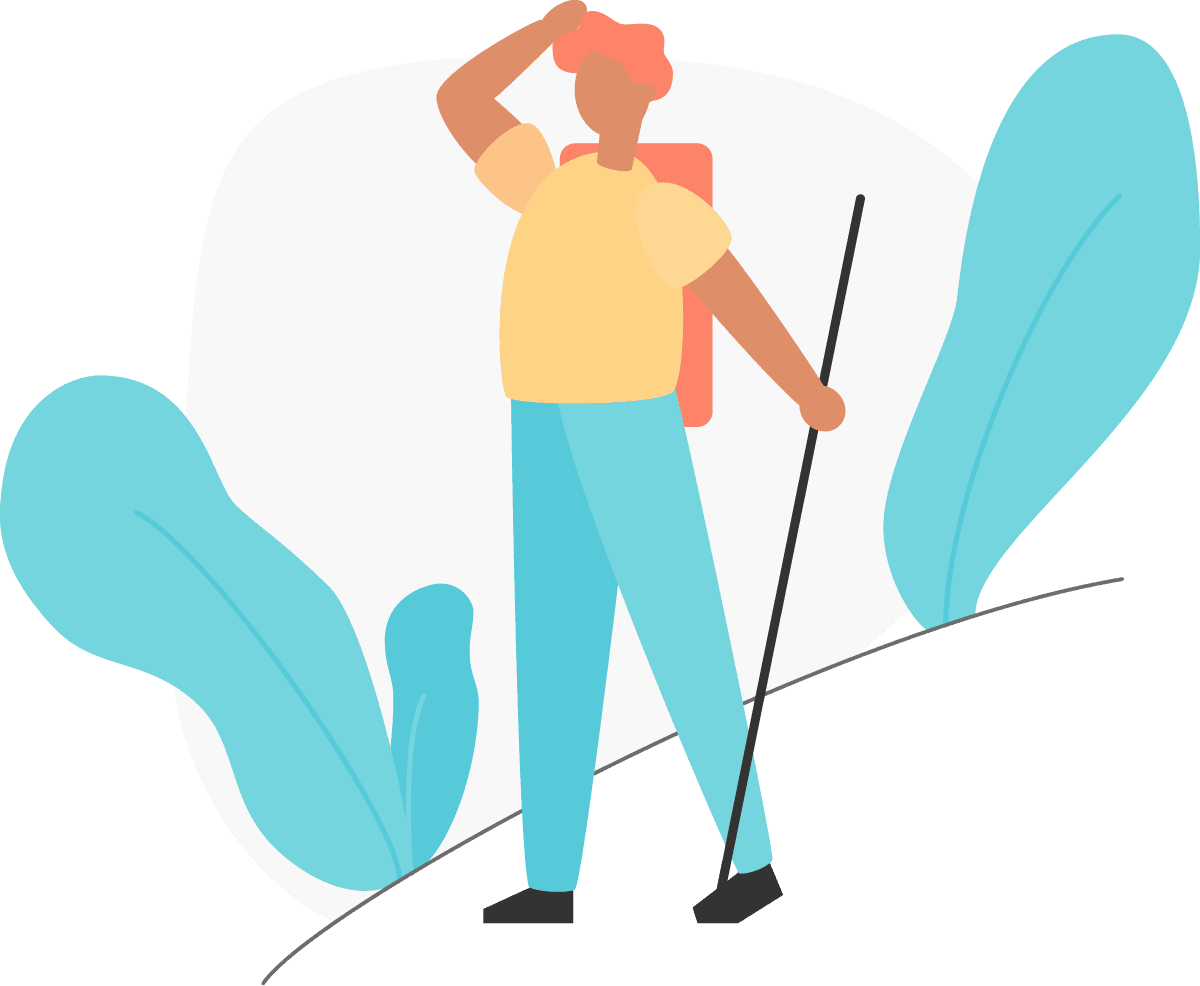 Made in England
We're an online business based in Staffordshire.

Built with WordPress
Powerful, flexible websites that grow with you.

Created with Divi
Divi theme experts who have been building since 2013.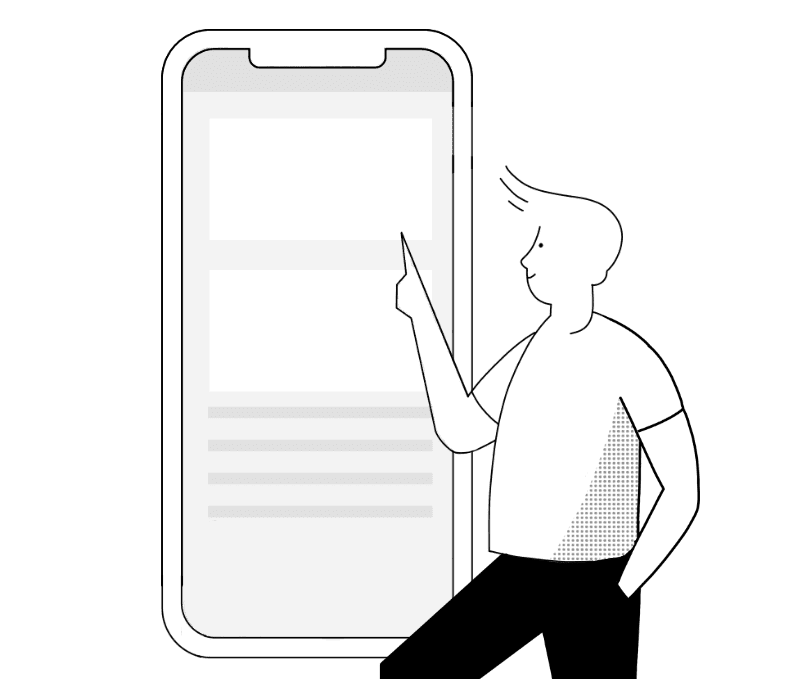 Meet your new favourite website designers.
We are independent website designers who believe that good website design doesn't have to cost a fortune. We work with passionate people, businesses and charities who like to keep things simple.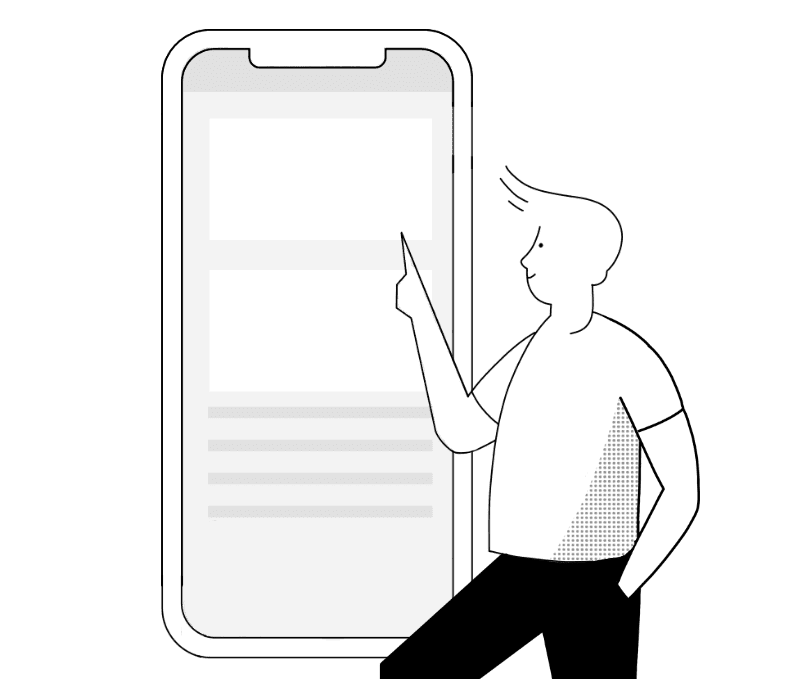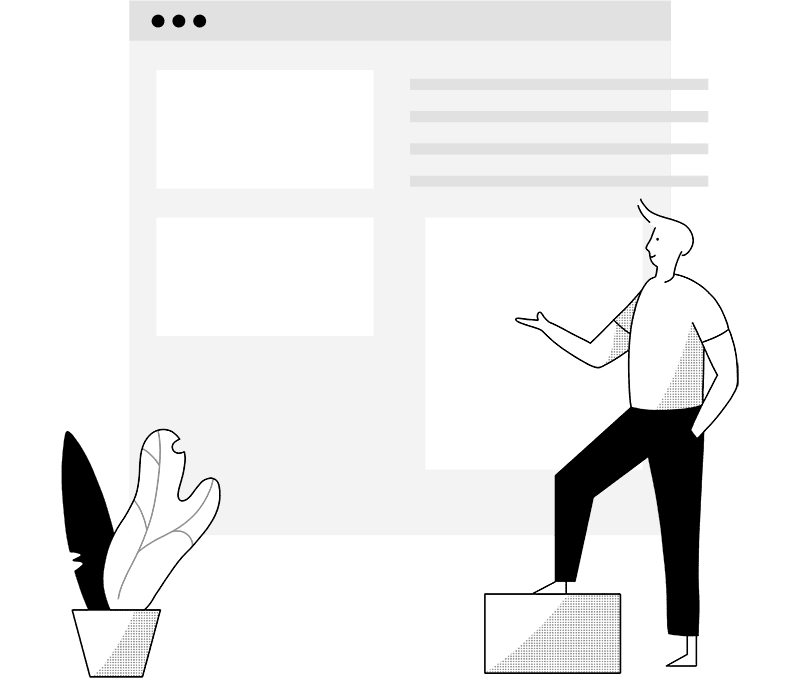 No jargon, no fluff.
Just good, honest design.
Just as you don't need to be a mechanic to drive a car, you shouldn't need to know the ins-and-outs of website design to have a great website. We'll talk to you like a human and not a robot.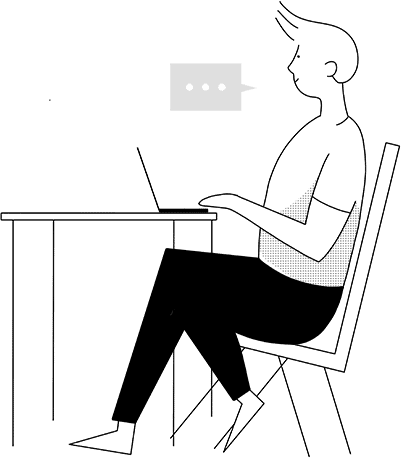 Less talk, lower costs.
More time making magic.
Our streamlined approach to website design means less talk and more action. By introducing you to our interactive prototype early on you'll get a feel for your website without hours of back-and-forth.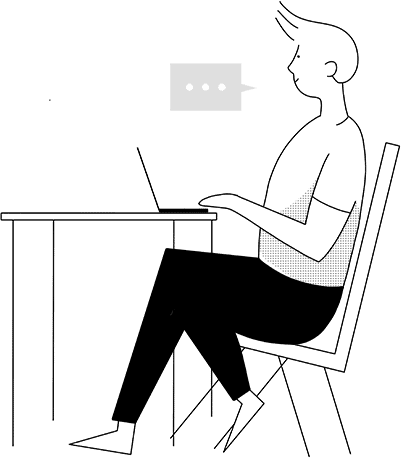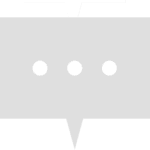 The absolute highest caliber of work, communication, and far and above anyone I've worked with in exceeding expectations… I now not only have a highly functional and beautiful site but a clear understanding on how to utilise it going forward as well. Thank you so much!
Amanda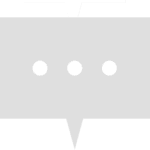 "Brett has been amazing and it's been noticed by the whole group that he has gone above & beyond. Everyone has commented on how he and the team just 'got' what we were trying to do and how every suggestion you've made has been a massive enhancement.."
Morag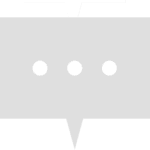 We have gone through the web site you have done for us and you really have done an amazing job. As always you blow us away… amazing, we love it.
Emma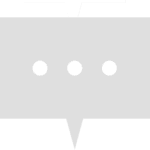 The result is the work of talented wizards who do magic with their creativity. They truly exceeded my expectations and I will be forever grateful for their work.
Annie
Let's make something great together.