About us
Friendly, reliable, charming… but enough about you.
Here's a little bit about us.
Personal
We choose our clients and partners carefully so that we can create strong, long-term relationships. We're not in it for a quick payday and we love providing ongoing support through our website care plans.
Honest
Our approach to website design means that we don't believe in hidden costs, shady sales tactics or unrealistic expectations. In fact, we will try to talk you out of spending more money if we know of a cheaper solution.
Simple
Do you know the differences between FTP, SSL and CDN? We don't think you should need to. We'll cut through the jargon, handle the abbreviations and talk to you like a human, not a robot. 
Fun
Running a business is serious business, but that doesn't mean it can't be fun too. We know that some aspects of building a website can be challenging so we do our best to keep things lighthearted.
Community
From sharing Divi tips and resources on our blog, to offering pro-bono and discounted services to not-for-profit organisations, we try to give back whenever we we have the opportunity.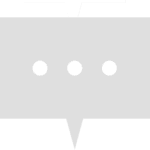 The result is the work of talented wizards who do magic with their creativity. They truly exceeded my expectations and I will be forever grateful for their work.
Annie, Health Coach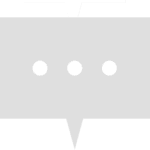 We have gone through the web site you have done for us and you really have done an amazing job. As always Brett you blow us away…..you are amazing, we love it. The videos on the home page, layout, everything!
Emma, Education Director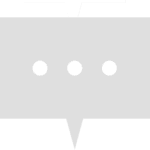 The absolute highest caliber of work, communication, and far and above anyone I've worked with in exceeding expectations… I now not only have a highly functional and beautiful site but a clear understanding on how to utilise it going forward as well. Thank you so much!
Amanda, Photographer
Let's make something great together.