I'm an independent Divi website specialist based in the UK. I work with people from all over the world to create a meaningful online presence for their idea, project or business – people just like you.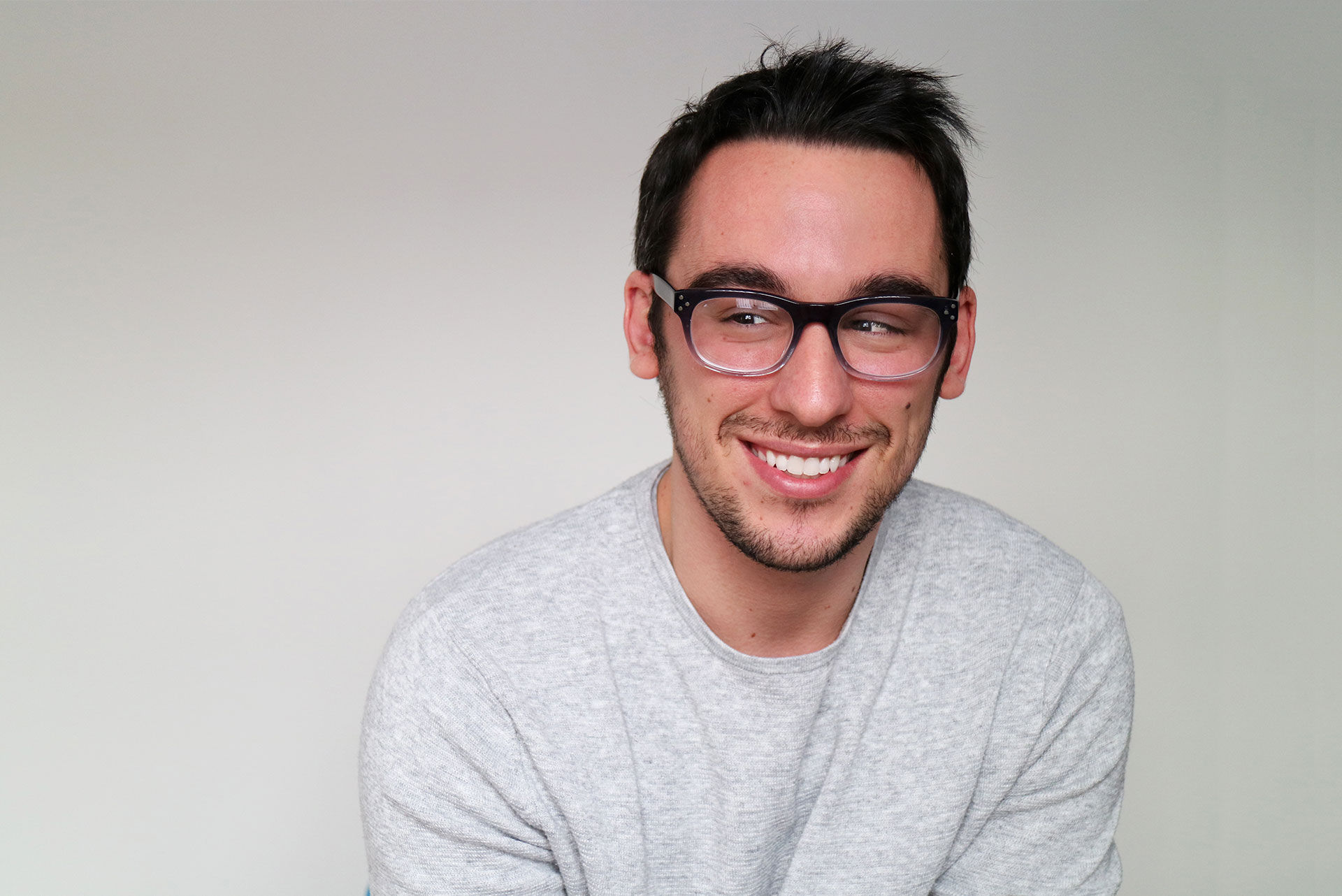 Keep it personal
We choose our clients and partners carefully so that we can create strong, long-term relationships. We're not just after a quick payday and we'll be here if you need additional support or website maintenance.
Keep it real
Our honest approach to business means that we don't believe in hidden costs, shady sales tactics or unrealistic expectations. In fact, we will try to talk you out of spending money if we know of a cheaper solution.
Keep it simple
Don't know the difference between FTP, CPC or SSD? No problem. We'll cut through the jargon, handle the abbreviations and talk to you like a human. We're here to help you every step of the way.
Make it fun!
Running a business is serious business, but that doesn't mean it can't be fun too. We're always looking to find ways to make working together as fun as possible.
Ready to get started?
Answer 3 quick questions to see if we 're a match.