Hi there, I'm Brett, an independent web designer based in Staffordshire, UK. I work with passionate people around the world to create a meaningful online presence, people just like you.
Fun-loving, creative, reliable, charming… But enough about you! Here's some information about me.
Working with a web designer should be a personal experience. Together you are responsible for representing your brand and your personality online, so it pays to know more about them.
Complex, But Simple
I believe in the concept of minimalism and apply it to my work. Minimalism doesn't mean you're missing out or getting less of something, quite the opposite. It means that everything that goes on your website is faced with a question: 'is this important or valuable?'
The result is a great looking website that does what it should, for who it should without any extra fluff.
Carefully Considered
When it comes to website design everyone has their own opinions and tastes. Some people like their designs big & bold whilst others may prefer something more gentle & soft. We can work together to find a style that you and your visitors will love.
More importantly, I will help you avoid common design pitfalls. Because whilst style can be subjective, bad design isn't.
Like you, I have a lot of ideas – too many in fact! I've always been creative but it wasn't until I moved to Thailand with my girlfriend in 2012 that I decided to learn the skills I needed to manifest them.
I taught myself website design (whilst learning to speak Thai) and offered my services for free to local non-profits.
I fell in love with the art of creating websites and haven't stopped since.
In 2016 we moved back to the UK to begin the next stage of our lives and I founded Worth it Media to offer my services professionally.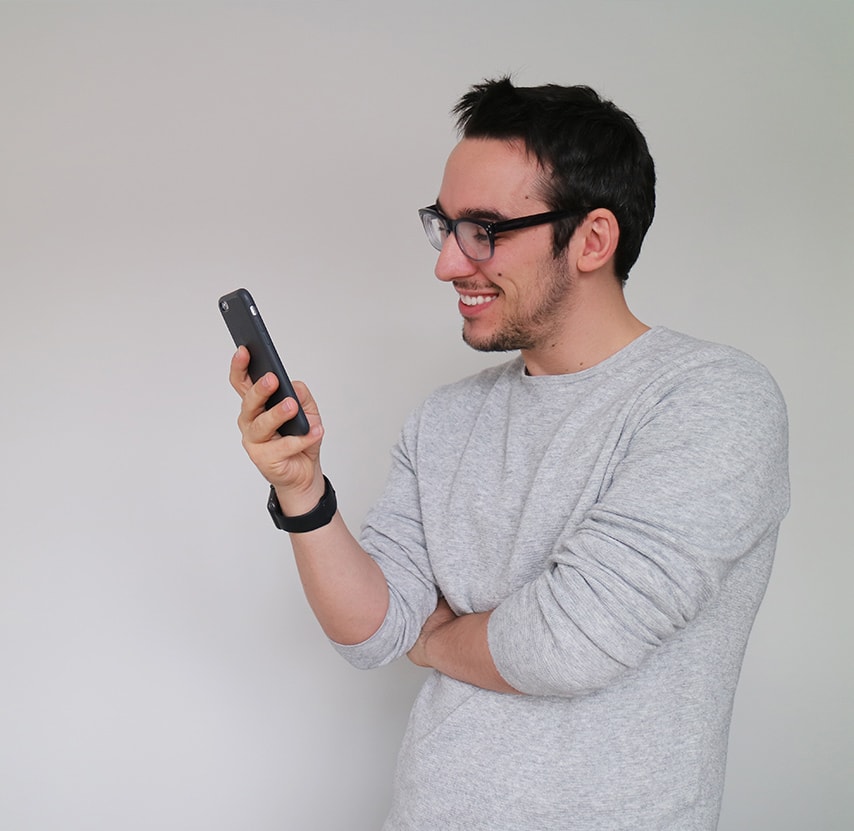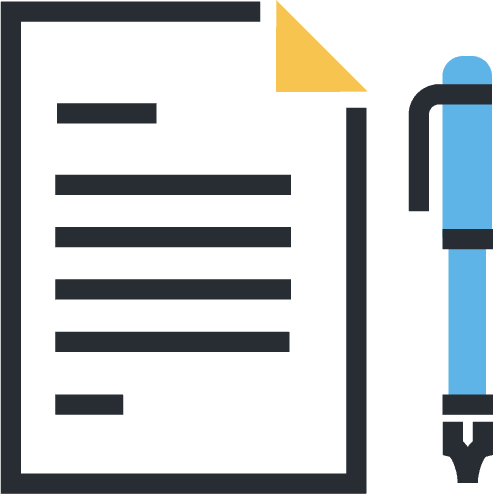 Questionnaire
When we start working together I'll send you a short questionnaire. This is the source of my mind-reading superpowers and helps me to understand your needs.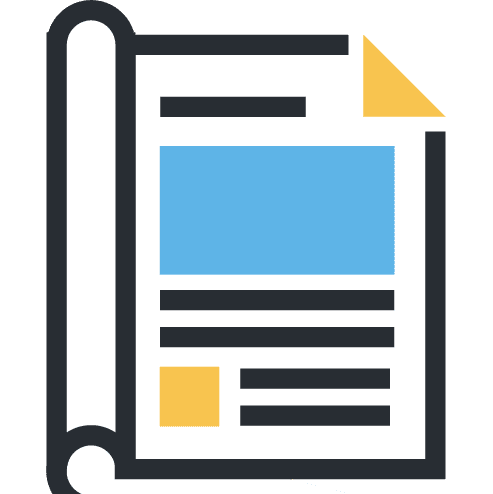 Welcome Pack
You'll receive a welcome pack that includes all of the details about how we will work together. You'll also receive a contract listing the terms of our agreement.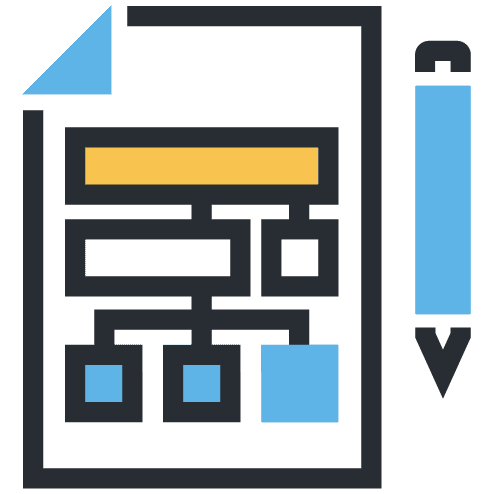 Planning
You'll collect together things that inspire you that we will use as a starting point. You will also get everything ready: photos, content, social media accounts and more.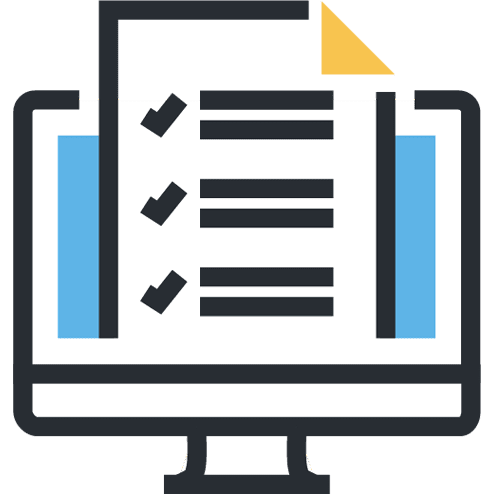 Development
I begin work designing the various pieces of your project. Fonts, colours, images, icons and anything else that your website may need will be created.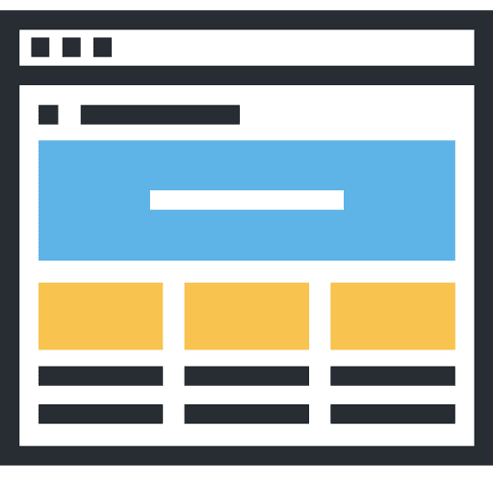 Installation
I'll create your digital style guide which brings all of your design elements together in one place. You'll also get a live link to your website to see it in action.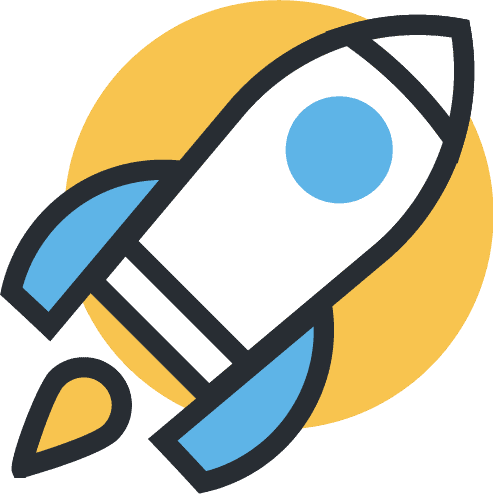 Launch
We'll check your new website to make sure that it is everything you hoped it would be and more. Then, when you're ready, we'll launch your site and celebrate!