Your website is a platform for sharing ideas, for connecting with your audience and for elevating your business. A thoughtful website design can amplify your impact and change lives.
I work with creative individuals, passionate non-profits and bootstrapped startups to create an online presence that rocks. What this means can vary depending on the project but it can be boiled down to this: you want a great-looking website that delights your visitors and compels them to take action.
No jargon, no funny-business, just good, honest design.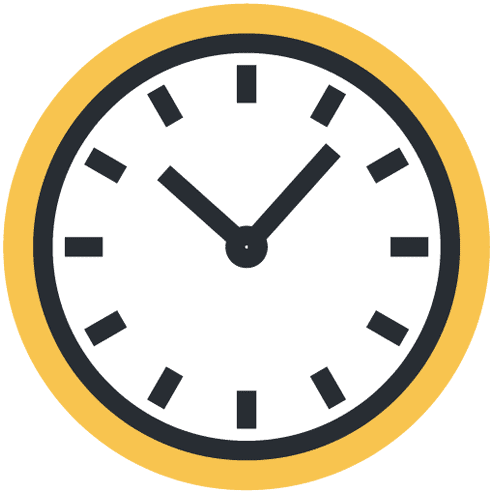 Built To Last
Created using the Divi premium WordPress theme (the most popular premium WordPress theme in the world) you can rest assured that your new website is ready for the future.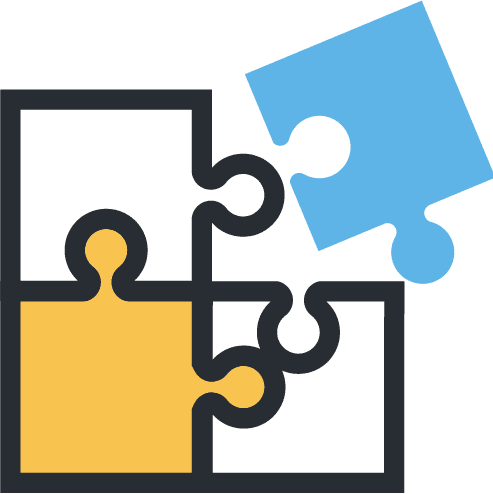 Built To Perform
Designed to be simple but highly effective, I'll take your website through a hardcore boot camp to trim the fat, throw out the fluff and leave you with a website that isn't superficial.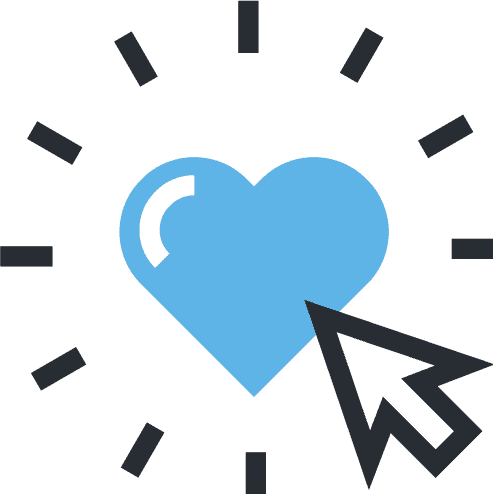 Built For Humans
Created with your audience in mind from the get-go, your website will prioritise the needs of your users to ensure that they feel delighted. Because websites shouldn't make us feel stupid.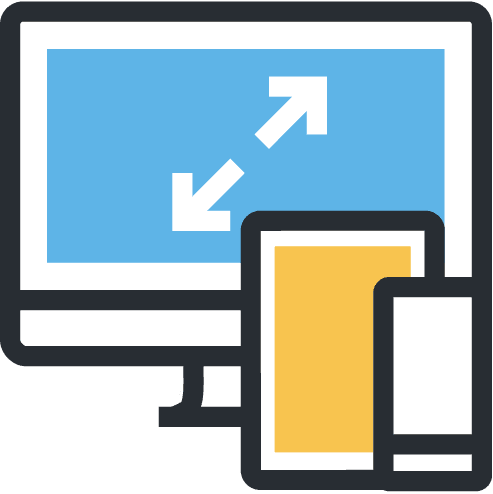 Naturally Responsive
Need a responsive website? You don't even need to mention it. Every website is built to be responsive to a variety of the most popular device sizes so it'll look great big or small.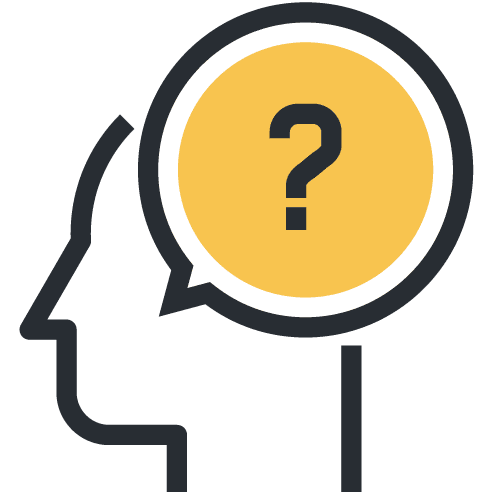 Naturally Responsible
Every word and every pixel will be carefully considered and judged against three questions: Is this useful? Is this purposeful? And is this sending the right message?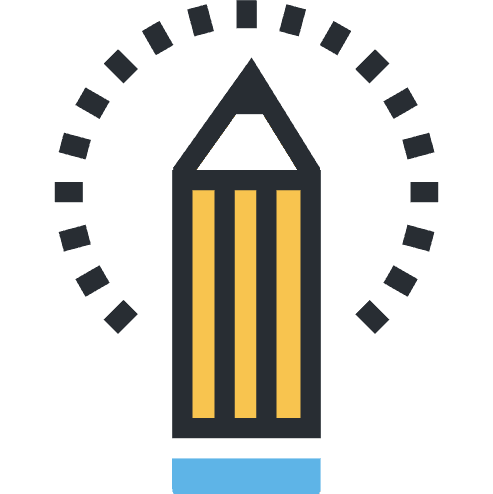 Naturally Intuitive
Wouldn't it be nice if you didn't need a designer just to change a bit of text or an image? Editing your site will be made to be as simple as possible; because that's how it should be.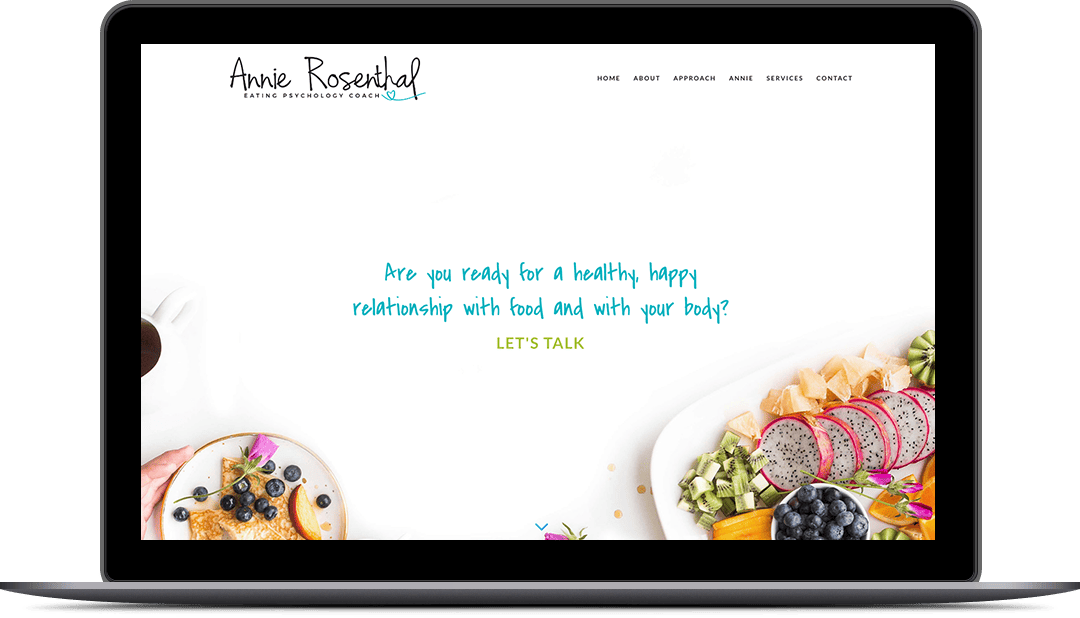 To keep things simple I offer one main website design package.
Larger project or looking for something specific? I can also offer custom quotes.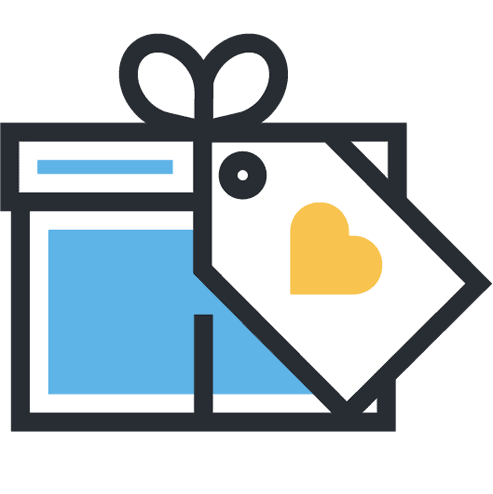 Custom Divi Website Design
My custom Divi website design service provides you with a rock-star website and a rock-solid foundation for building your brand. We start off with up to 6 custom designed pages of your choosing and you can add more if you need them.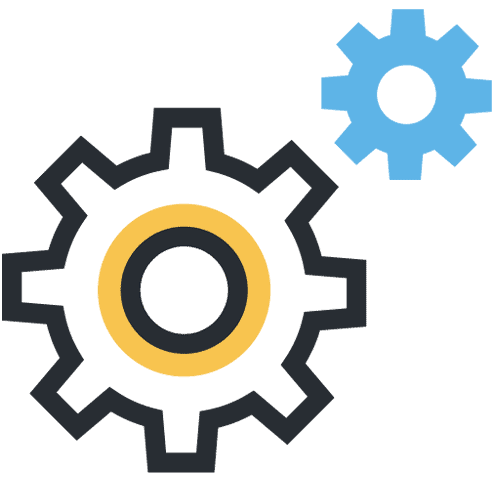 Theme Installation & Set Up
No mess, no stress and no jargon. I'll take care of setting everything up properly.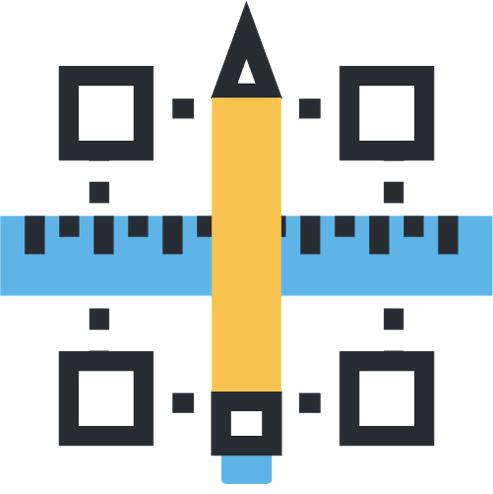 Favicon Design
Ever notice that little icon you see on website tabs? You'll get your very own.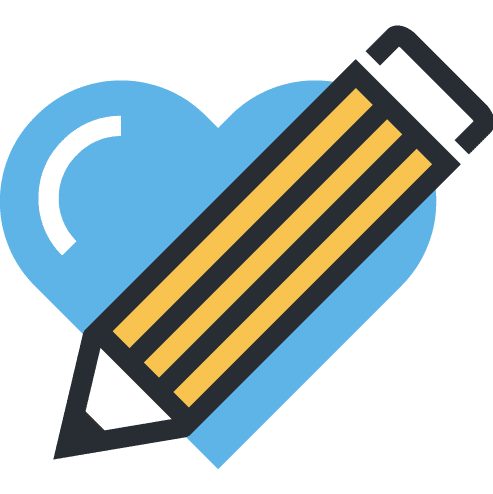 Design Elements
All of your buttons, toggles, tabs, menus and contact forms will look wonderful.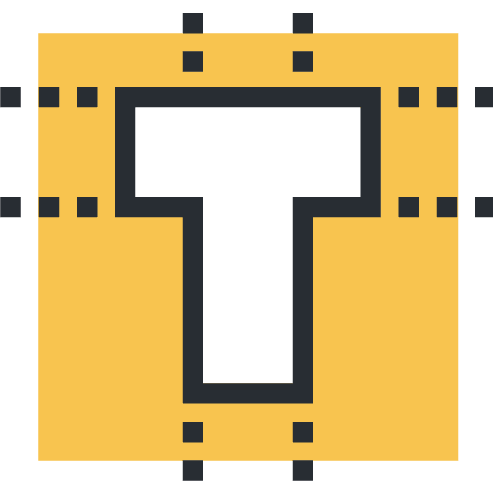 Hand-Picked Fonts
Fonts; the art of giving text character and depth without it becoming illegible.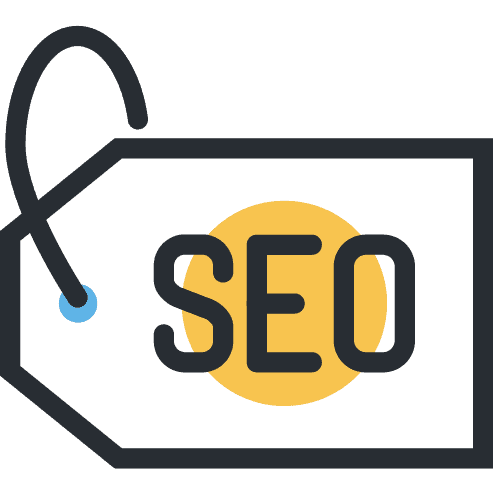 Search Engine Friendly
Basic search engine optimisation (SEO) included so you look your best on Google.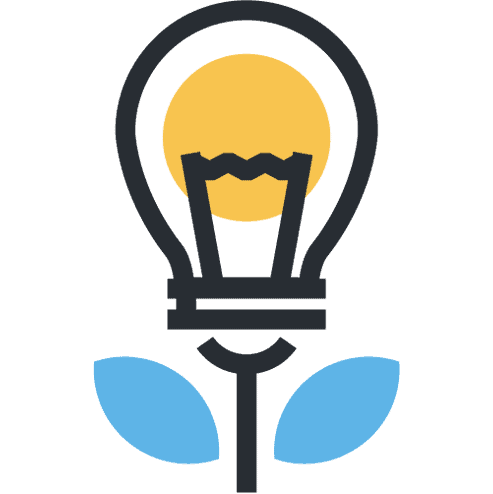 2 Weeks Post Launch Support
How do I…? What if I want to…? How about…? Not a problem, send me your questions.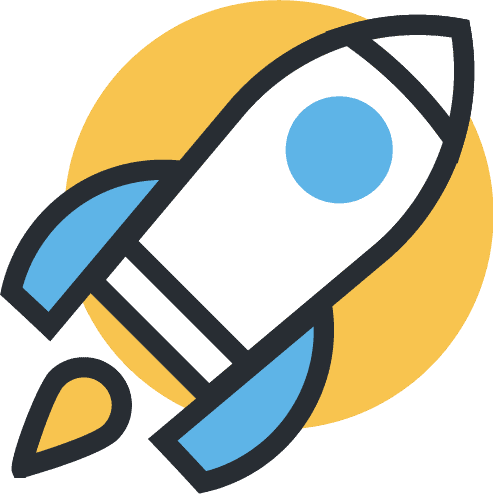 Investment
Investments start at just £1499 and projects are usually completed within 4-6 weeks.
Additional Pages
(+£200 Each)
Simple Logo Design
(+£150)
Resource Library Page
(+£150)
Blog Post Page Template
(+£100)
A selection of projects I've been working on.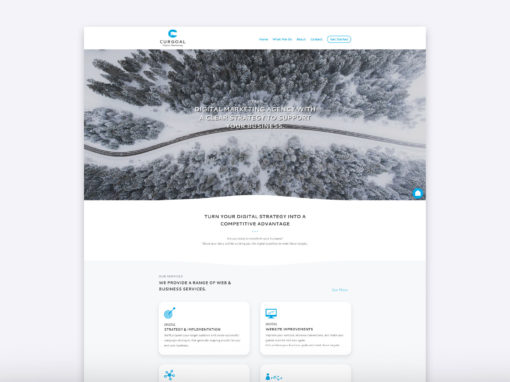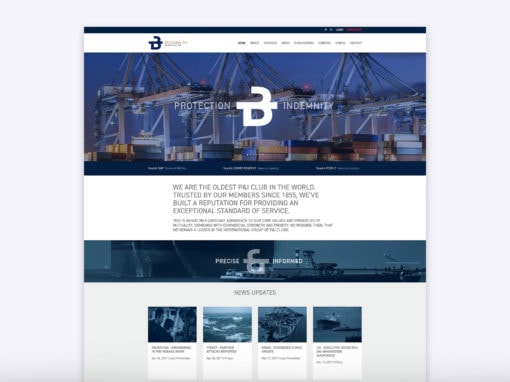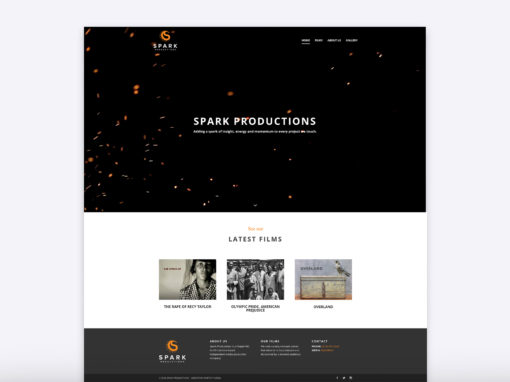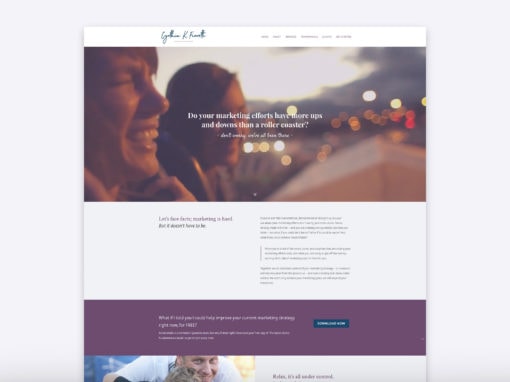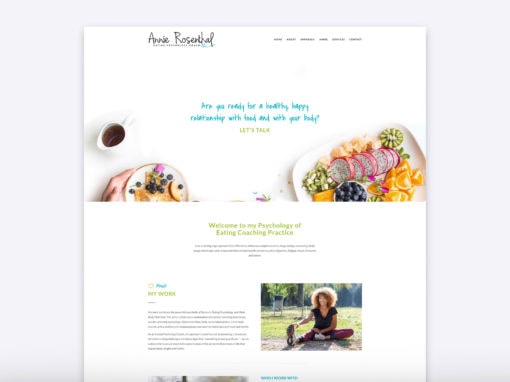 Brett was of the absolute highest caliber in his work, communication, and far and above anyone I've worked with in exceeding expectations… I now not only have a highly functional and beautiful site but a clear understanding on how to utilize it.
Amanda Crean
Fine Art Photographer
Brett has successfully managed our portfolio of websites, marketing and social media for over four years. Brett is innovative, motivated, great communicator and delivers on time; very very happy with our ongoing work relationship.
Dan Moore
CEO, Starfish Group Asia
Let's Start Something New

Say Hello!