Websites for humans
Personal, professional, beautiful. We build results-driven, custom Divi websites for people like you.
Get started
Built to last
Created with WordPress and Divi, your website will be ready to grow and adapt to the future of the web.
Built to perform
Designed to be simple but highly effective, your website will be created with purpose and intent.
Built for humans
Created with your audience in mind, we'll leave a lasting impression and provide a delightful experience.
Our website design service provides you with a professional website and a rock-solid foundation for building your brand.
1. Goals
Before we get started we'll find out who your audience is and what it is you'd like them to do.
2. Sitemap
We'll discuss which pages need to be included on your site in order for us to achieve your goals.
3. Prototype
Next, we'll get to work creating an interactive demo to give you an idea of how things will work.
4. Design
We add colours, images and more to bring your design to life and create a website that is uniqelu yours.
5. Content
If you already have content for your website we'll add it for you, if not then we'll show you how to do this yourself.
6. Optimise
Your website will be checked and tweaked so that it looks great on different screen sizes, both big and small.
7. Test
Your new website is put through its paces as we test it on a variety of modern browsers and systems.
8. Launch
When your website is ready we'll take care of the technical bits and launch it for you.
9. Support
Our website care plans can help keep your website backed up, secure and working at its best.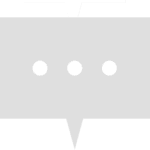 The absolute highest caliber of work, communication, and far and above anyone I've worked with in exceeding expectations… I now not only have a highly functional and beautiful site but a clear understanding on how to utilise it going forward as well. Thank you so much!
Amanda, Photographer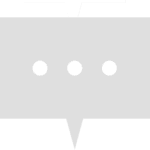 We have gone through the web site you have done for us and you really have done an amazing job. As always Brett you blow us away…..you are amazing, we love it. The videos on the home page, layout, everything!
Emma, Education Director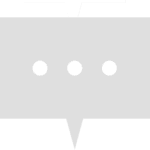 The result is the work of talented wizards who do magic with their creativity. They truly exceeded my expectations and I will be forever grateful for their work.
Annie, Health Coach
Let's make something great together.