You delight, we deliver
Partnering with creative agencies to provide website design & support for your clients.
Get started

Divi experts
We've been using Divi since 2013 to design and develop websites for our partners.
Built for you
Whether you already have a design or need one, we can bring your ideas to life.
Care-free support
Offboard your clients to our care plan and we'll maintain their website for you.
Since 2013, Worth it Media has been serving digital agencies and businesses with our website services. Whether you're looking for website design, website building or website care, we're here to help.
Top solutions our partners seek.
Our website design service provides you with a professional website and a rock-solid foundation for building your brand.
Website plan
Got a client brief that needs a strategic, results-focused review? We can help.
Deliverables: Website sitemap, Navigation proposal.
Website design
Divi website designs that are designed with your client's goals in mind.
Deliverables: A responsive Divi/WordPress website.
Website build
Already have a design? We'll convert your PSD/XD/design file into a real website.
Deliverables: A Divi/WordPress website based on your own designs.
Website updates
Updating your clients Divi website based on their requirements.
Deliverables: A website refresh your client will love.
Website S.O.S
Been let down by a website designer? We'll help you get back on track.
Deliverables: The website you originally planned for.
Website support
Providing ongoing support for your client and maintaining their website.
Deliverables: Monthly website updates and support for your client.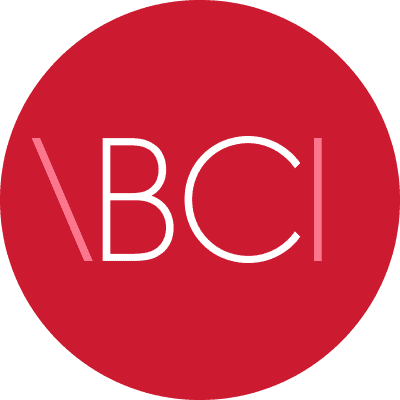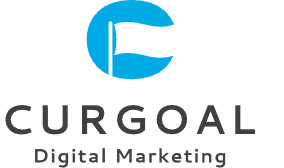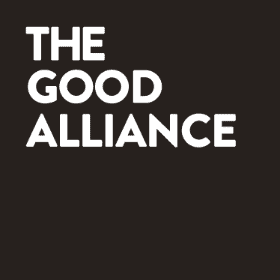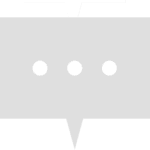 "Brett has been amazing and it's been noticed by the whole group that he has gone above & beyond. Everyone has commented on how he and the team just 'got' what we were trying to do and how every suggestion you've made has been a massive enhancement, totally bringing to life what we are trying to achieve in ways more brilliant than we could have imagined – you guys totally rock at what you do! Thank you."
Morag
Agency Client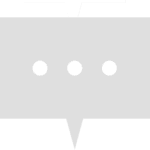 "Brett, you are a superstar and I can't thank you enough for your professionalism, patience and designing superpowers."
Antoinette
Agency Client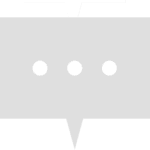 "I can't contain my excitement to share with you the extraordinary work done by CKFIO together with her team Caroline and Brett in creating the brand for my business and my new site. They are outstanding at getting clear with your business vision, mission, and style. The result is the work of talented wizards who do magic with their creativity. They truly exceeded my expectations and I will be forever grateful for their work. Bravo to this amazing group!"
Annie
Agency Client
Whether you prefer hourly, daily or retainer, there's pricing to support your workload.
Hourly
Help when you need it.
Billed by the hour until your requested work is completed.

Invoiced at the end of the month.

Ideal for small updates or projects that will require many rounds of revision/feedback.
Daily
Scheduled support time.
A simple daily rate to work on your project or task (7 hours).

Invoiced at the end of the month.

Save £30 vs our hourly rate.

Recommended for significant website updates, new pages or content updates.
Project
From start to finish.
Custom pricing based on your project requirements.

50% deposit/50% on completion.

Get in touch to discuss your project and request a quote.

Most suitable for complete website projects including planning, design & build.
How do we communicate?
All project correspondence is done digitally via email, Slack or your project manager such as Asana. This is essential because it yields the fastest response, allows us to use screenshots and annotated images and just generally prevents our wires getting crossed. Occasionally, phone and video calls can be scheduled, but these are billable.
Are there any contracts?
Generally there is no contract to sign, unless you have something in mind (NDA's, etc). We believe that formal contracts don't make successful relationships, people do. Rest assured that you'll be in good hands with or without a contract. That said, obviously by agreeing to use this service you are contractually obliged to make payment and keep up your end of the deal (pretty standard stuff).
When will my work be carried out?
Based on your requirements we will figure out the best way to complete your project. This will vary from project to project and even between different agencies. Whether you need a few hours each week or a several full days in a row, we can discuss a suitable solution. 
What are the payment terms?
Hourly work is billed at the end of each calendar month, payment is expected upon receipt and there is a 20% late fee for payment later than 30 days.
Retainer work ('small business' and 'growing business' packages) require payment upfront at the beginning of each month. If no payment is received but work is requested then it will be completed based on the standard hourly rate.
Invoices are sent via Paypal directly to your email address.
Find out more...
Tell us about your project or how you'd like us to work together.