You delight, we deliver
Partnering with creative agencies to provide website design & support for your clients.
Get started

Divi experts
We've been using Divi since 2014 to design and develop websites for our partners.
Built for you
Whether you already have a design or need one, we can bring your ideas to life.
Care-free support
Offboard your clients to our care plan and we'll maintain their website for you.
Need someone to help turn your PSD's to great, functional and beautiful Divi sites? Looking to add someone to your team who can provide website support to your clients? Whatever challenges your agency faces we can work together to find a working solution.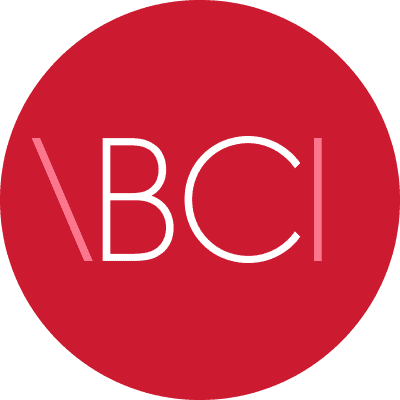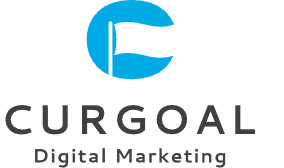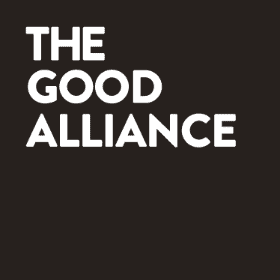 Find out more...
Tell us about your project or how you'd like us to work together.