You delight, we deliver
Partnering with creative agencies to provide website design & support for your clients.
Get started

Divi experts
We've been using Divi since 2014 to design and develop websites for our partners.
Built for you
Whether you already have a design or need one, we can bring your ideas to life.
Care-free support
Offboard your clients to our care plan and we'll maintain their website for you.
Need someone to help turn your PSD's to great, functional and beautiful Divi sites? Looking to add someone to your team who can provide website support to your clients? Whatever challenges your agency faces we can work together to find a working solution.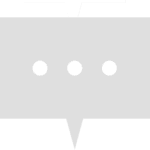 "Brett has been amazing and it's been noticed by the whole group that he has gone above & beyond. Everyone has commented on how he and the team just 'got' what we were trying to do and how every suggestion you've made has been a massive enhancement, totally bringing to life what we are trying to achieve in ways more brilliant than we could have imagined – you guys totally rock at what you do! Thank you."
Morag
Agency Client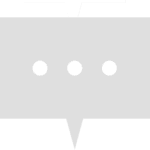 "Brett, you are a superstar and I can't thank you enough for your professionalism, patience and designing superpowers."
Antoinette
Agency Client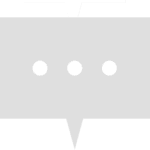 "I can't contain my excitement to share with you the extraordinary work done by CKFIO together with her team Caroline and Brett in creating the brand for my business and my new site. They are outstanding at getting clear with your business vision, mission, and style. The result is the work of talented wizards who do magic with their creativity. They truly exceeded my expectations and I will be forever grateful for their work. Bravo to this amazing group!"
Annie
Agency Client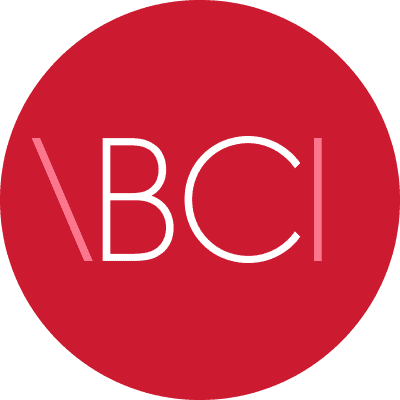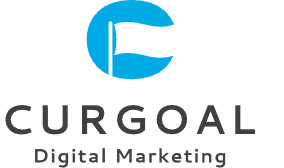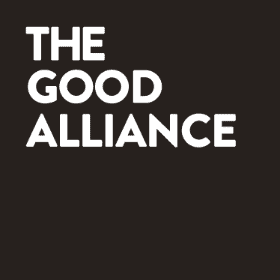 Find out more...
Tell us about your project or how you'd like us to work together.