Agency partnerships
Add a reliable, passionate and committed website designer to your team.
Learn more
Get in touch
Looking to add a Divi web designer to your team?
We all want to help more clients through our business, but what happens when you can't keep up with the increased workload? Or perhaps you are looking to add website design to your services on offer? Whatever your reasons for hiring a Divi website expert, we can help.

Divi
Divi theme experts, we've been using Divi since 2014 to design and develop client websites.

Wordpress
We can help with the technical bits too, from hosting and installation to website transfers, so you don't have to.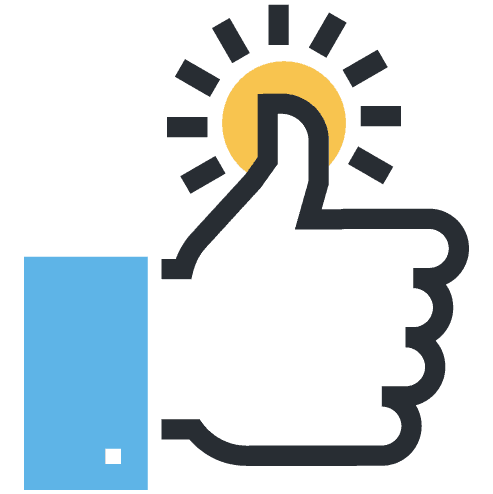 And More
More than just a Divi web design. We also offer website support, on-page SEO, image editing & consulting.
Need someone to help turn your PSD's to great, functional and beautiful Divi sites? Looking to add someone to your team who can provide website support to your clients? Whatever challenges your agency faces we can work together to find a working solution.
You delight, we'll deliver
Once we are set up all you have to do is continue delighting your clients, meanwhile, I will get to work on your projects. Once a milestone is reached I'll deliver the work based on your requirements.
Trust and commitment are of great importance to our relationship. Once we start collaborating we will spend time adjusting to each other's work style to develop a strong working relationship.
I can't contain my excitement to share with you the extraordinary work done by CKFIO together with her team Caroline and Brett in creating the brand for my business and my new site. They are outstanding at getting clear with your business vision, mission, and style. The result is the work of talented wizards who do magic with their creativity. They truly exceeded my expectations and I will be forever grateful for their work. Bravo to this amazing group!
Whether you prefer hourly, daily or retainer, there's pricing to support your workload.
Hourly
Help when you need it.
Flat rate £30 per hour.

Charged by the hour until the work is completed.

Invoiced at the end of each month.
Project
From start to finish.
Custom pricing based on your unique project requirements.

Complete client website build.

50% payment at project start.

Remaining payment at project end.
Daily
Scheduled support time.
Flat rate £200 per day.

5% discount compared to agency hourly rate.

Invoiced at the end of each month.
How do we communicate?
All project correspondence is done digitally via email, Slack or your project manager such as Asana. This is essential because it yields the fastest response, allows us to use screenshots and annotated images and just generally prevents our wires getting crossed. Occasionally, phone and video calls can be scheduled, but these are billable.
Are there any contracts?
Generally there is no contract to sign, unless you have something in mind (NDA's, etc). We believe that formal contracts don't make successful relationships, people do. Rest assured that you'll be in good hands with or without a contract. That said, obviously by agreeing to use this service you are contractually obliged to make payment and keep up your end of the deal (pretty standard stuff).
When will my work be carried out?
Based on your requirements we will figure out the best way to complete your project. This will vary from project to project and even between different agencies. Whether you need a few hours each week or a several full days in a row, we can discuss a suitable solution. 
What are the payment terms?
Hourly work is billed at the end of each calendar month, payment is expected upon receipt and there is a 20% late fee for payment later than 30 days.
Retainer work ('small business' and 'growing business' packages) require payment upfront at the beginning of each month. If no payment is received but work is requested then it will be completed based on the standard hourly rate.
Invoices are sent via Paypal directly to your email address.
Get started today
Tell us about your project or how you'd like us to work together.