These days websites require more than just a set-it-and-forget-it attitude. With constant refinements, updates, backups and security checks your website can perform at its best.
Don't Love Editing Websites? I Do
You've spent time, money and effort on your website and it continues to take up your time. Updates, security fixes and constantly updating content can make you feel like you are working for your website instead of it working for you. You need someone who cares about your website as much as you do, someone who loves updating it and values your time.
You need a website care plan.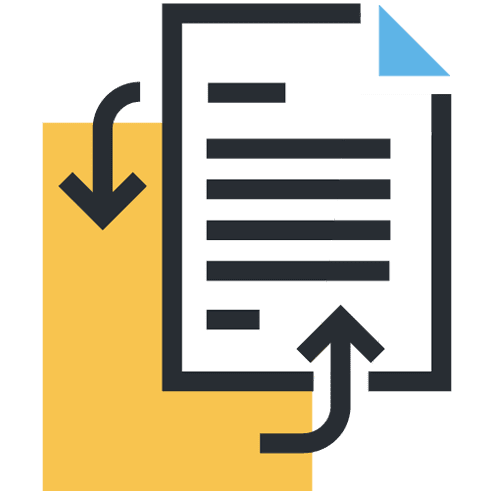 Backups You Can Count On
It's one of the worst feelings in the world: you make a small change to your website and it breaks everything, or you log in one day to find you've been hacked! You no longer have to worry about it.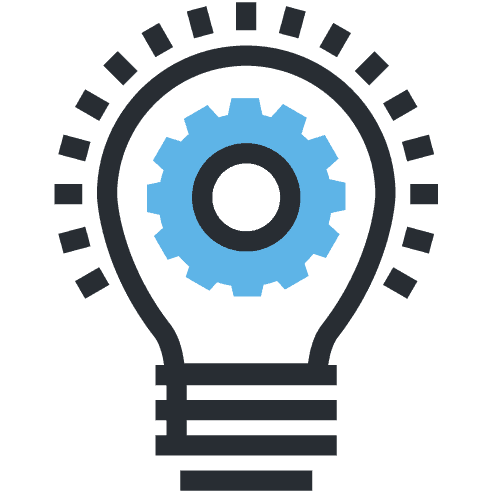 Updates Taken Care Of
WordPress is amazing, always updating and changing to bring you the best platform possible. But without constant updates your site could be vulnerable to bugs in the code or hackers.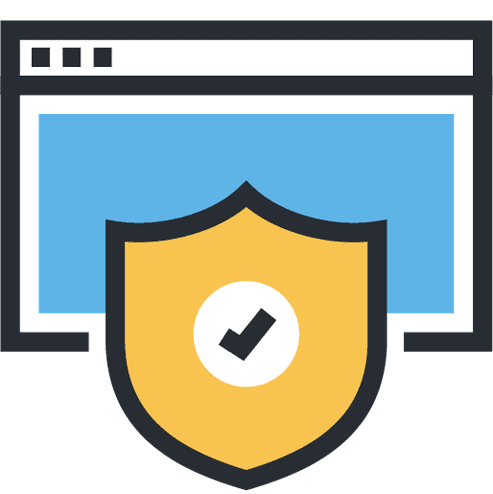 Security Before You Need It
Malicious software can cause havoc on your website for months without being detected. By proactively checking for malware and known vulnerabilities you can protect your site and your users.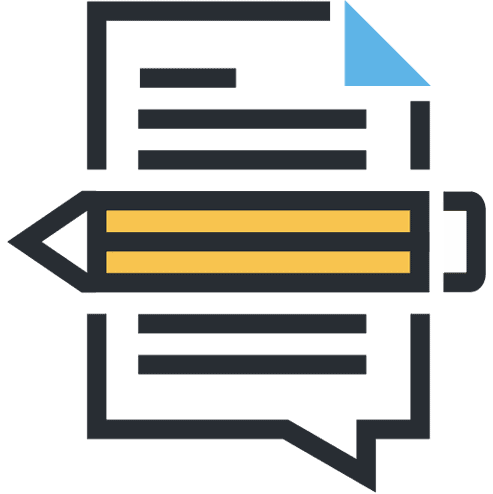 Content Updates
New office address? Updating your phone number? Changing your business hours? Updating your bio? Content changes are included as part of your monthly support package, just ask.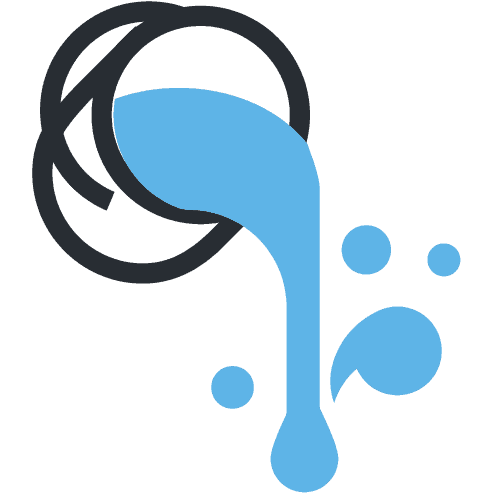 Design Updates
Need to add, remove or change a photo? How about updating an icon or changing a colour on your site? No problem. I'm here to help ensure your site is always looking its best.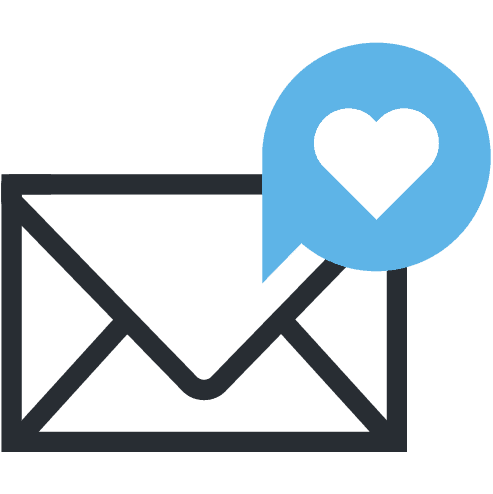 Support Time
Sometimes you try to change something and it all goes wrong. With dedicated website support time each month I'll help you to make sure your website is running smoothly and at its best.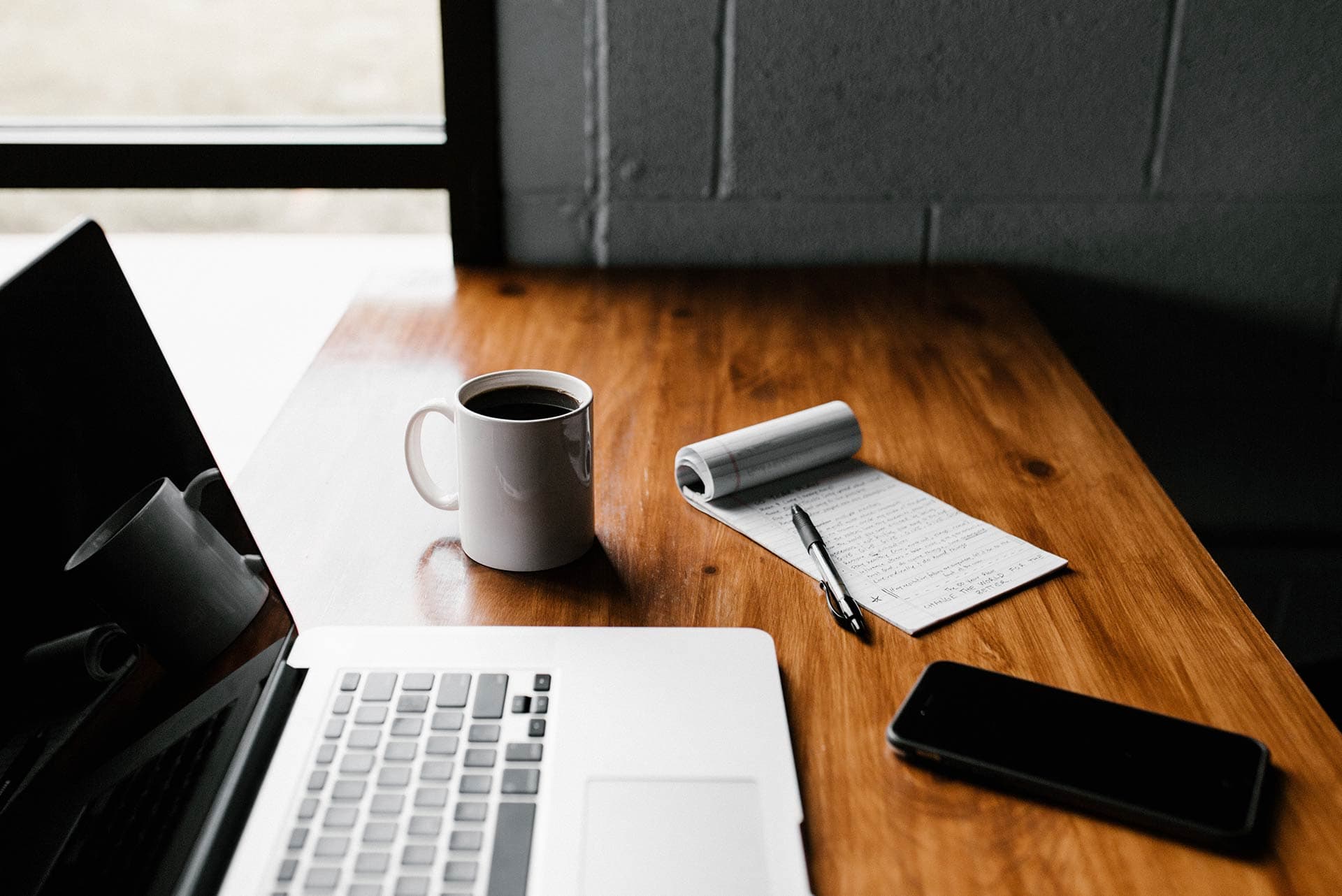 Detailed Reports
Each month you'll receive an executive summary that shows everything that has been done to your website. The report is easy to understand and can help you get a better understanding of what it takes to manage your website.
Monthly Maintenance
When you last logged in to your website how many updates were waiting for you? Updates do more than just add a few new features, they also provide critical security fixes. Not applying updates can make your site vulnerable and put users at risk.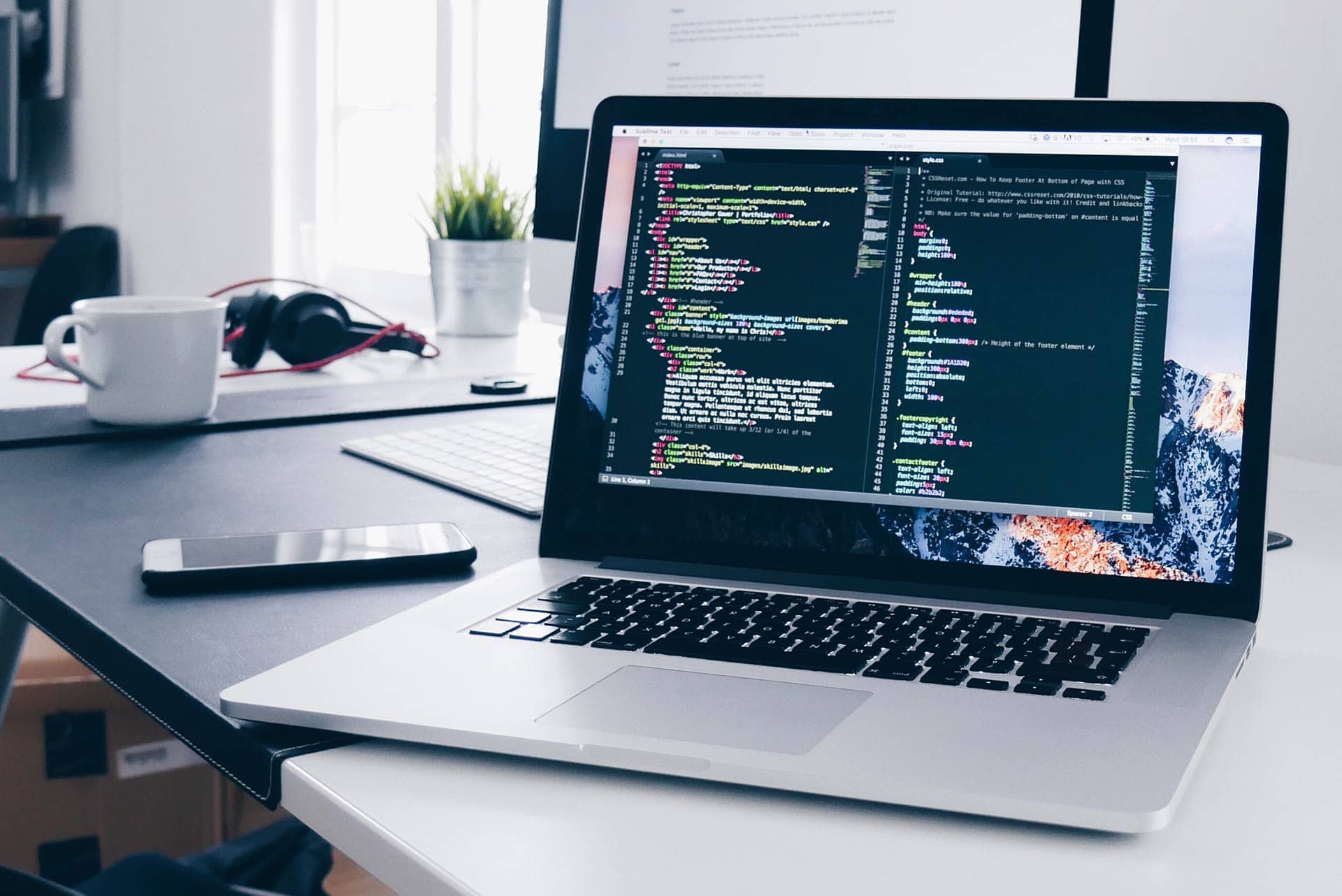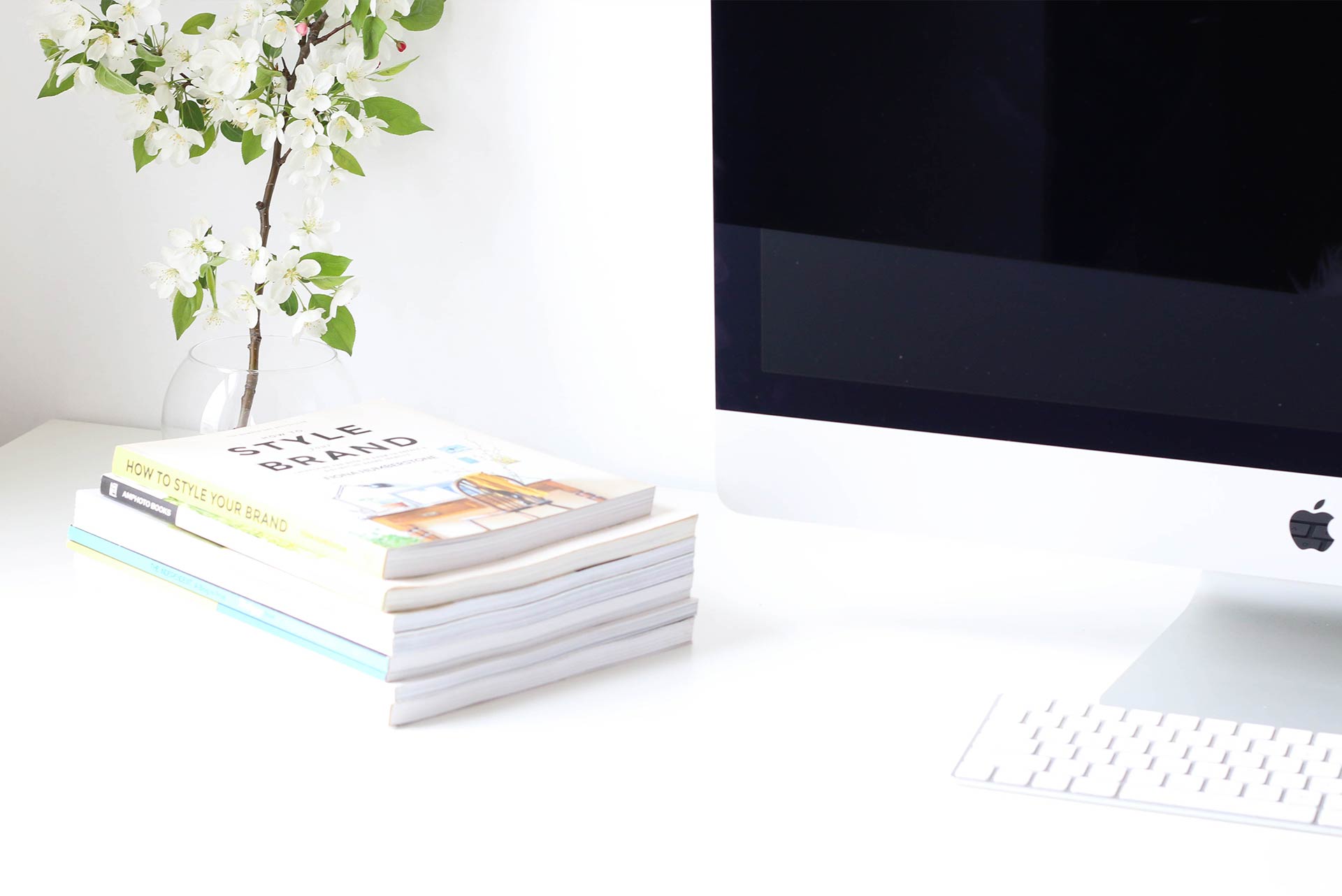 Support Time
For many people, the support time alone makes their website care plan worth it. Included with each plan is a dedicated amount of time for troubleshooting, content/design updates and Q&A. It's like having your very own personal tech-guy.
No long-term contract, cancel anytime.
Perfect for people who want someone to take care of the technical things and provide minor updates each month.

WordPress Updates

Theme & Plugin Updates

Detailed Monthly Report

Daily Website Back-ups

Website Security Checks

Additional hours at a discounted rate

Performance Optimization

Remove Spam Comments

Website Uptime Monitoring

Keywords & Ranking Report
Premium
Always running smoothly.
Recommended for individuals and small businesses that need to keep their website optimised, secure and updated.

WordPress Updates

Theme & Plugin Updates

Detailed Monthly Report

30-min Updates & Support via Email

Daily Website Back-ups

Website Security Checks

Additional hours at a discounted rate

Performance Optimization

Remove Spam Comments

Website Uptime Monitoring

Keywords & Ranking Report
Professional
Always ready to perform.
Ideal for growing businesses or websites with a lot of content. You can relax knowing that it's all taken care of.

WordPress Updates

Theme & Plugin Updates

Detailed Monthly Report

60-min Updates & Support via Email

Daily Website Back-ups

Website Security Checks

Additional hours at a discounted rate

Performance Optimization

Remove Spam Comments

Website Uptime Monitoring

Keywords & Ranking Report
The worst thing happened. I hired another person to quickly change a couple things and he wasn't understanding it so told him it wasn't working out. He cancelled everything and deleted all my files… Oh Brett, I wish I could leave you another good review… THANK YOU!
Website Feeling Neglected?
If it's been a while since your website has had some TLC then give our Website Health Check a try. This comprehensive evaluation includes everything in the Basic care plan along with 2 hours of fixes and adjustments for a simple one-time payment.
What tasks are included in my allowance?
Your monthly support time covers a whole range of tasks, such as: content updates (changing an address, adding some text, updating your bio…), design improvements (swapping out a photo, changing an icon, altering your menu…), education-support (how do I change this?), tech-support (this isn't working right)… And a whole lot more! If it is to do with your website and can be done within your monthly allowance then just let me know and I'll get it done.
Depending on the amount of support time you receive each month there are obviously some things which can't be done. If you'd like to add new functionality, make sweeping changes to your design or implement a whole new page template then this may result in an hourly quote – but no work will ever be charged without you agreeing to it first.
Does the monthly time rollover?
Just like any retainer the monthly time is there for you every month to reserve your place in the queue, therefore it does not roll over. But don't worry, you will receive your full allocated time each month and if for some reason that wasn't possible due to a problem on my end, I will transfer any unused time to the following month.
What happens when I reach my hourly limit?
Each care plan comes with a dedicated amount of support time each month. Whenever you need anything doing to your website just email me your requests and I'll get to it. I'll continue working on your tasks until your allocated time is reached, at which point the work will stop and you will have two options: 1) continue the work at the billable hourly rate (£30/hour), or 2) continue the work where we left off next month.
You will receive a notification once your dedicated support time is used up and you will never be unknowingly charged for more work without it first being discussed with you.
What if my website was not built by you?
The website care plans are for sites that we build or re-design, however, we value clients who are looking for a long-term relationship with a dedicated webmaster.
To help serve you better I first like to do a Website Health Check to become familiar with the website, how it was built and any potential issues that may arise. I will perform all the standard update and monitoring tasks included int he Basic care plan, as well as create a full website backup. Most importantly I will make a list of issues to fix and make suggestions for improvements that may be required in order get you on a website care plan. The Website Health Check is a fixed price of £150.
What happens if something breaks?
The purpose of the website care plans is to provide a preventative approach to keeping your website safe and secure. That being said, the bad guys are always getting smarter and trying new ways to mess with websites. Sometimes things may slip through the net and when that happens I'll be here to help.
If something goes wrong (whether that's because of a technical error, a user error or a sneaky hacker!) I'll be in your corner fighting to get your website back online. Using your website backups, restoration and cleanup efforts you'll be back online in next to no time.
How do we communicate?
Email is always the best form of communication because it yields the fastest response. Through email, you will be able to reach me wherever you or I am – even if we are in different time zones. Instead of trying to schedule a time to chat you can shoot your question or request over by email and I'll get to it as soon as possible. I'll also be able to send you annotated notes and screenshots so that your questions can be answered more clearly.
That said, phone calls are possible (upon request) but are charged at an hourly rate. This is because whereas email can be picked up and actioned quickly, a phone call is more time consuming and requires time away from work.
What if I need more hours?
If you have a task that requires more than your dedicated monthly time, I will send you an estimated quote for you to approve separately from your plan With your approval the work will be completed and you will be billed for the extra time at our current support rate of £30/hour.
Can I really cancel anytime?
Absolutely. I am looking to create long-lasting, trusting relationships with clients and their websites. I'd hate to see you go but understand that no one likes to be locked into a contract. Request a cancellation via email to [email protected], and I will immediately stop your next payment.
Ready To Give Your Website Some

Love & Care?