Our Process
We work with passionate people who value their work as much as we value ours. Here's what to expect when you work with us.
Find Our More
How We Work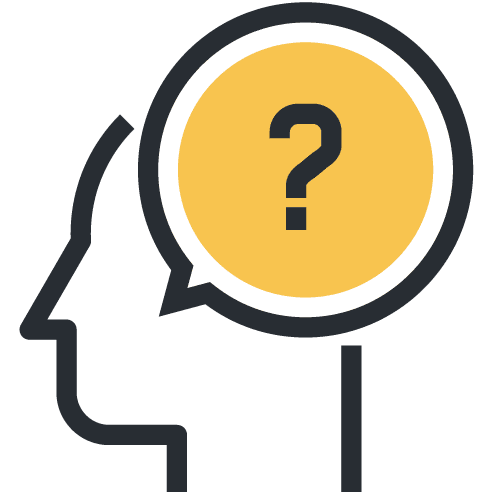 Brief
We'll work together to find out what's important to you, what's important to your audience and what should be included on your new website. During this part of the process you may discover some new things about your business, your audience or yourself.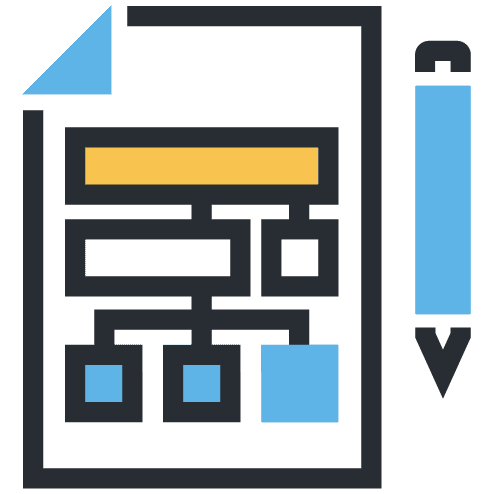 Sitemap
Taking everything we've learned about you, your audience and your venture we distill it down into the absolute essentials. We cut out the fluff, cut to the chase and create a website sitemap that is based on your goals.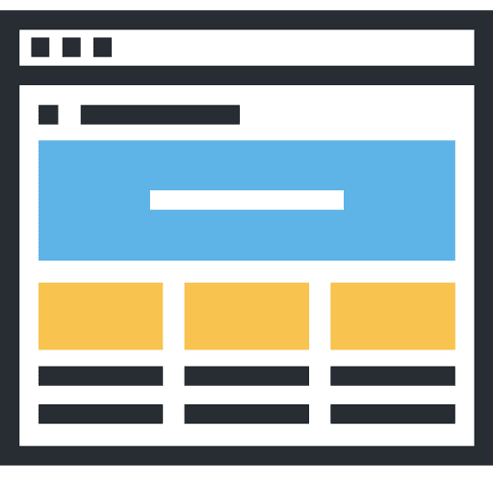 Prototype
A wireframe is a stripped-down overview of your new website. Where many designers like to design a wireframe as an image, we prefer to create a living, interactive prototype for you to play with. This will later become your actual website.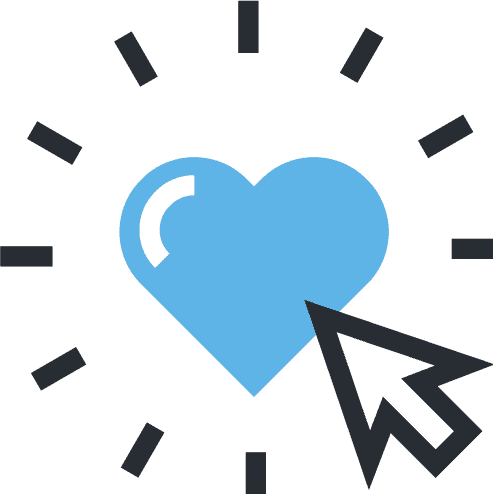 Design
After spending some time with your website prototype you'll have a better understanding of how your website works. The next step is to add colour, images and content. The result is a website that is beautiful, function and practical.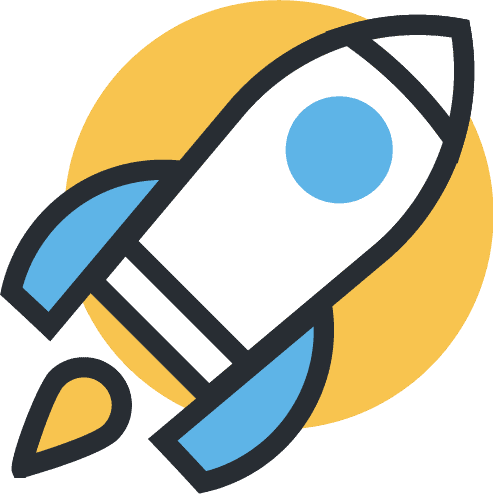 Delivery
Your new website is ready to be revealed to the world. We do some final testing, search engine optimisation and share with you some tutorials so that you can manage your new website. Congratulations, you did it!
Ready to get started?
Answer 3 quick questions to see if we 're a match.