Our process
We've spent years refining our process in order to keep costs down and pass these savings on to you.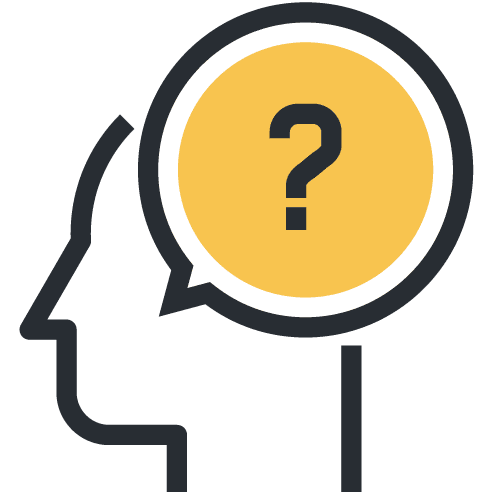 1. Discovery
We'll work together to find out what's important to you, what's important to your audience and what should be included on your new website. You'll complete a questionnaire and we'll chat via email.
2. Planning
Taking everything we learned in the discovery stage we'll then work together to decide what the most important aspects of your site are and create a site map.
3. Prototype
Instead of showing you a flat image of how your website structure might work we'll instead create a real, interactive prototype that you can test. This will later become your actual website.
4. Design
We'll take your website prototype and add images, colours and any brand assets you have. The end result is a modern website that looks great, works well and makes a difference.
5. Delivery
After some final testing and optimisation we'll launch your new website! Once your new website is online you can join one of our website care plans to ensure your website is taken care of.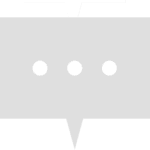 The result is the work of talented wizards who do magic with their creativity. They truly exceeded my expectations and I will be forever grateful for their work.
Annie, Health Coach
Let's make something great together.