Jungle Aid Foundation
The Jungle Aid Foundation is a private charity based in Thailand that aims to support displaced people. We have worked closely with the foundation since 2013 and have been trusted to refresh and maintain their website, branding and marketing. Jungle Aid are one of several pro-rata clients we are proud to support.
What we did
Branding
Website Design
Donation System
Stationery
Print/Literature
Photography
The old website
The Jungle Aid website has went through several complete redesigns before arriving at the current website design. Each iteration was a chance for Jungle Aid to modernise and refocus the purpose of their online presence.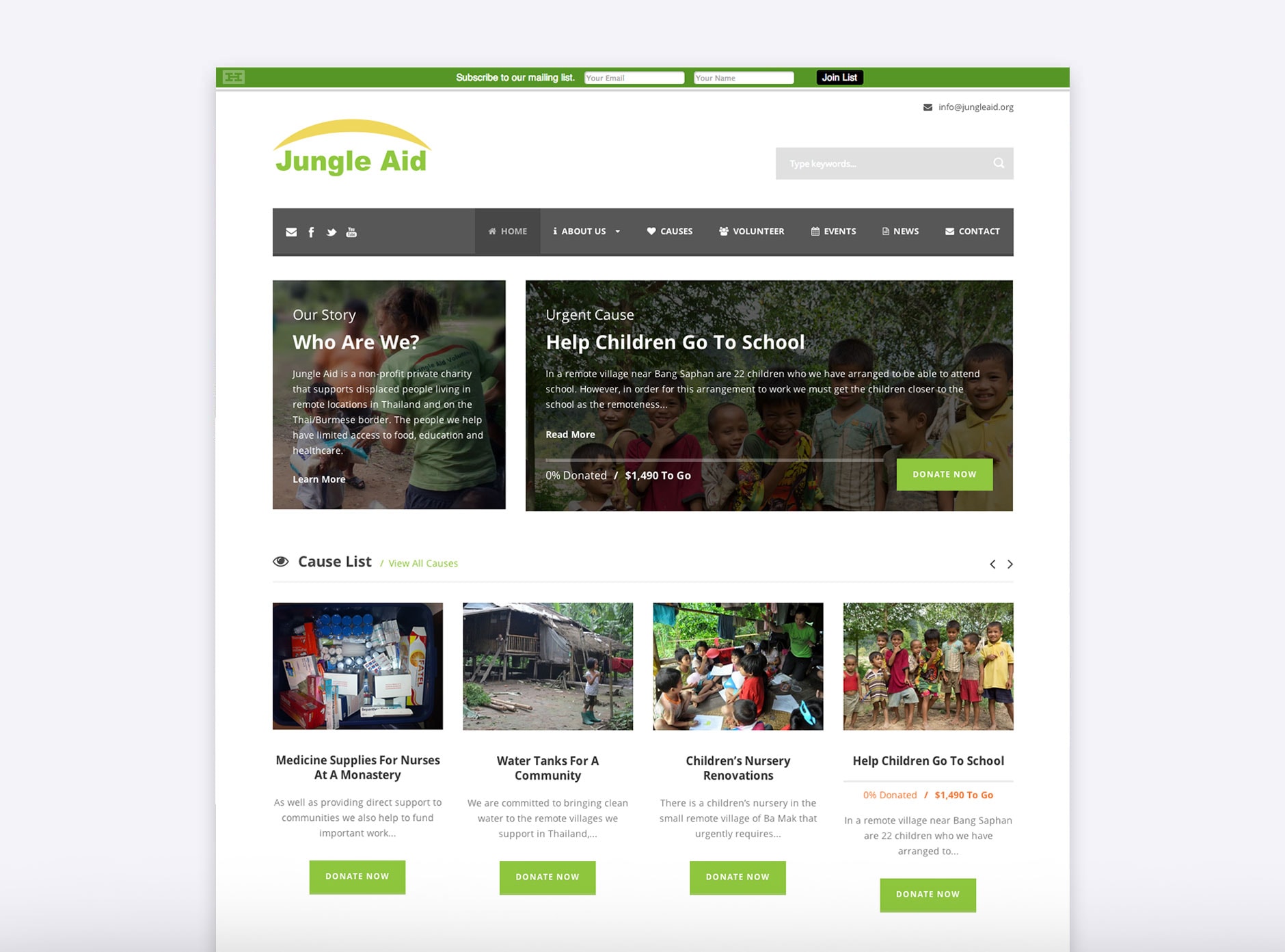 The new experience
The new website is built with ease of use and storytelling in mind. Not only a portal to accept donations but a way to share the stories of the volunteers and the groups they support. Beautiful, full-width photography that was captured on location further help tell the story of the foundation and those it provides for.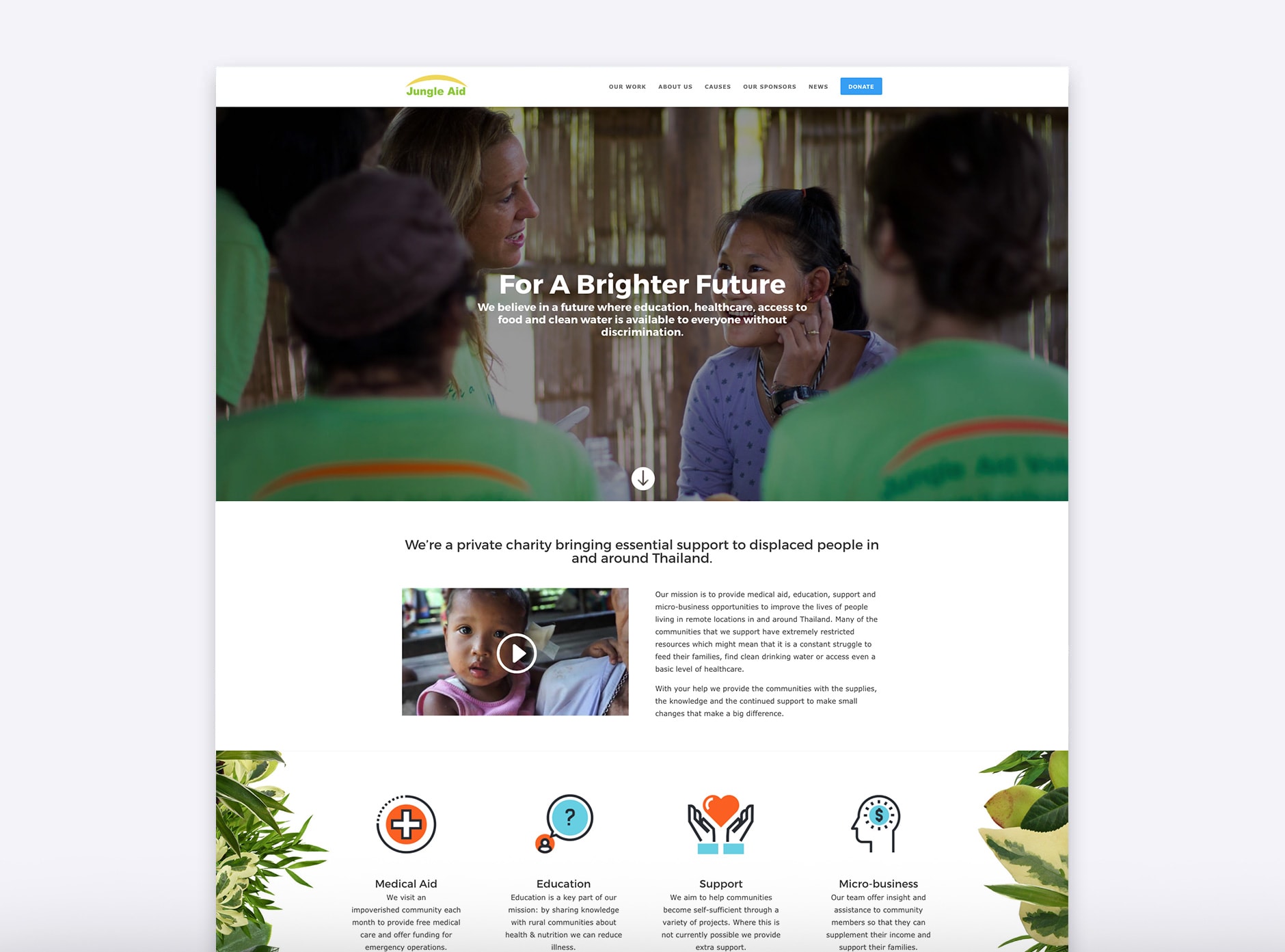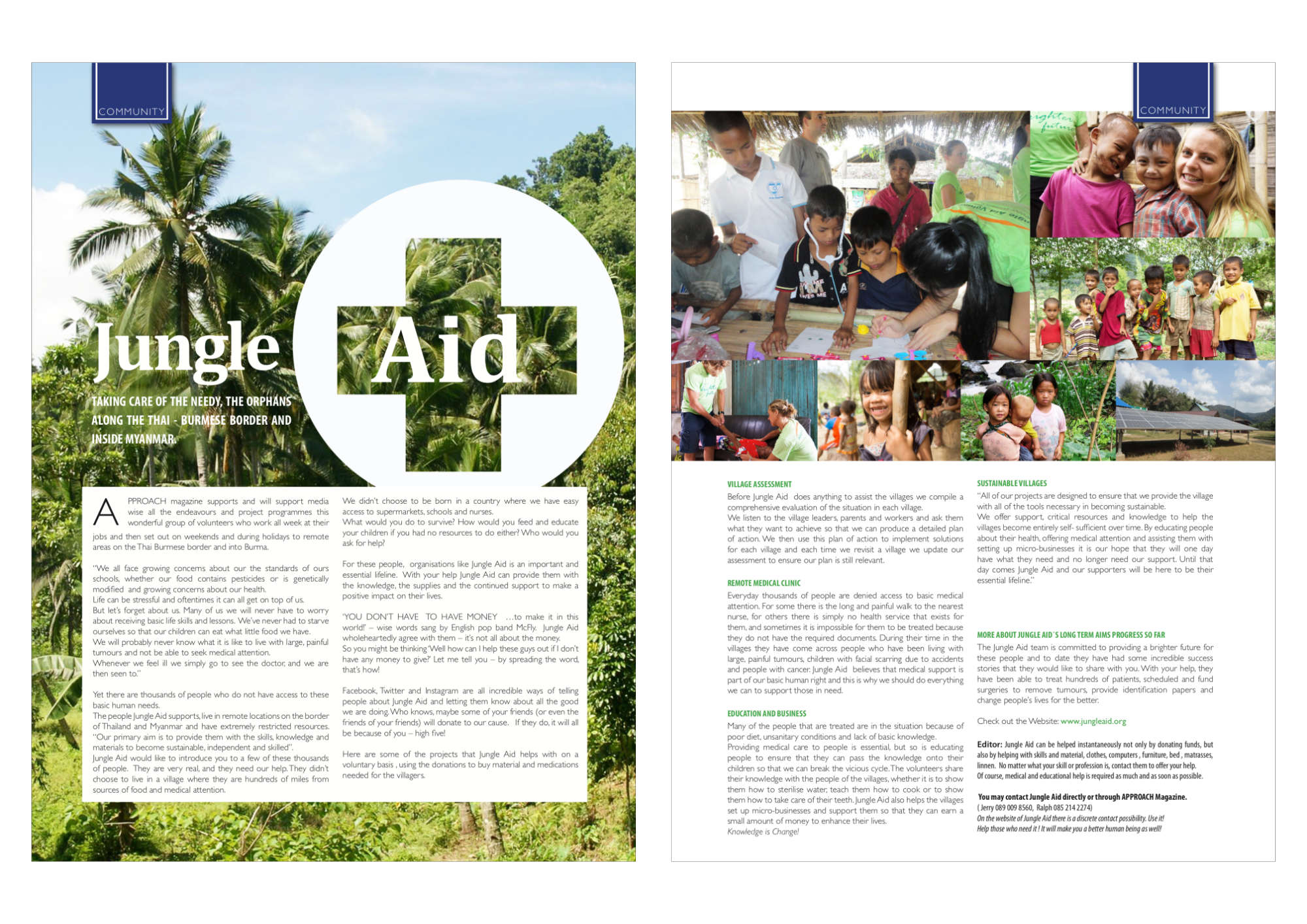 Editorial featuring original photography.
You are amazing! Brett not sure where you find the hours to support us but you are truly amazing… Love you to bits. Love your work!
Emma Neve, Director of Jungle Aid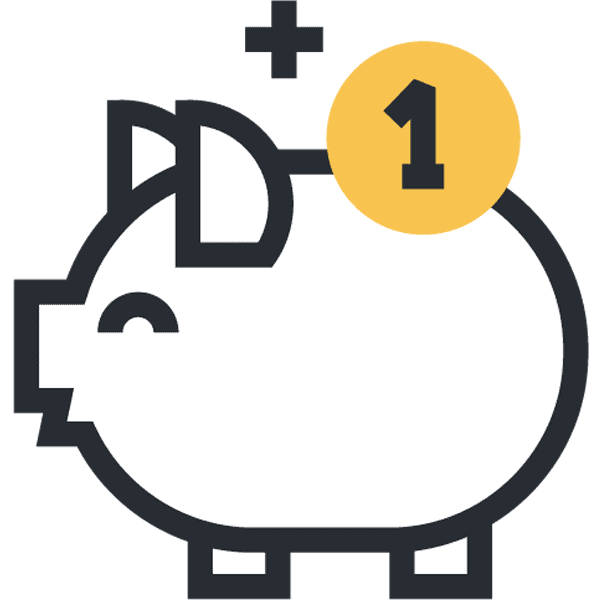 01. Donations increased
With more organised blog categories and a better site structure traffic has increased by more than 50%.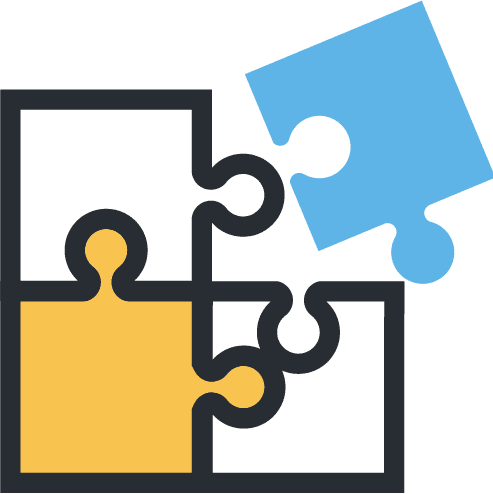 02. A new income channel
By introducing an online donation system Jungle Aid has been able to increase their charitable impact.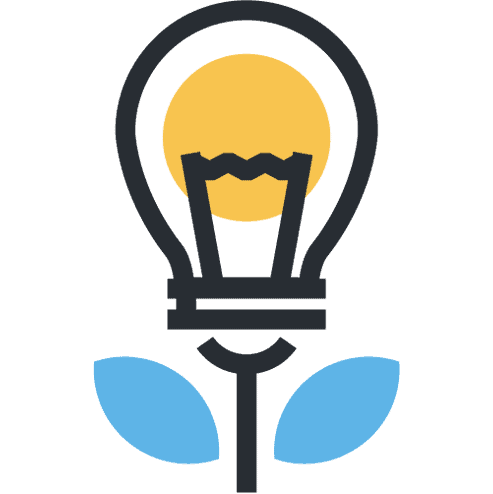 03. Designed to connect
From the start we planned on not using 'poverty-porn' and instead using positive imagery to build connection.
Ready to get started?
Answer 3 quick questions to see if we 're a match.