Use the examples on this page to find a logo to get started. Your logo helps to identify your business and set you apart, it also makes you look more professional.
Note: The logos on this page are displayed without colour, some of them may be customised by our team to match your chosen colour palette.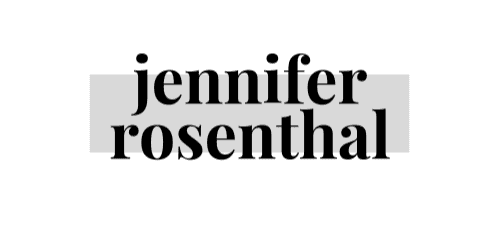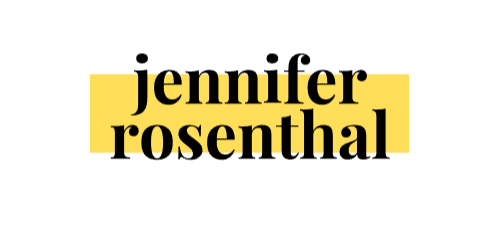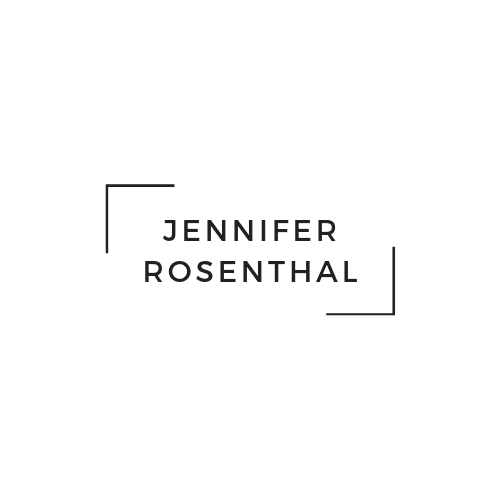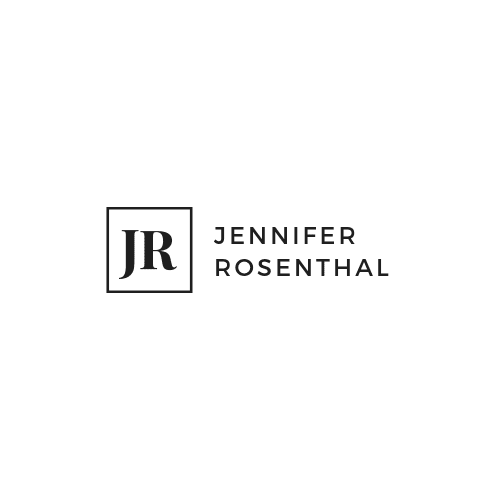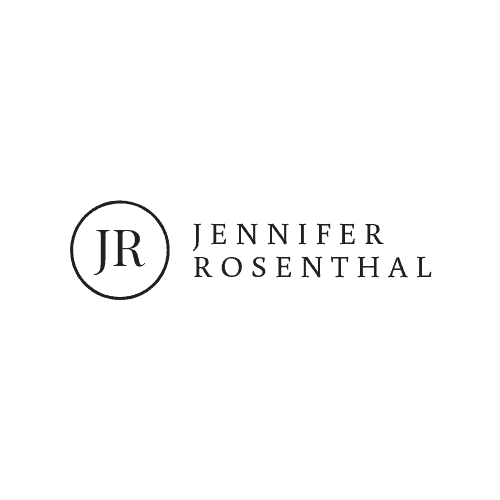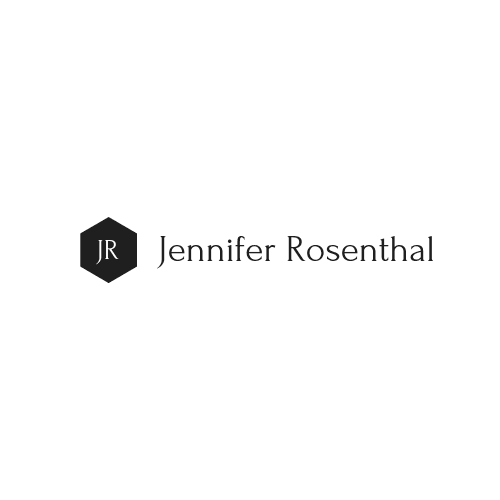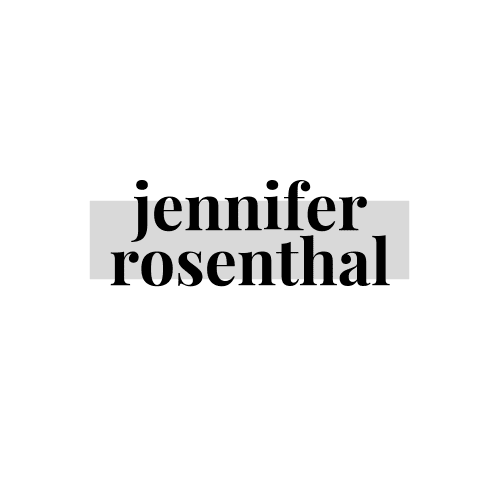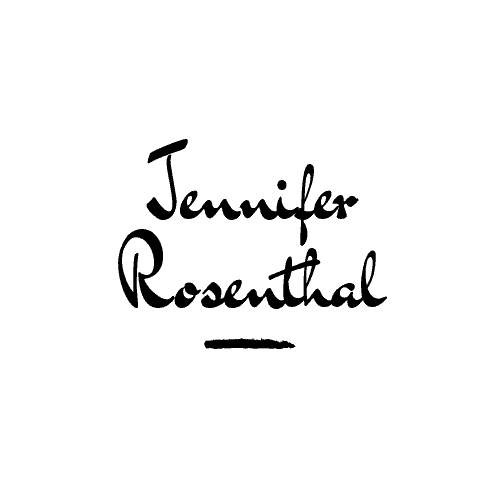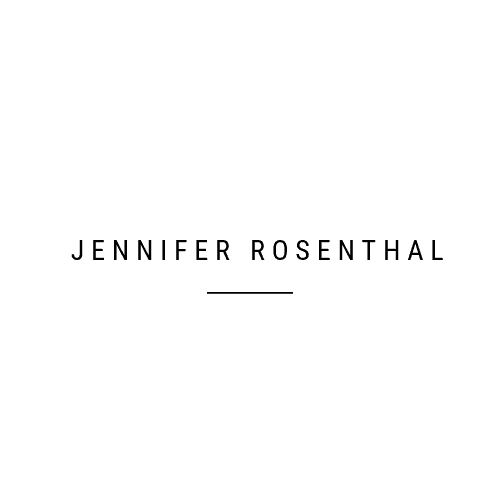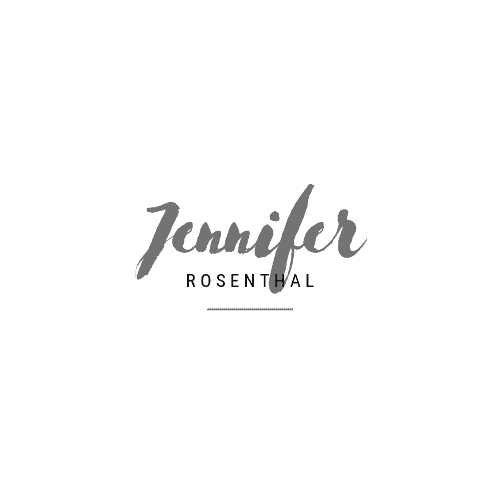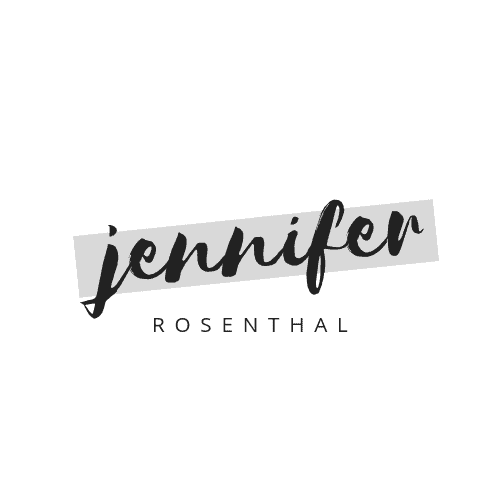 Let's make something great together.