Website Design
Beautiful Websites Starting From Just £345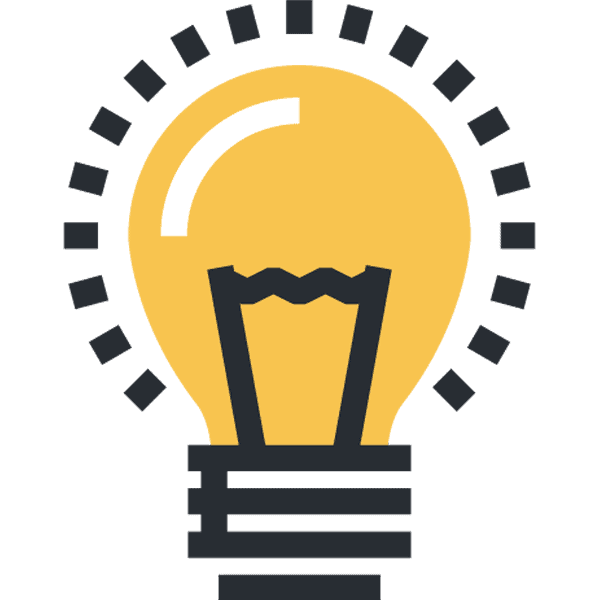 Simple
Getting your website online shouldn't be difficult, but with so much techie jargon it can sure be confusing. We understand computers but we don't talk like them.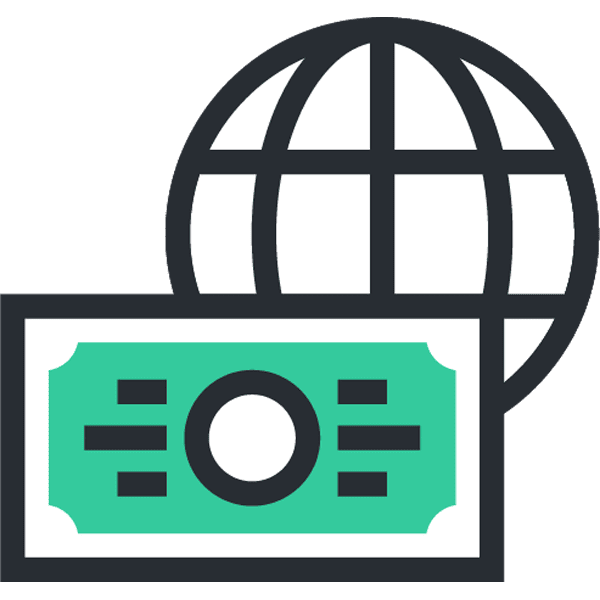 Affordable
Well designed websites don't have to cost the world. We make websites with a high level of care and attention so that they look great but they won't break the bank.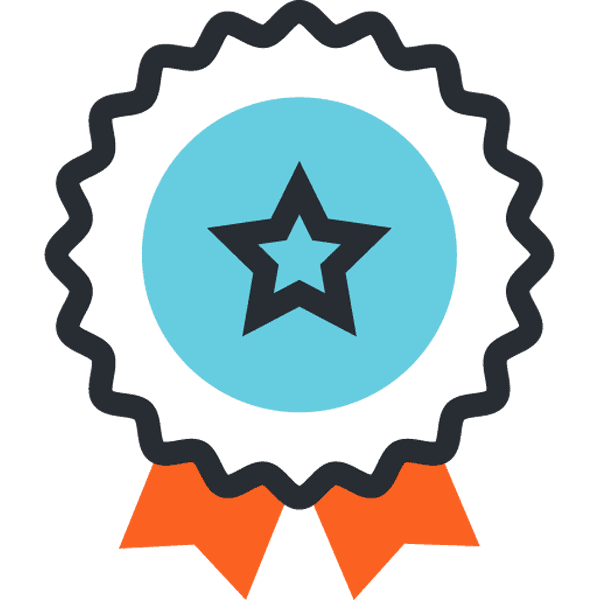 Awesome
What good is a pretty website if it doesn't do it's job? We build websites that focus on what matters most to you or your business, things like helping you get more leads.
Great Features As Standard
Professional, elegant website design.
Text & images included or provide your own.
Interactive maps, forms & social plugins.
Built for desktop, tablet and mobile use.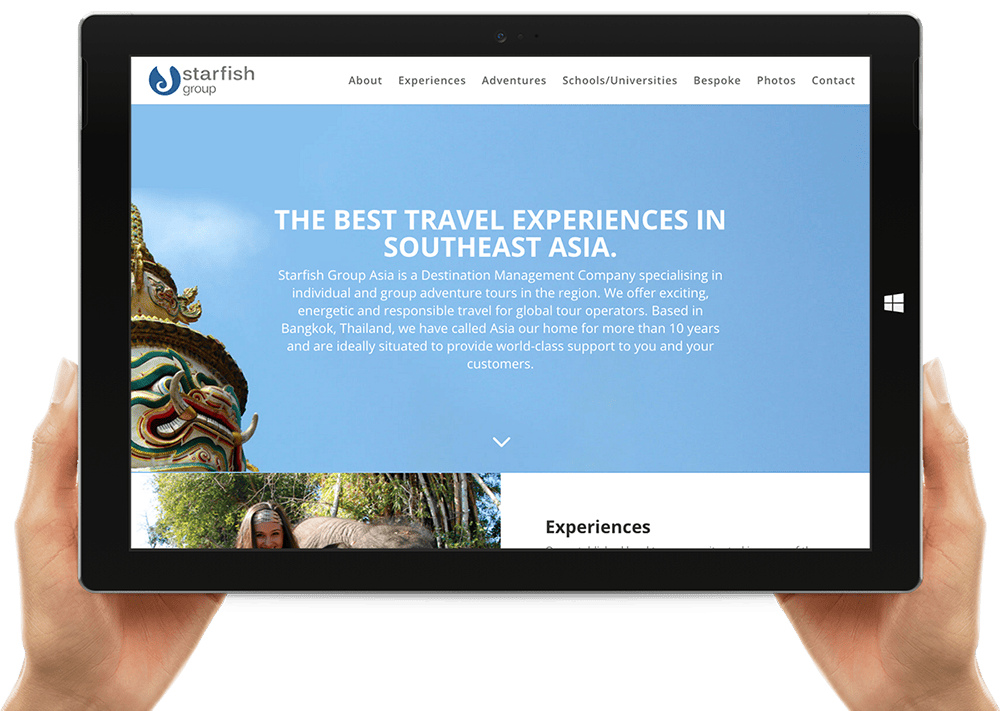 Here To Help: From Start To Finish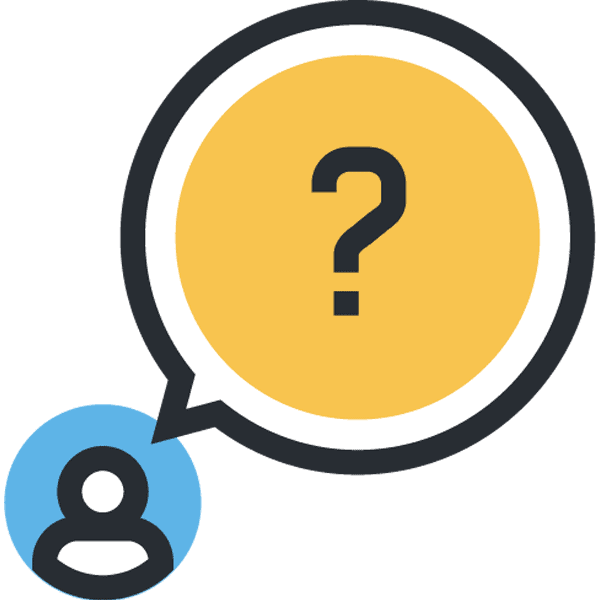 1. Goodbye Jargon
Answer some simple questions about your new website.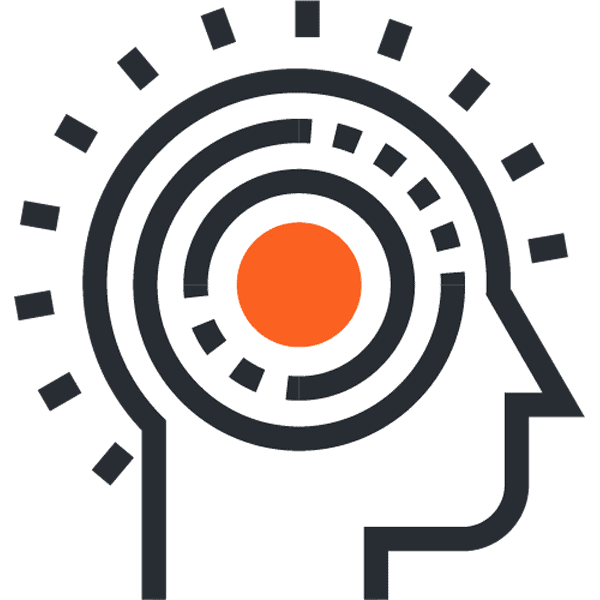 2. Goodbye Stress
Sit back & relax, your website setup is taken care of.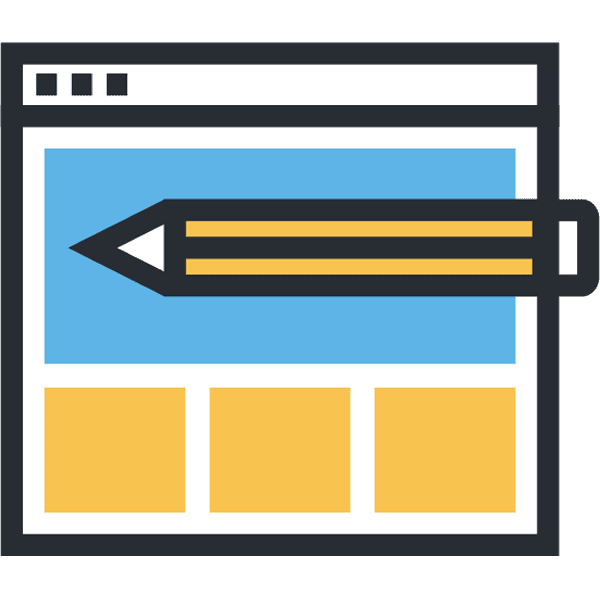 3. Hello Website
I design your awesome, affordable website and present it to you.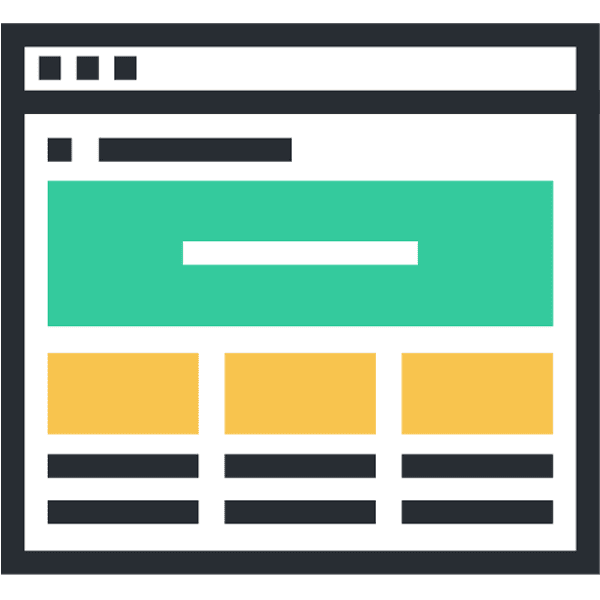 4. Hello World
Happy? Great! Your website is now ready for the whole world to see.
More Customers, Better Business
Website design that puts your customers' needs first.
Grow your email list with awesome lead tools.
Make it easy for your customers to spread the word.
Focussed on improving & growing your business.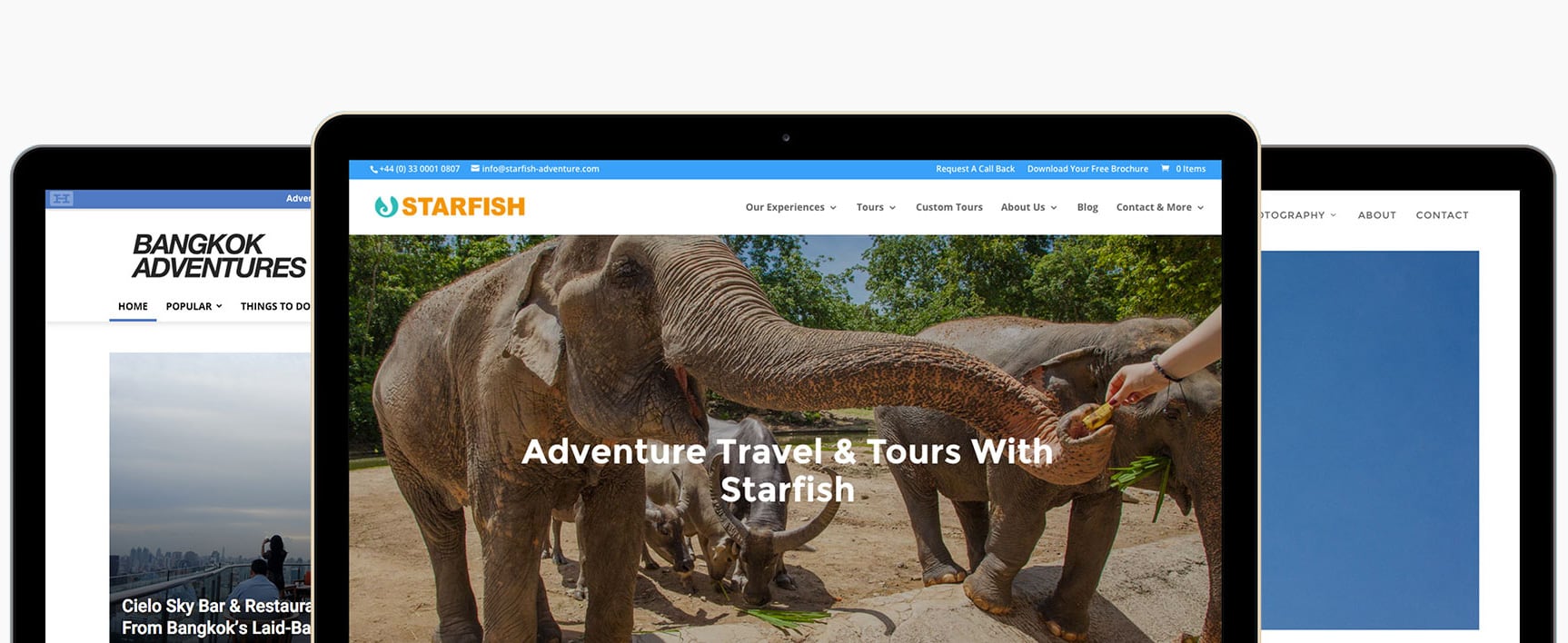 Recent Web Design Testimonials
Brett was of the absolute highest caliber in his work, communication, and far and above anyone I've worked with in exceeding expectations… I would have the utmost trust in hiring Brett again for any of this work again and I recommend him as the highest of quality. I now not only have a highly functional and beautiful site but a clear understanding on how to utilize it going forward as well. Thank you so much Brett!
Amanda Crean
Brett has successfully managed our portfolio of websites, marketing and social media for over four years; producing great results. Brett is innovative, motivated, great communicator and delivers on time; very very happy with our ongoing work relationship…
Dan Moore
Sorry! I'm fully booked right now.
I'm sorry, but I am currently in high demand and cannot accept my usual amount of project work. So, what are your options?
Use the contact form below to get in touch and tell me about your project. Depending on the scope of the work I may still be able to help you – but I can't make any promises! I really don't like to disappoint people so I will do everything I can to bring your project to life, although this may mean we need to book some time for us to work together in advance.
If you are looking for a website fast and don't mind doing a little bit of DIY then I recommend starting with a template from Superfly. Currently these are the only website templates that I recommend; they are fast, beautiful and well made. You will need to download the Divi theme for these templates to work so a general cost will be between $114 – $234, which is quite incredible.
Easy 1-on-1 Email support
Free daily backups & emergency restore
Industry-leading hosting performance
Software and security updates
Website protection against spam & bots
Premium WordPress Hosting platform
Free website address (domain name)
20 Tutorial Videos To Cover The Basics
Capacity for 25,000 monthly visitors
* All features mentioned here are included in the monthly hosting & maintenance costs for the Basic, Standard and Advanced web design packages.
Features in customised web design packages may vary.
More Features You'll Love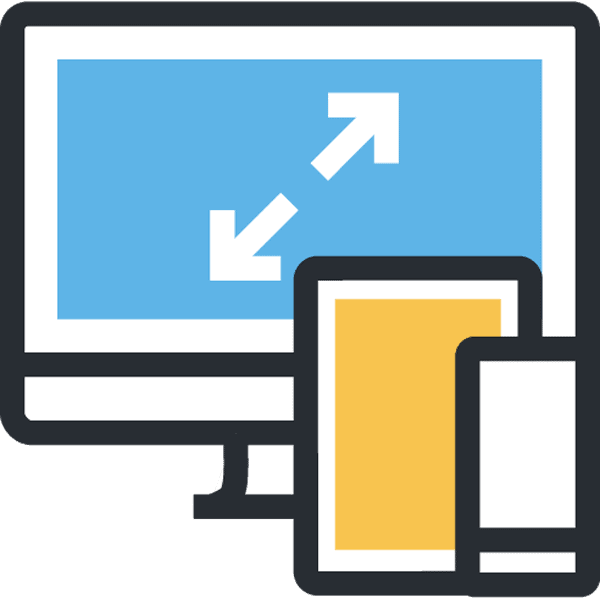 Responsive & Mobile Ready
Your website will be built so your visitors get the same great experience across all browsers, on all mobile and tablet devices.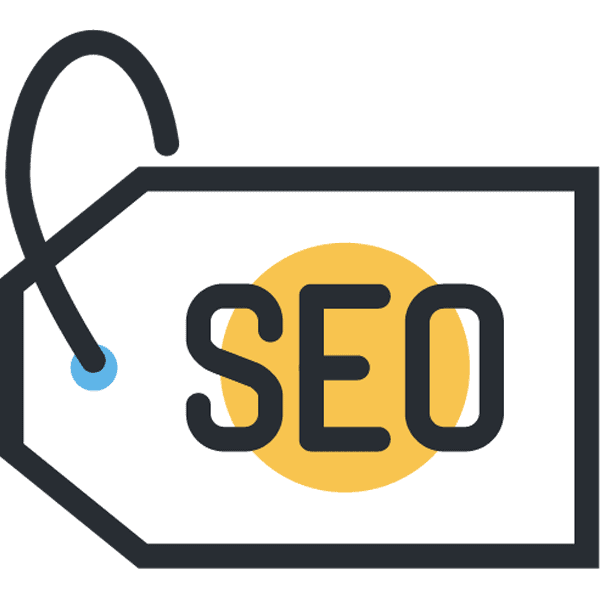 Get Found On Google
More people than ever are using search engines to find what they want online, so it's important that your site is search engine friendly.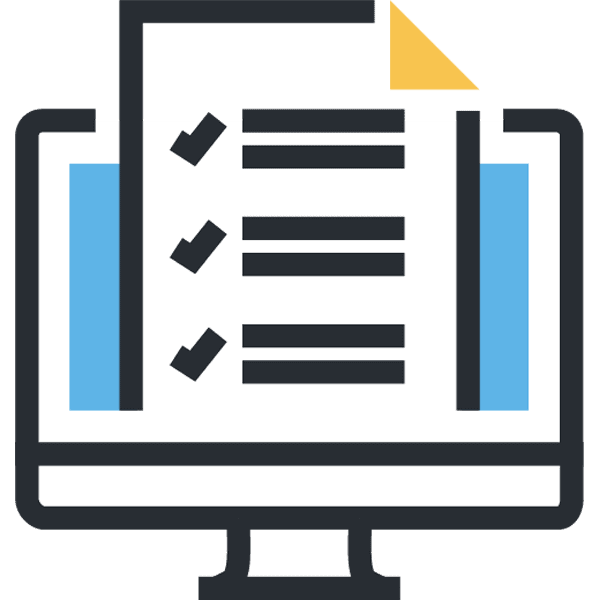 Unlimited Small Changes
It's important to keep your website updated when things change. Your monthly hosting/maintenance fee includes unlimited small changes.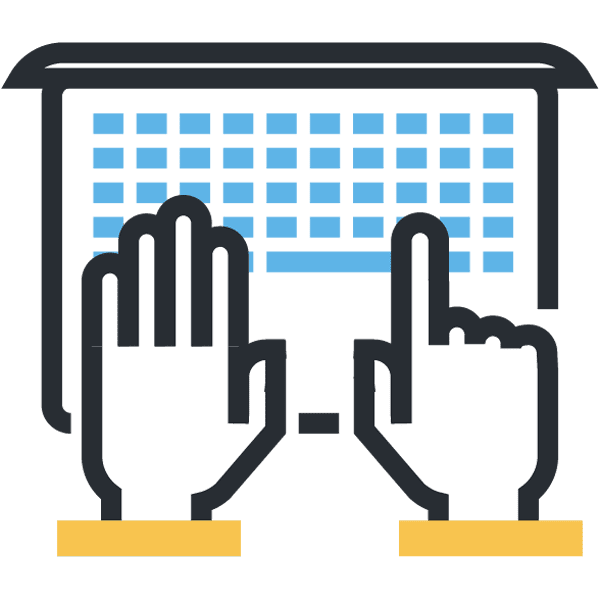 Blog & Be Happy
Got something to share? Add a blog to your site for an easy way to quickly add fresh content that your audience will love.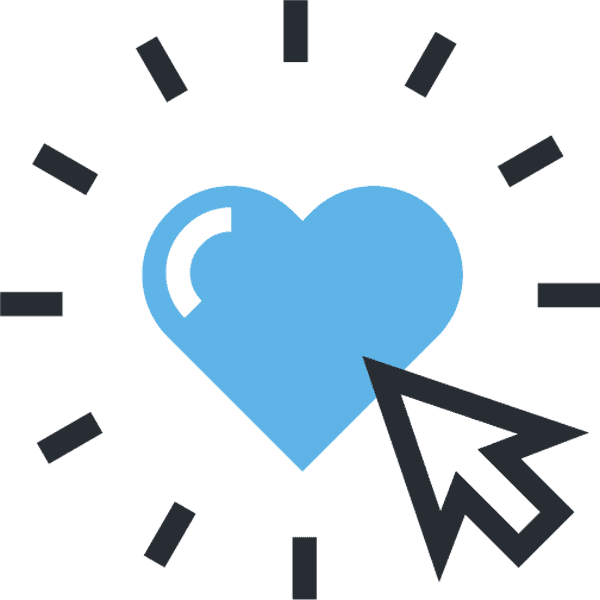 Share & Be Social
Inspire your customers to share your content and let them spread the word by adding social media buttons & feeds to your site.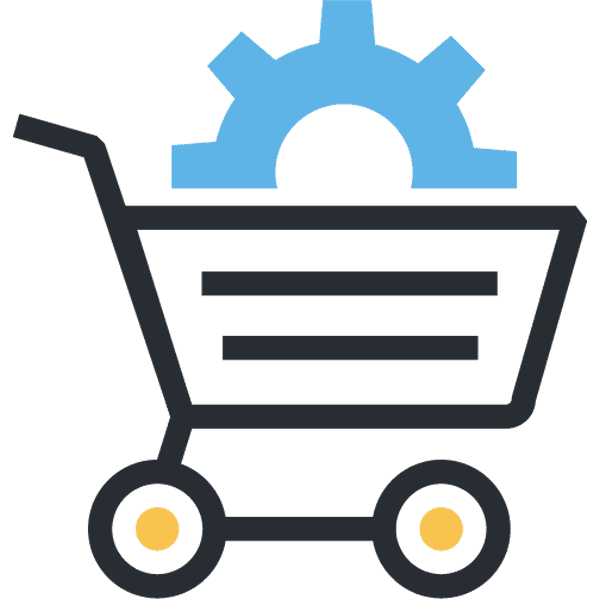 Add An Online Shop
Looking to sell your own products right on your website? Choose the Advanced web design package to get a fully functional online store.
Frequently Asked Questions
How long will it take to build?
I aim to build all sites as quickly as possible without sacrificing quality. We'll work together to share ideas and sign off work that is produced. Most websites are completed within 4 to 8 weeks, however some are completed in as little as 2 weeks.
Who creates the website copy?
To help speed your project along I can create the text for your website or help you edit some that you may already have. Over the course of your project I'll ask you a series of questions to help me better understand the purpose of your website such as who you want to reach and the message you want to send. Copy included in the packages is 250 words per page, with a maximum of 750 words provided over 3 pages. If you need more we can arrange this for an additional cost.
Is hosting and maintenance included?
Yes! Website hosting is essential, all websites need a place to live online so that people can access them. Think of 'hosting' as a plot of land that you rent and your website as the house/store you build on top. There are many different hosting companies out there – each with their own features, pricing and benefits – but there are few (if any) that offer the additional benefits of website maintenance and unlimited small changes too.
All Basic, Standard, and Advanced website packages include hosting, maintenance and unlimited small changes to make keeping your website running as simple, streamlined and stress-free as possible. These packages also include your monthly domain name fee at no extra cost to you.
If you opt to create your own custom web design package then you can choose whether you would like to add hosting, a domain name and/or monthly maintenance.
Here is some more information to better understand the requirements for your website –
Hosting:
Every website on the internet needs to have hosting; it's not optional and is often paid monthly or annually. There are many website hosts out there who offer a variety of features and services. If you would like to choose your own website host you should be aware of the limitations of each system, for example some hosts don't work well for WordPress. Also be wary of cheap hosting – such as companies who offer hosting from only a few dollars each month – as you may find that there are additional (or hidden) charges and that they could be unreliable.
I only use hosting that has industry leading performance and is designed specifically for WordPress to ensure that it's fast, reliable and great value. Also included are daily backups of your website.
Maintenance & Small Changes:
Maintenance plans include updates to everything under the hood to keep your website working properly as well as any existing small content changes you need throughout the year. Content changes could be things like changing text, updating photos, product price changes, etc. Small jobs where you provide the information and then I add it to your website for you – it's as simple as sending an email telling me what you'd like to change.
Website changes that require much more involved work, such as creating new pages, adding new plugins, coding, sourcing images, writing content or anything that would take a considerable resources is charged at an additional hourly fee.
How can I change/update my site?
All of the website packages offered include a monthly hosting/maintenance fee which includes unlimited small changes to your site (such as changing text, images or updating a price list). It's as easy as writing me an email and telling me what you'd like to change. For custom website packages you can choose to add a monthly maintenance fee and enjoy these same privileges.
Website packages also include 20 WordPress Training videos to help you get to grips with the basics and, if your website has been heavily customised, I'll provide additional documentation to help you along.
Where possible I like to build all websites with a simple, easy-to-use drag and drop editor. If you'd like to edit your website yourself then you can change text, images and information without having much technical knowledge or design skill but you'll need to put in the time to learn how.
What if I need a bigger website?
For some people a simple website is all they need but for others they might require a website that can grow and expand over time. All websites that I build are created with this in mind, so while your site will work great as it is there is also room for it to grow.
If you are savvy with WordPress then you should be able to add new pages and content to your site and if not then I am here to help. I offer a range of add-ons including more pages, text, images and online shops that can increase the overall impact of your website. Prices are quoted either per job or per hour depending on the scope of the work involved. Get in touch to discuss your requirements.
Are there any monthly/yearly fees?
Every website needs a place on the internet to live (this is known as a 'host') and an address so that other people can find it (known as a 'domain name'). Both of these things require a monthly or annual fee to keep your website online.
The Basic, Standard and Advanced website design packages include both your domain name and hosting costs in a simple combined monthly fee. As an added bonus this fee also includes unlimited small changes to your website content which makes it great value. However, If you choose to create a custom web design package then you can opt out of these monthly payments by choosing your own domain and hosting provider.
What about images on my site?
You can provide images like your logo, photographs or illustrations and I will incorporate these into your website. Alternatively, I can provide high quality Creative Commons licensed images from free if you are on a tight budget. If you require images that are quite specific or are not available for under the free Creative Commons license then I can hand select them for you from popular stock image libraries for an additional fee.
Do you do SEO for my website?
Yes, depending on which package you choose your website will be either search engine ready or search engine optimised.
Search engine ready websites are sites which have the necessary structure and features which allow Google and other search engines to read them easily. This helps to get your website into the search engines quicker which makes it easier for people to search for your site.
Search engine optimised websites are sites which are search engine ready and include additional optimisation on all of your main pages. Instead of search engines and audiences trying figuring out what your pages might be about we can include additional information such as page descriptions to make it clearer.
Basic SEO is included in both the Standard and Advanced web design packages and can also be added in the custom web design packages.
Getting your webpages to the top of search engines like Google can take many months of hard work and is can be costly. It is very unlikely that you will get to appear at the top of search results for common terms (like 'cat food' or 'fat loss') unless your website is in a very small niche and/or you have a budget to spend on advanced SEO. Depending on your needs and requirements I may be able to provide advanced SEO for your website, however this would be at an additional cost per month and we would need to discuss this further.
Are payment plans available?
Yes. Payment plans that can spread the cost of your website are made on an individual basis and are based on your circumstances. If you'd like to find out more, get in touch.
Are you familiar with the Divi theme?
Yes! I've been using the Divi theme since version 1 and have been involved in both the Divi 2 and Divi 3 Beta test group (and even squashed a few bugs in the process).
Divi is a wonderful WordPress theme to use as a starting point and offers a tonne of customisation options. However, just because your site can be built with Divi doesn't mean that it has to look like a Divi site. Creative use of the Divi theme combined with a huge helping of creativity can really transform a plain Divi website.